15 Crochet Starfish Ideas to Get Inspired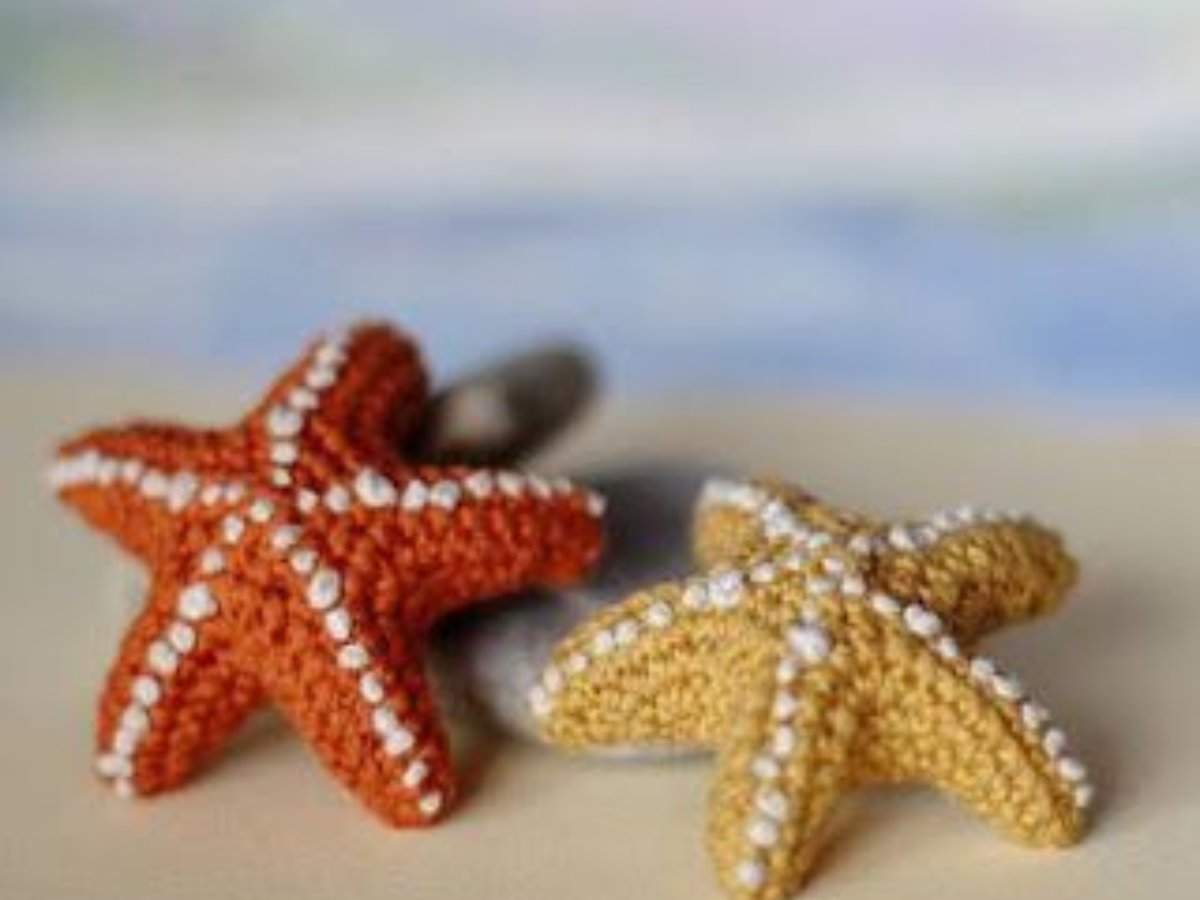 Starfish are one of the most beautiful and enigmatic animals and today we show you how to crochet. With several options and ideas to be inspired.
Earrings, key chains, appliqués on clothes or bags, there are many ideas to use the starfish for inspiration, so we have separated some ideas for you.
The possibilities are immense, you can make it simpler or more elaborate, in neutral colors or in colorful colors depending on the final effect you want.