On warmer days, a hat is a must-have accessory. The hat protects your face and head from direct exposure to sunlight. For those who like protection without losing style, crochet hats are perfect.
Today we bring you crochet hat ideas, but they are very different, colorful and fun options that you will love.
With emojis, hearts or flowers, these hats are wonderful.
Crochet a summer hat
Use the mold of a Panama hat as a base and then decorate as you like.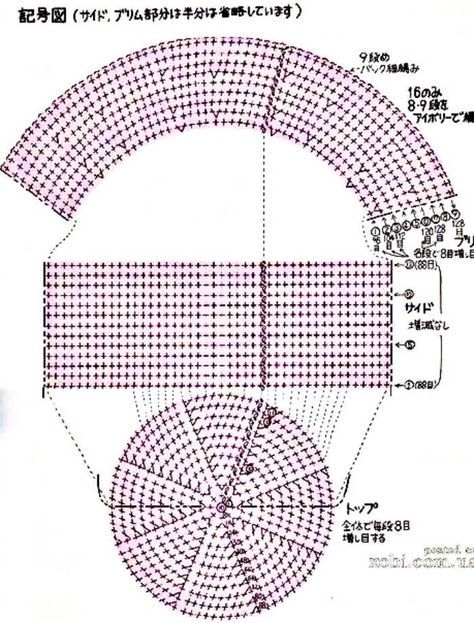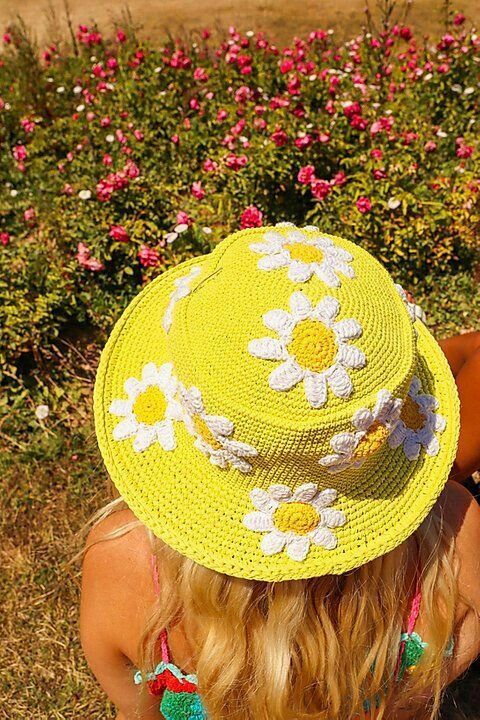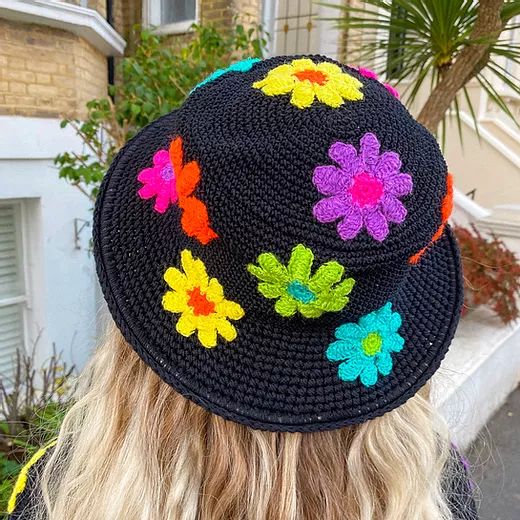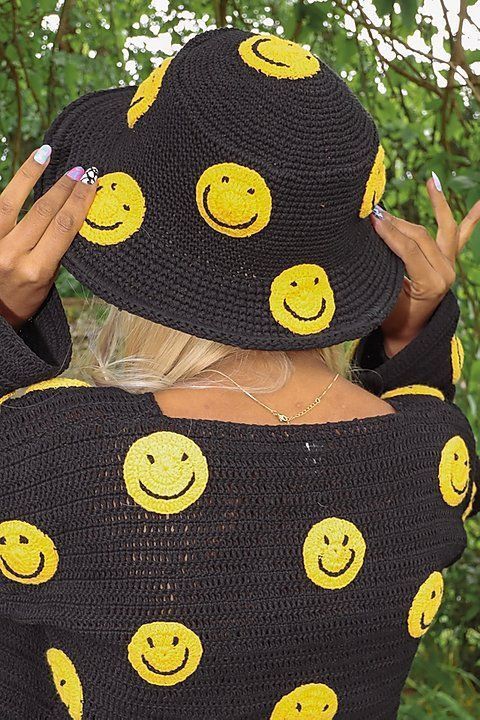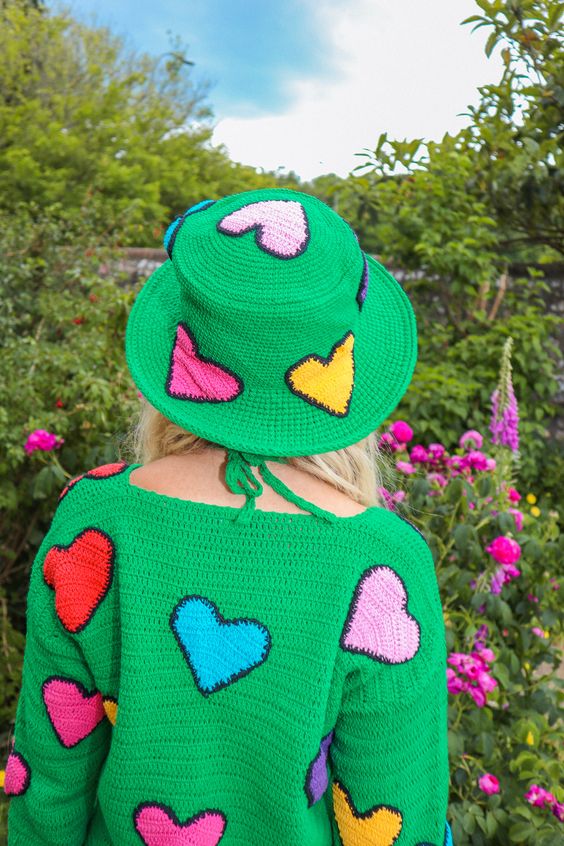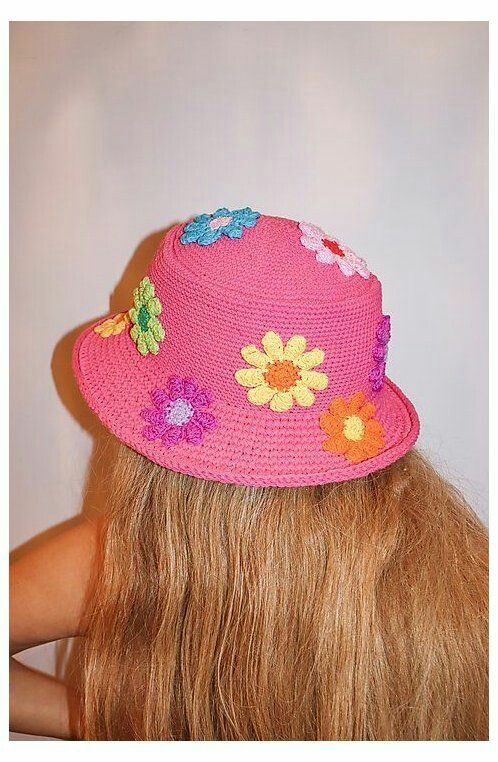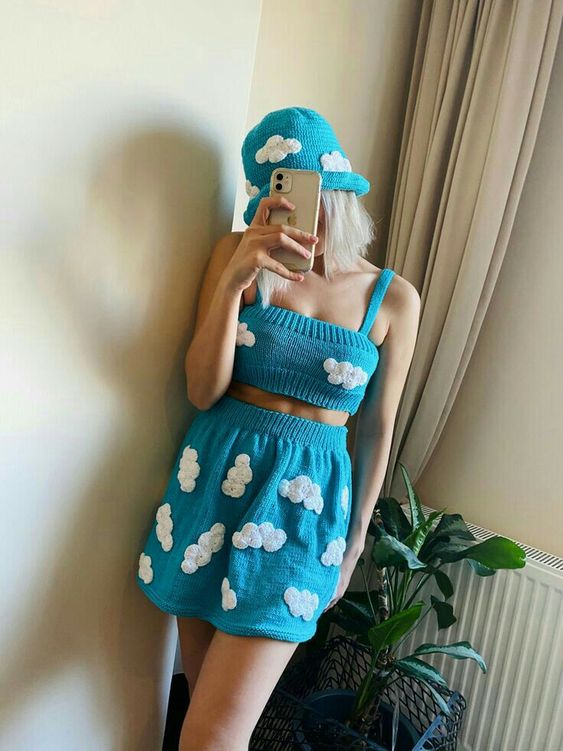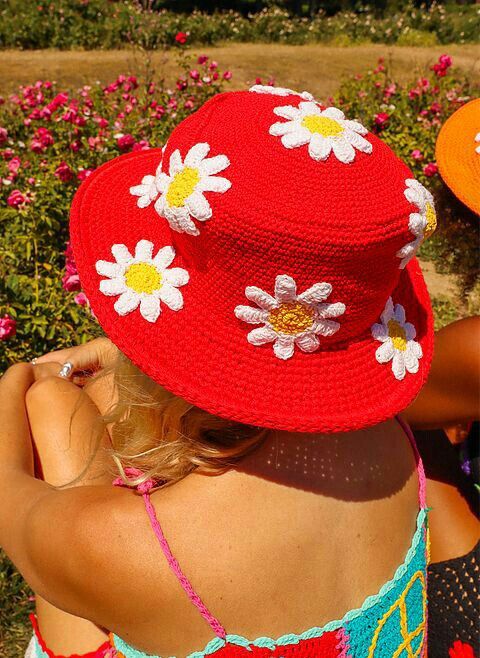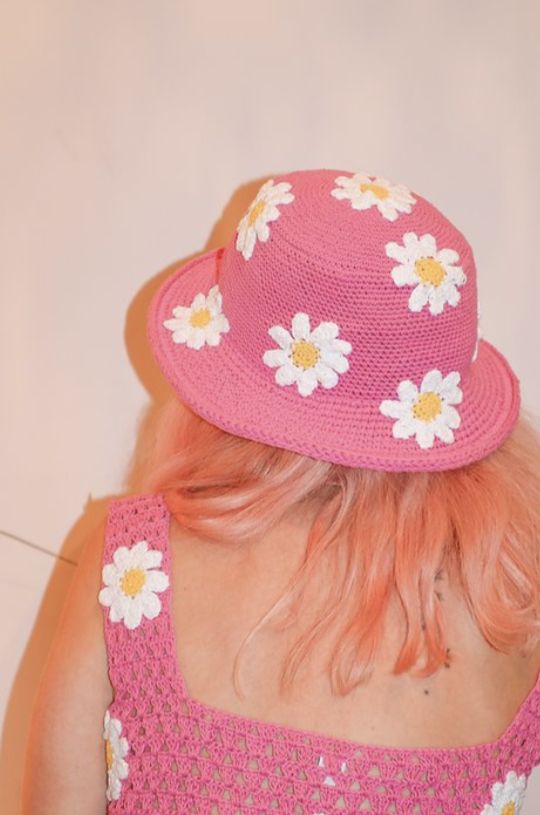 From pinterest.