Tea is a very traditional thing in countries of British origin, but not only. Drinking tea is something relaxing and nothing better than doing it in style.
The teapot is the most beautiful way to serve your tea, most houses have teapots and crochet covers are a different way to decorate your tea table.
Our suggestion today is crochet tea pots, creative and beautiful ideas that you will love. Check out.
Easy crochet Teapot Cover
Crochet tea pot ideas
Today we show you some beautiful ideas to make your tea time even more colorful and tasty.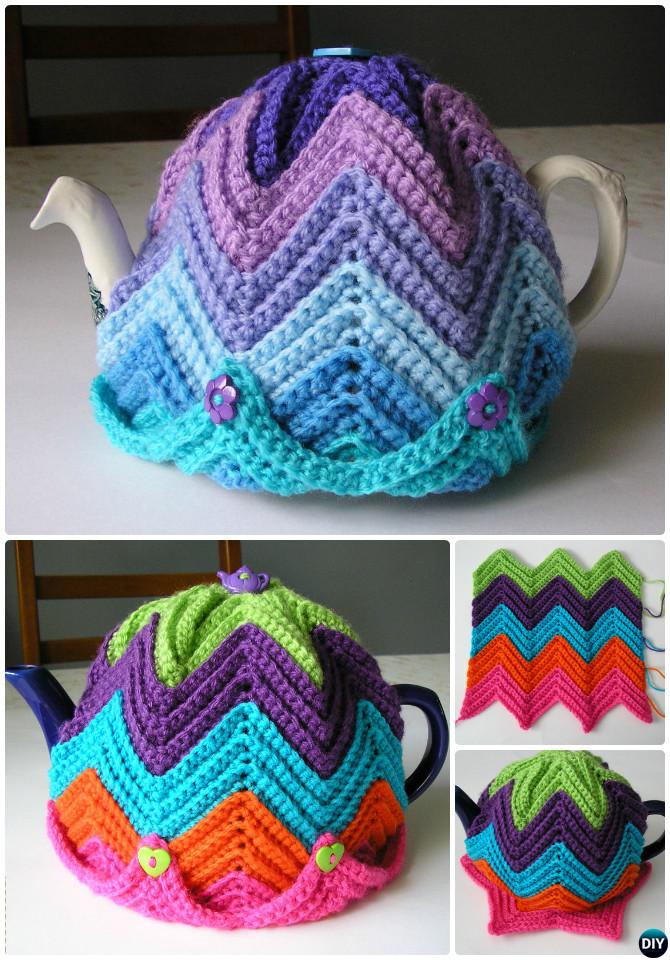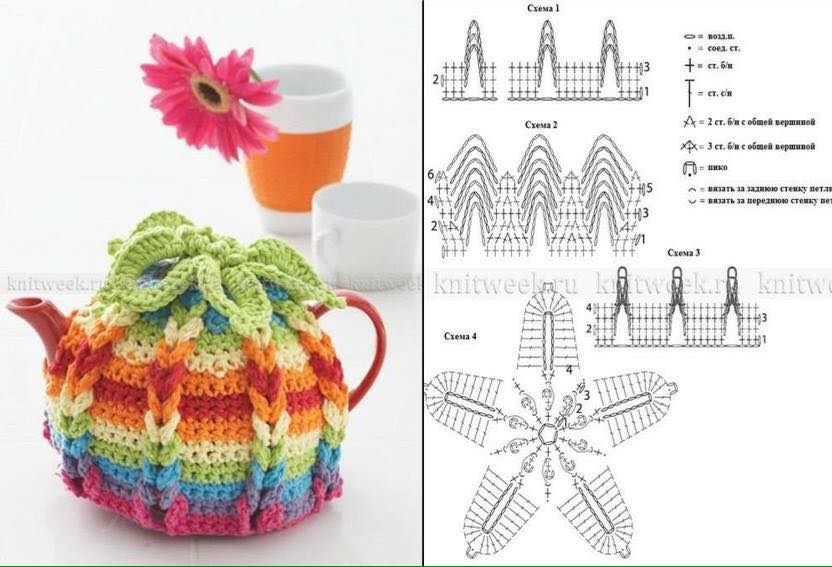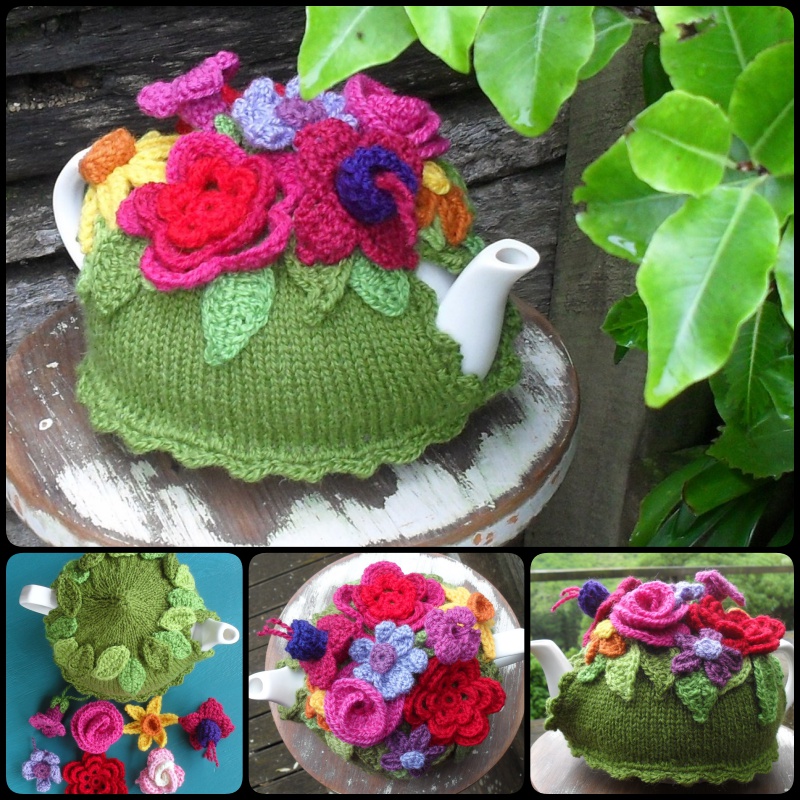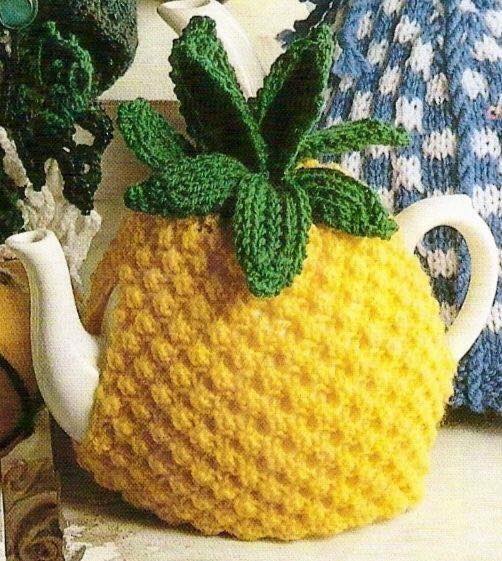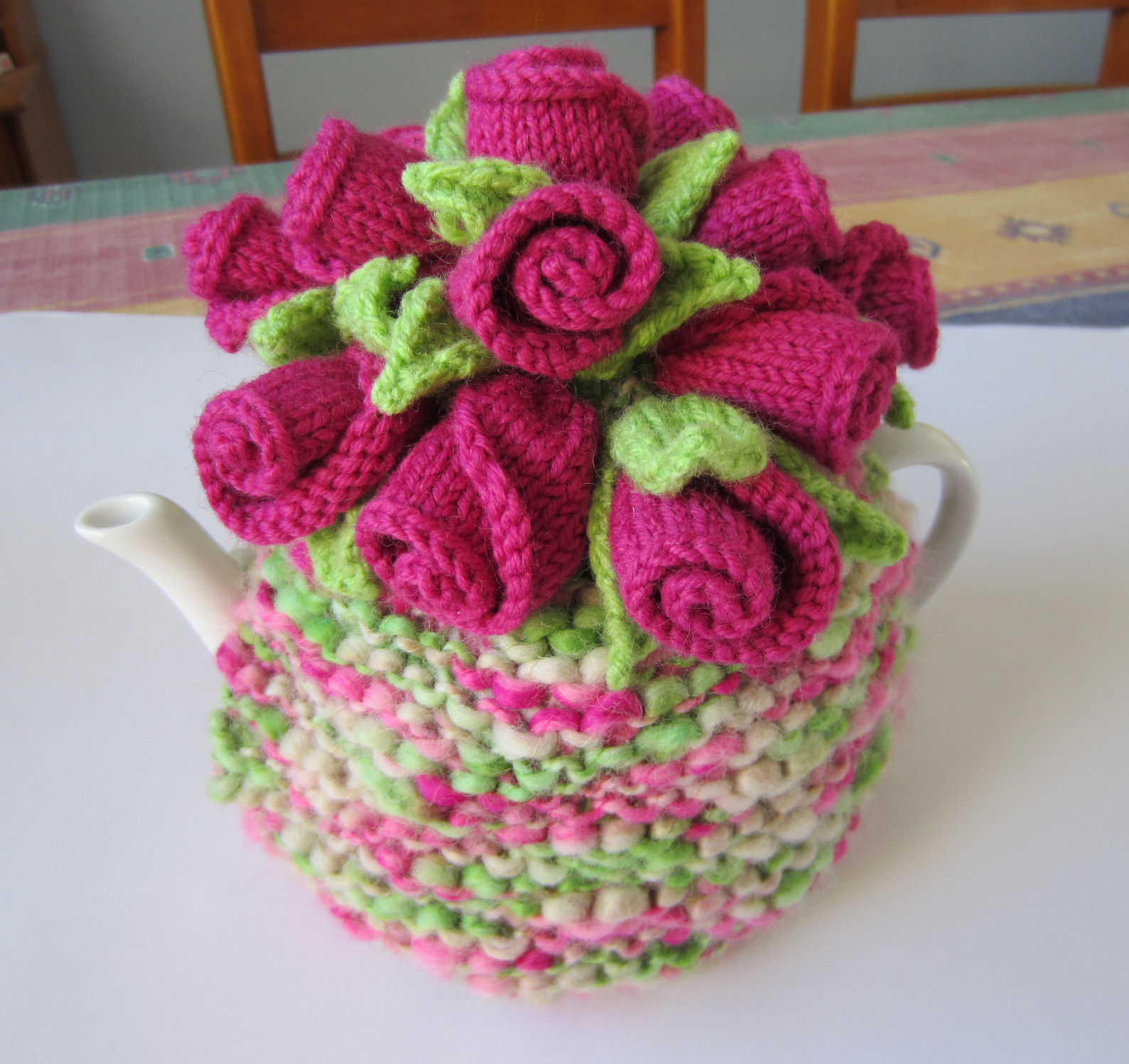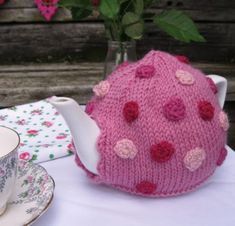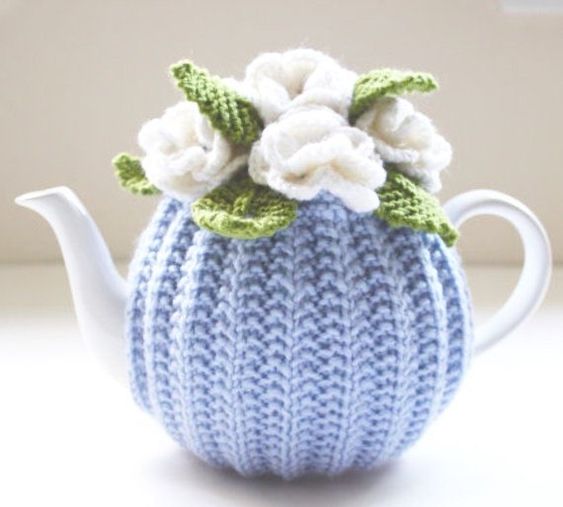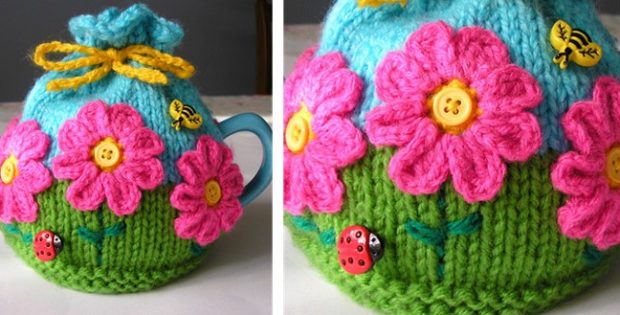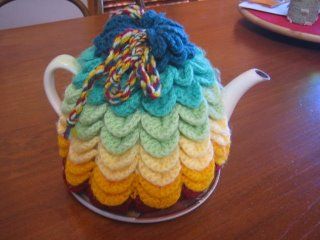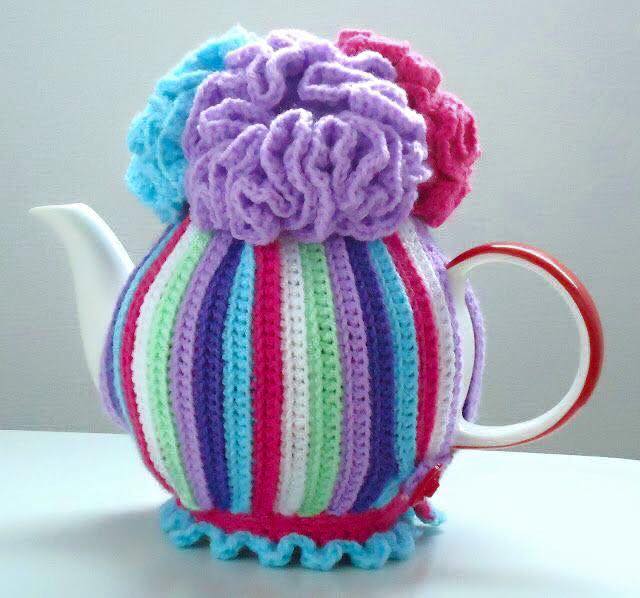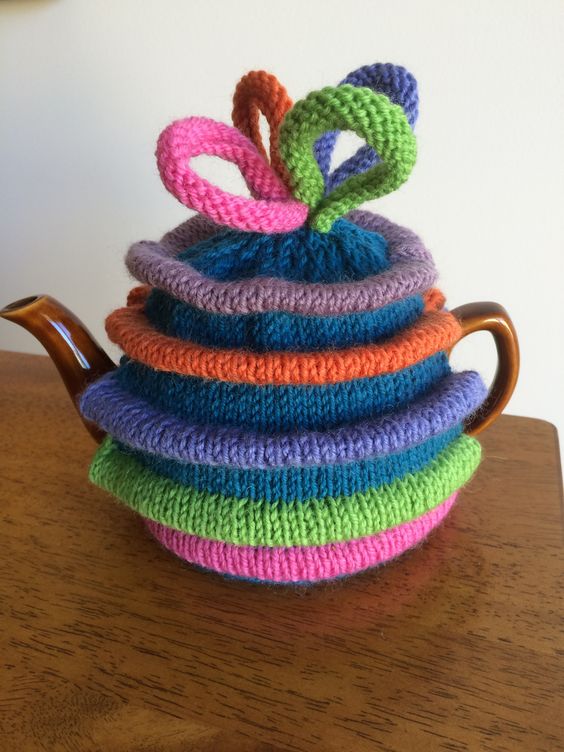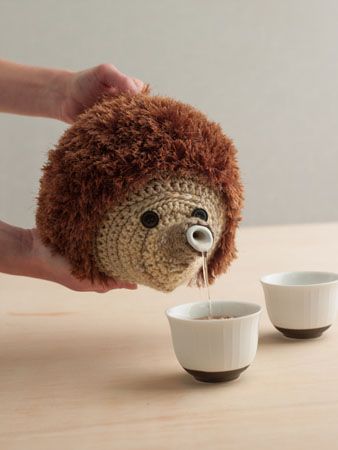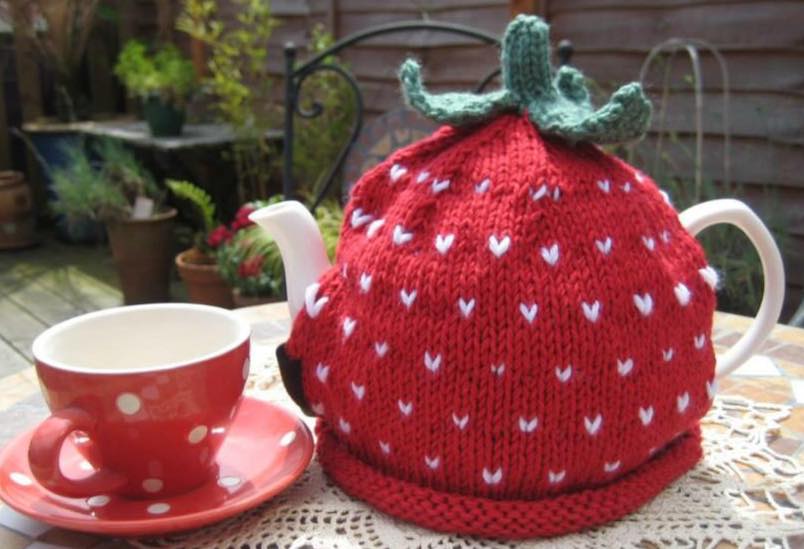 Pinterest.