Crochet toilet paper holder: tutorial and ideas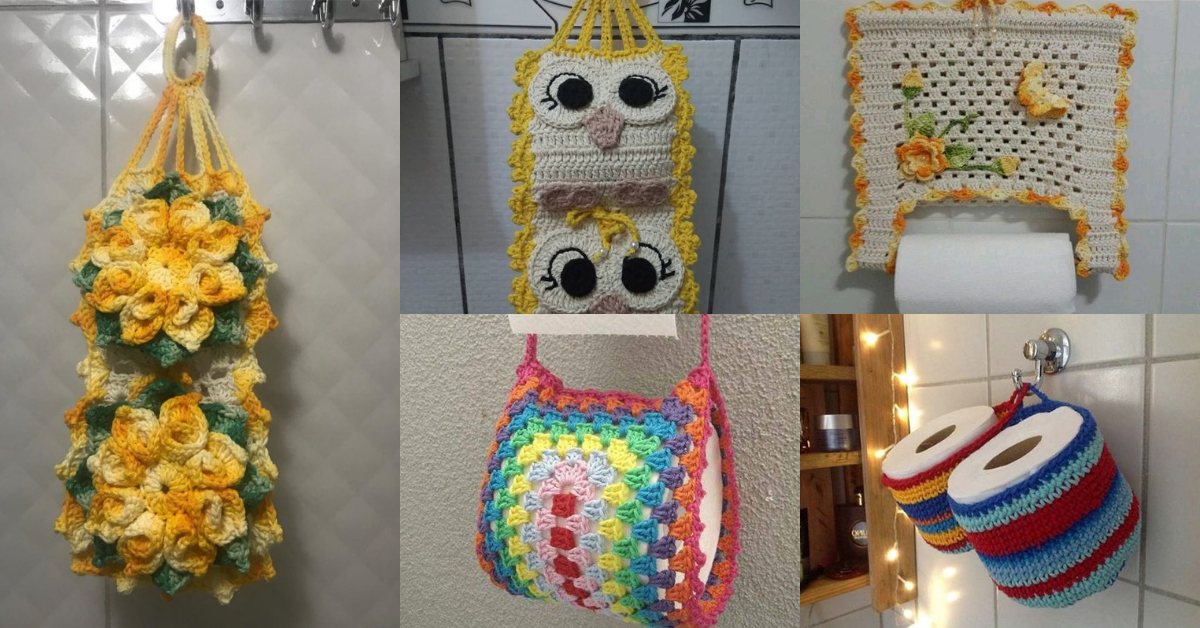 Toilet paper is an essential item in any home, it is part of our daily lives. Most people block toilet paper in the bathroom. There are specific objects for the type of object, but those who like style have the option of crochet toilet paper holder.
These crochet toilet paper holders are perfect for keeping paper close at hand and for decorating your bathroom.
There are many models and ideas, today showing some crochet toilet paper holder ideas. Check it out and get inspired.