15+ Crochet umbrellas with diagrams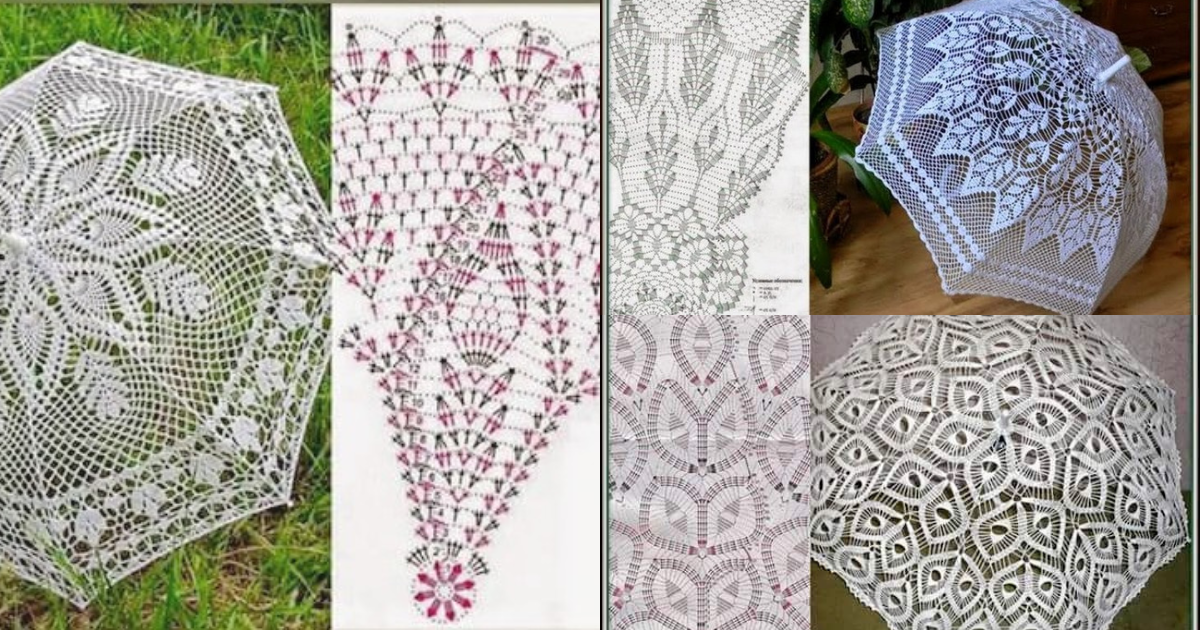 Crochet is increasingly a way to create unique and different decorating ideas. A classic example, but still in vogue are the crochet Umbrellas. A wonderful idea that you can use in your home decor or party decor.
Crochet Umbrellas can be made in different ways and using different styles.
Thinking of people who like this style, we've separated some ideas and some graphics to use as inspiration.