Crochet Vintage Mary Jane Baby Slippers (Video)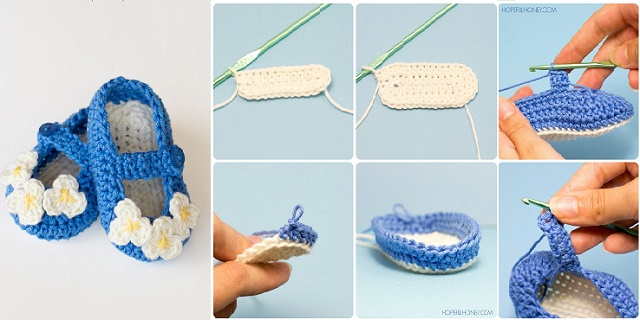 Baby clothes are expensive items which many parents don't account for or underestimate the most. Luckily, there are friends you can rely on who might help you with a few items of clothing for your little one.
But if you really want to be independent and still go through the clothing crisis you are bound to confront with when your kid is still a baby, the DIY way is the best way.
Little Dot Mary Janes Crochet Pattern
This vintage Mary Jane Baby Booties crochet project will prove useful.