Crochet Watermelon Bikini Ideas: Fun in the Sun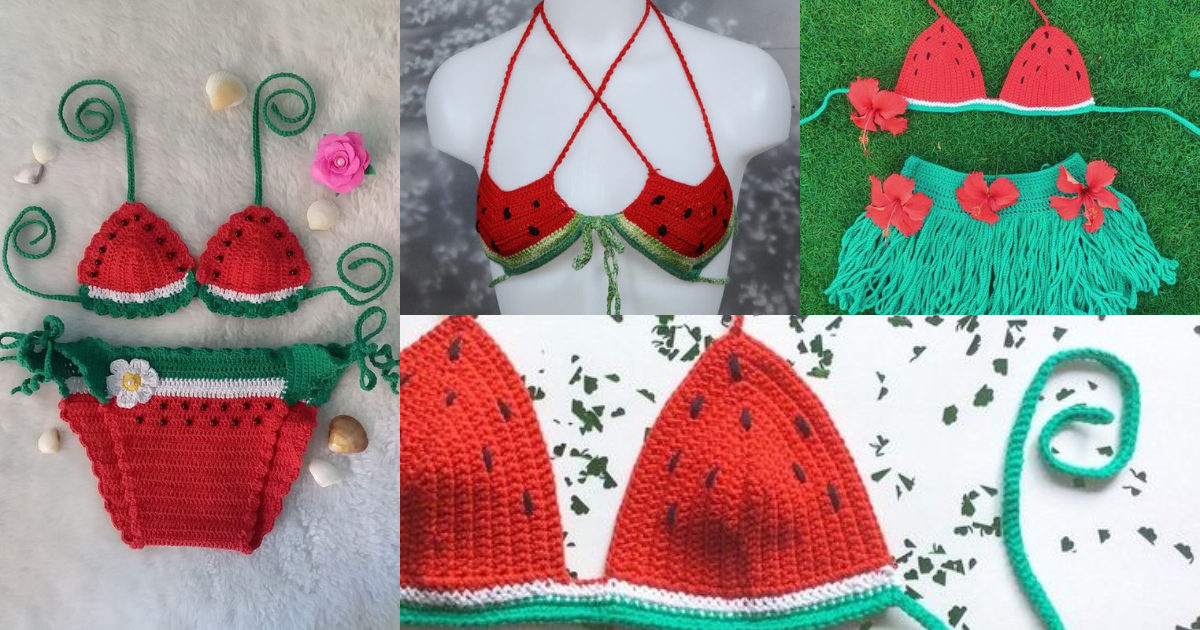 When it comes to beach fashion, nothing screams summer like a vibrant, fruity twist on swimwear.
Crochet watermelon bikini ideas are making waves in the fashion world, offering a playful and refreshing take on beach attire.
In this article, we'll dive into the world of crochet watermelon bikini designs, exploring various styles, patterns, and DIY options for creating your very own fruity-inspired swimwear.