Crocheted Shoes With Beads And Cord Straps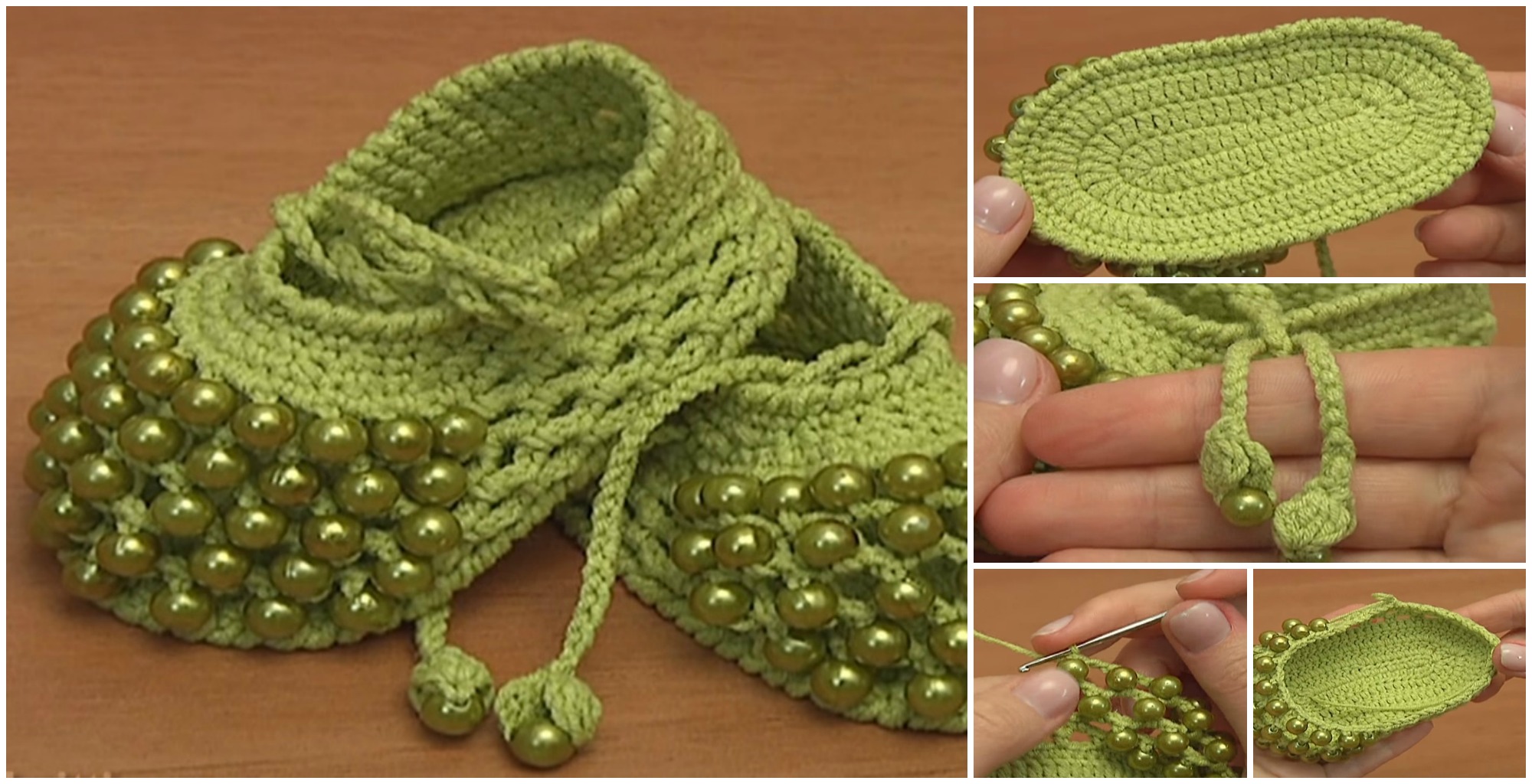 Crochet is Art and we love our art with which we can make beautiful and comfortable things which ones make our life more cozy and attractive.
We can also make more comfortable and beautiful our babies lives with our hobby or work. This post we have make with love will help you to learn how to crochet another beautiful shoes for your little angels.
Colors for beads and yarn you can choose any of curse as you like. This Crocheted shoes with beads and cord straps will look great in pink, blue, white and etc.