Cuddly Crochet Baby Booties (Free Pattern and Tutorial)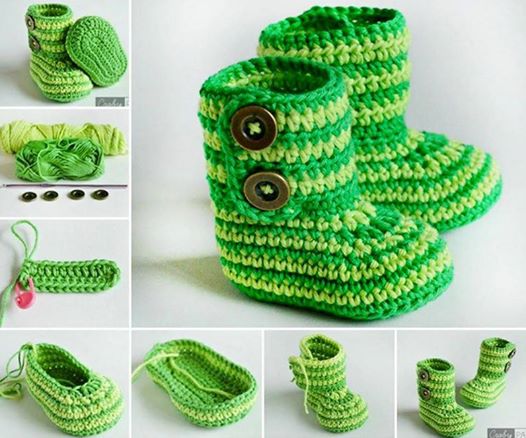 The very best gift for baby is always a handmade gift – something made by you personally carries so much more meaning.
That's why we simply cannot resist these amazing Crochet Baby Booties, which are not only 100% adorable but also 100% easy to make at home with just a few basic supplies!
We've found what we believe to be the very best free pattern on the web, which will take you through the process of making these booties from start to finish.