The very best gift for baby is always a handmade gift – something made by you personally carries so much more meaning.
That's why we simply cannot resist these amazing Crochet Baby Booties, which are not only 100% adorable but also 100% easy to make at home with just a few basic supplies!
We've found what we believe to be the very best free pattern on the web, which will take you through the process of making these booties from start to finish.
You'll find it easier if you're already familiar with a few essential crochet stitches, but even if this is one of your first times giving it a go, you'll pick it up in no time!
The only supplies you'll need at basic crochet tools and the yarn of your choosing. You can either stick with a single color like the examples features here, or perhaps mix a bunch of bright colors to come up with a wholly unique design all of your own!
Ideas for Baby crochet boots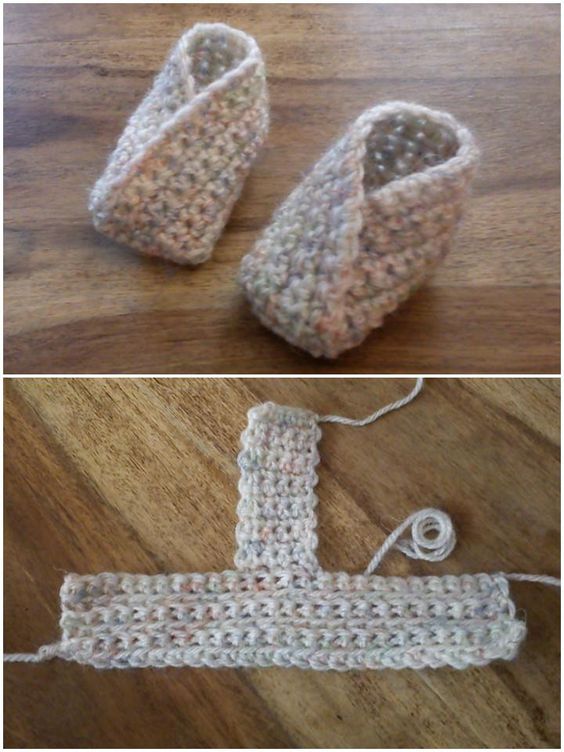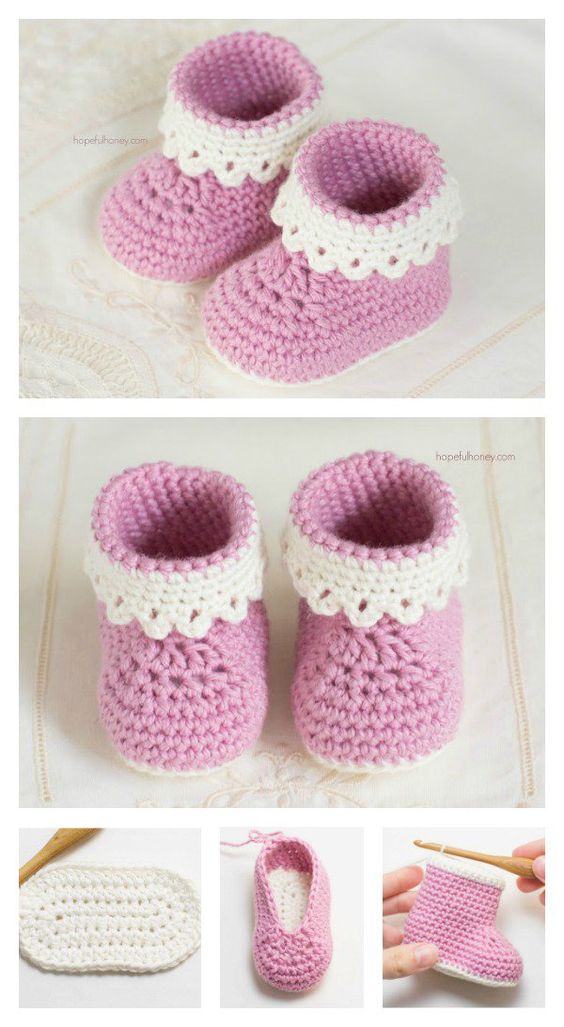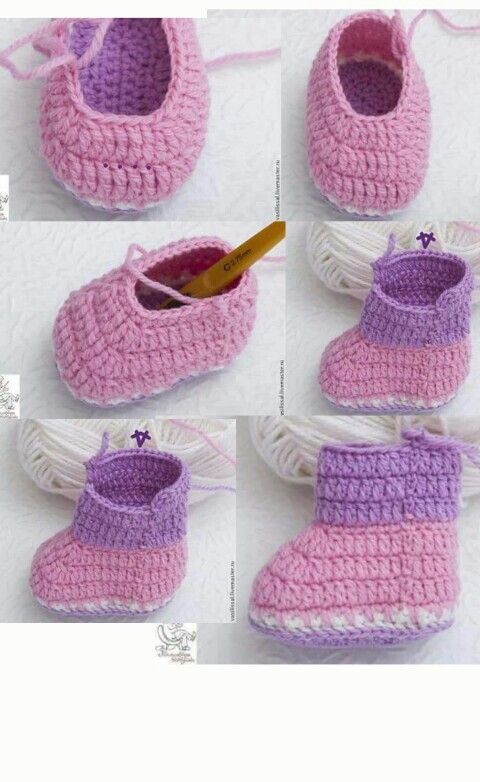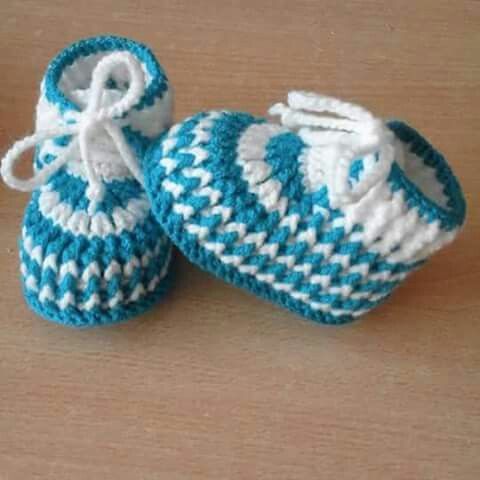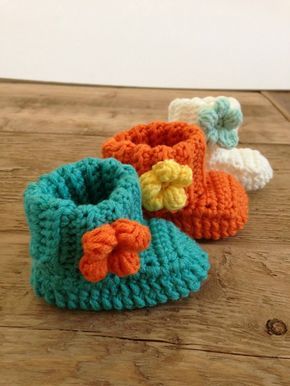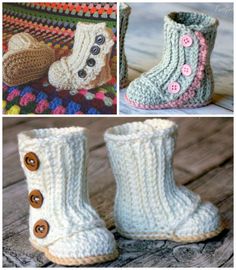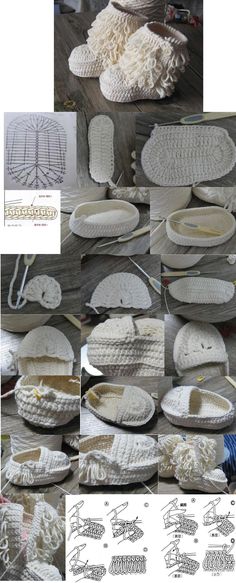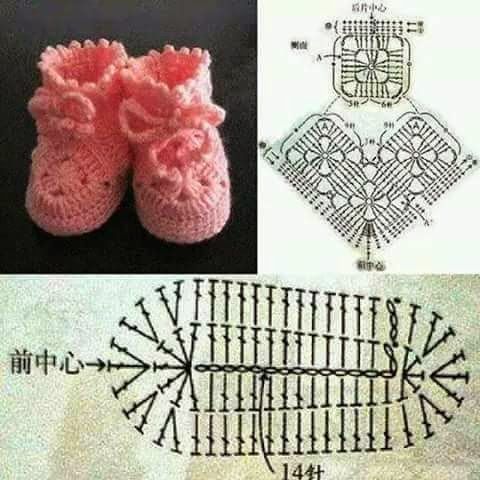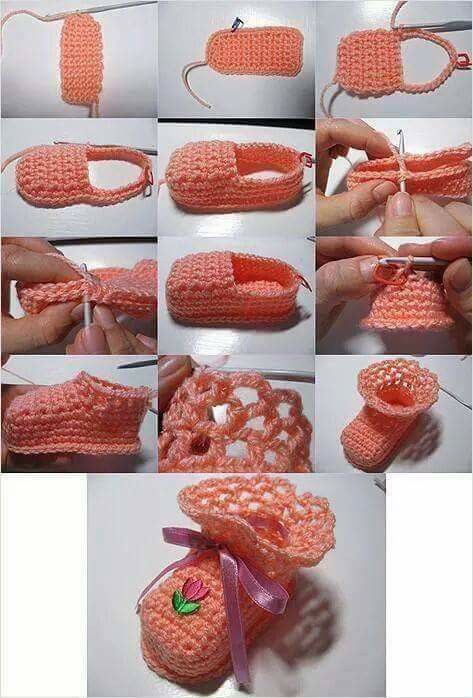 Pinterest