Cute Baby Cardigan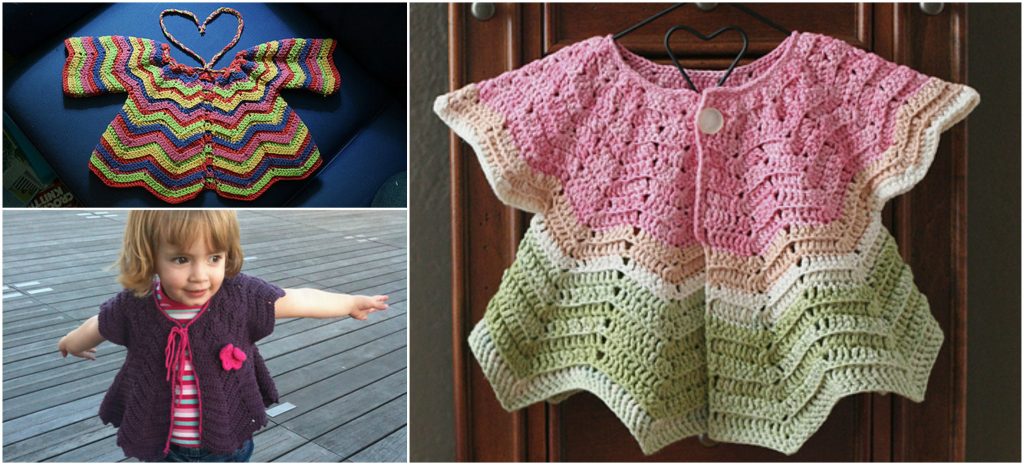 I was just amazed when I found a pattern of this beautiful baby cardigan that you can see on the photos and I was even more shocked when I did a quick overview of the pattern and understood how easy it is to create something like this.
In my opinion the projects that are dedicated to the kids are most fun to work on and I think that it doesn't matter if we have our own kids of grandchildren we can always make such things as a gifts for the children of our close people.
Besides the fact that working on such projects is extremely fun we learn great techniques that can be used in different projects in the future, so My advise will be to learn how to crochet this cute cardigan and achieve this goal all you have to do is follow the steps that are presented in the pattern.