Cute crochet dog clothes inspirations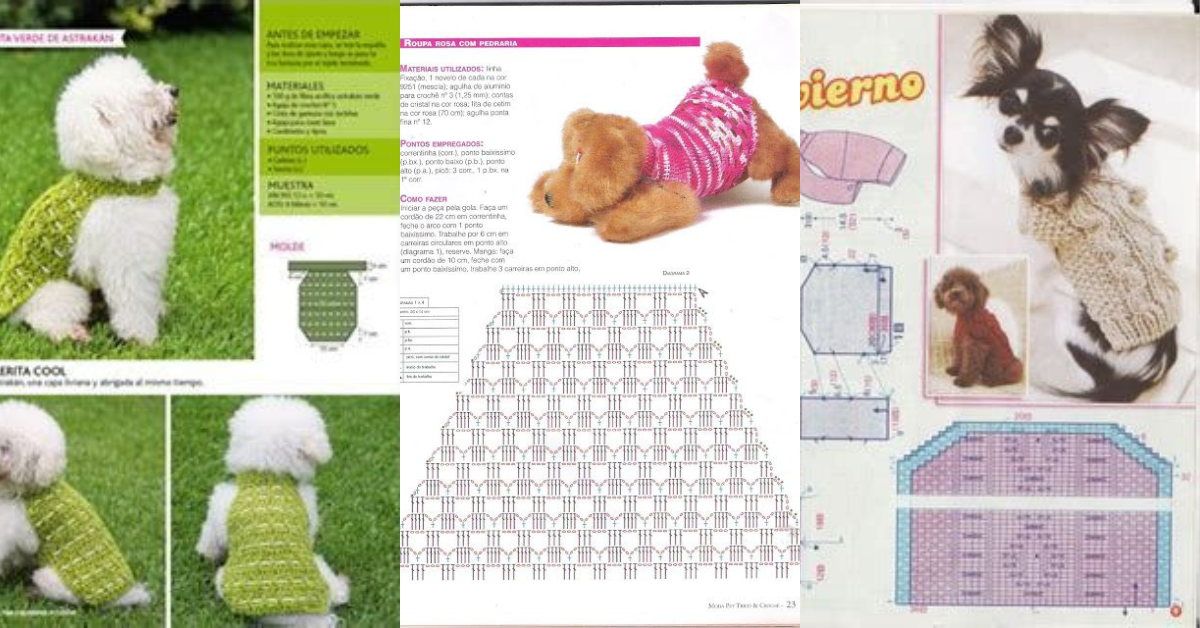 Dogs are part of the family and should be pampered in every way. For the cooler days we bring some models of hoops made in crochet.
For those who have animals and have a taste for crochet, our article is perfect for you. Crochet clothes for dogs for all tastes and styles.
Check out the suggestions we have for you here.