Need some ideas to take some unique photos for your baby? Check out this list for the cutest crochet baby outfits around!
You can keep those best memory for ever. I definitely miss the time when my kids were little.
Crochet Baby Turtle (Etsy)
Crochet Piglet Outfit (Etsy)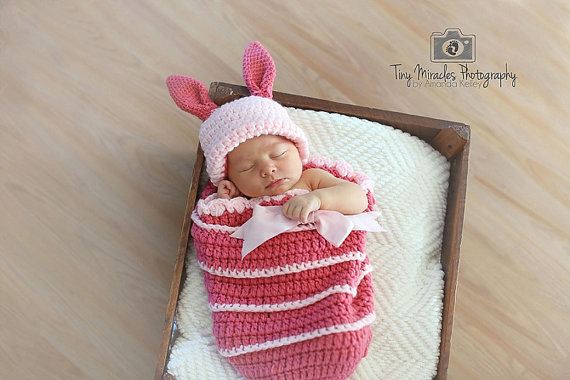 Crochet Little Mermaid (wichecraft)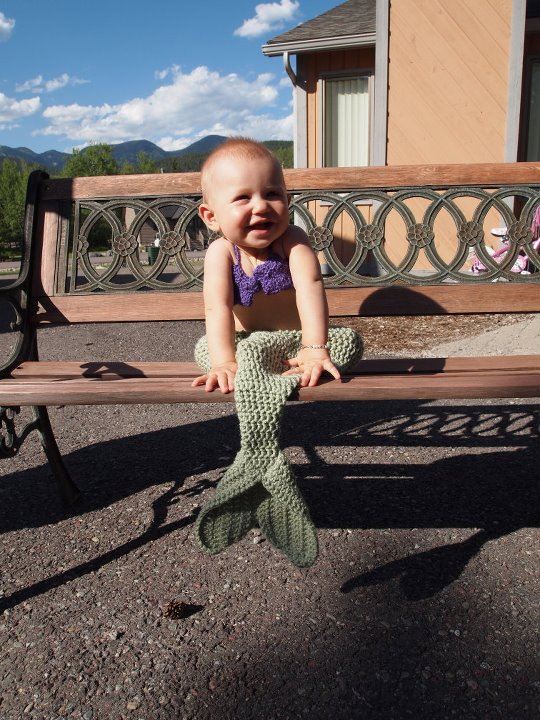 Crochet Lady Bug (Etsy)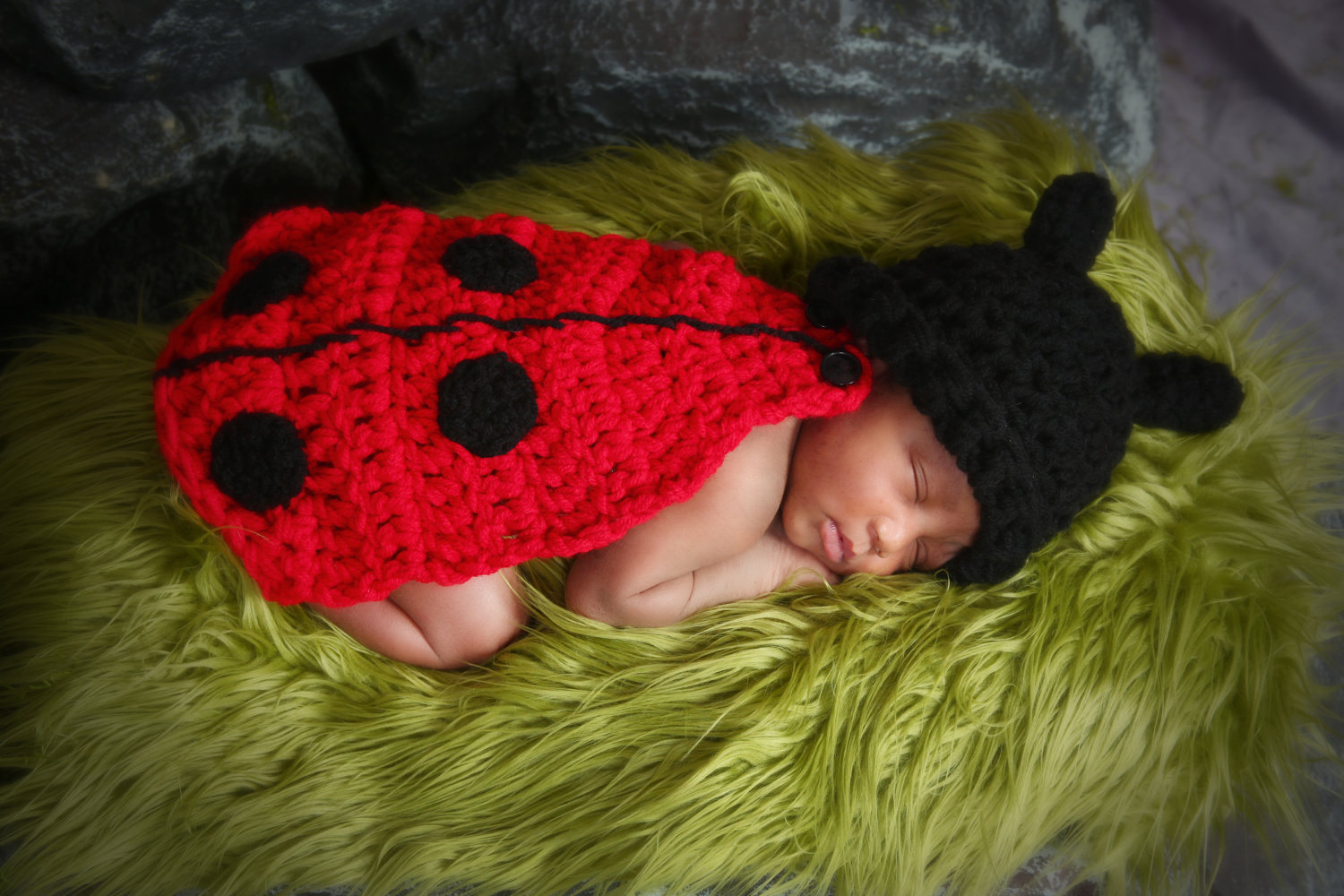 Crochet Lamb (Craftsy)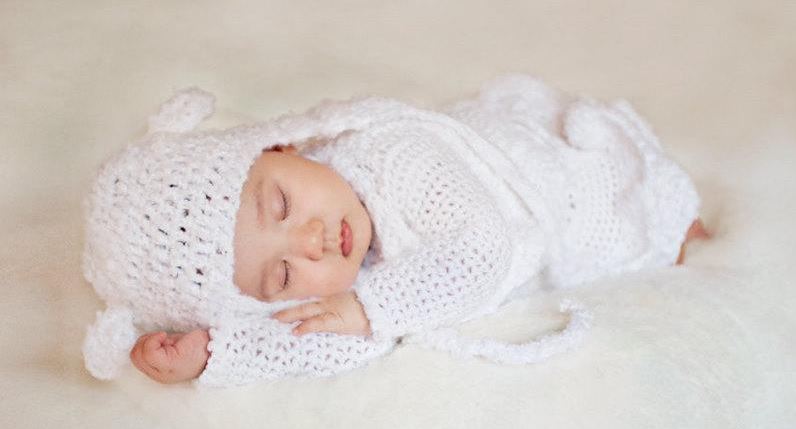 Crochet Snail (Ebay)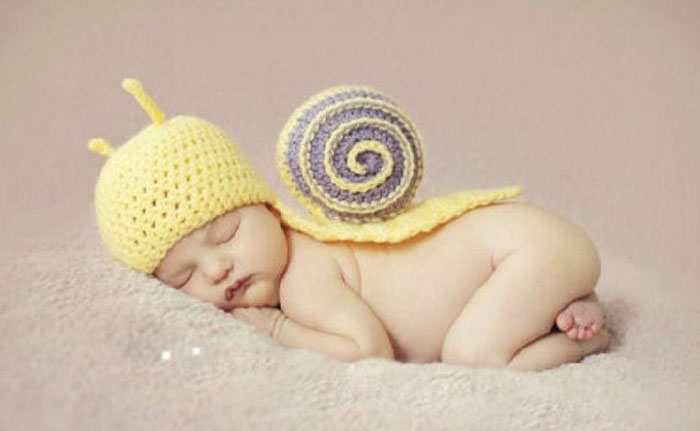 Crochet Sweet Baby Corn (Etsy)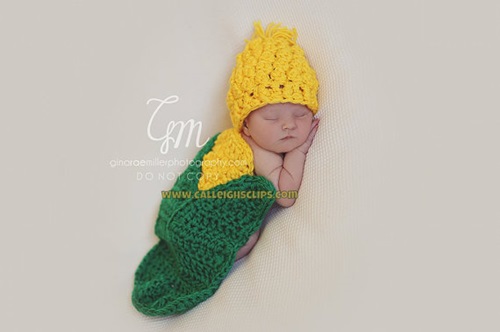 They will look super adorable with these handmade unique costume.