Very nice crochet butterfly and easy to perform. In the style of Irish Crochet.
Use such crochet butterfly for accessories like head band, hair pin, brooch, applications on other things.
Add new life to your crochet, knit, sew projects!
How To Make A Crocheted 3D Butterfly

Fantasize! Feel free to mix and match different colours to create your own unique touch.
Invest your imagination in the process and you'll get an even better results!
3D Butterfly Ideas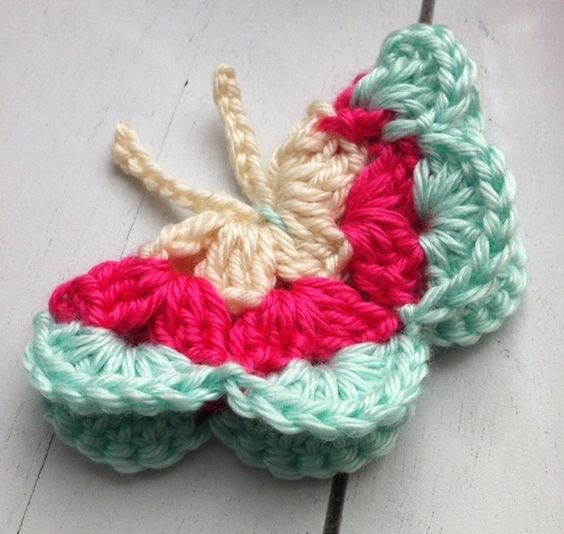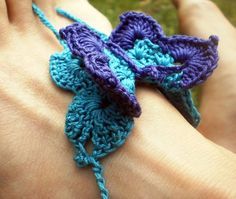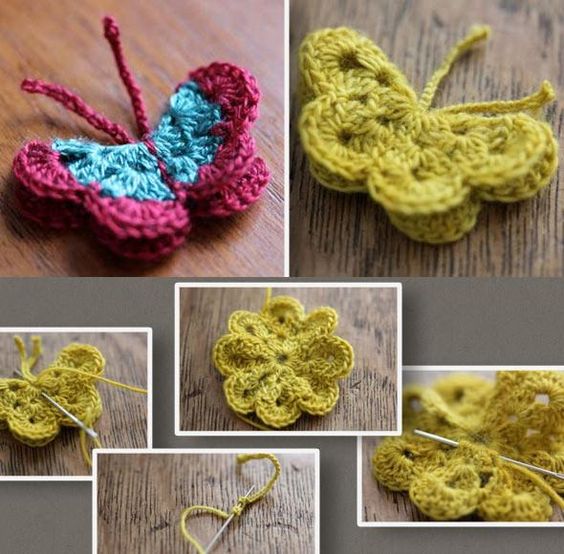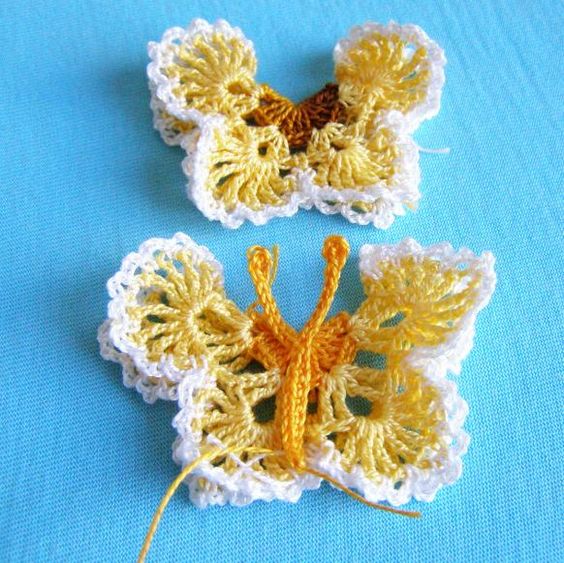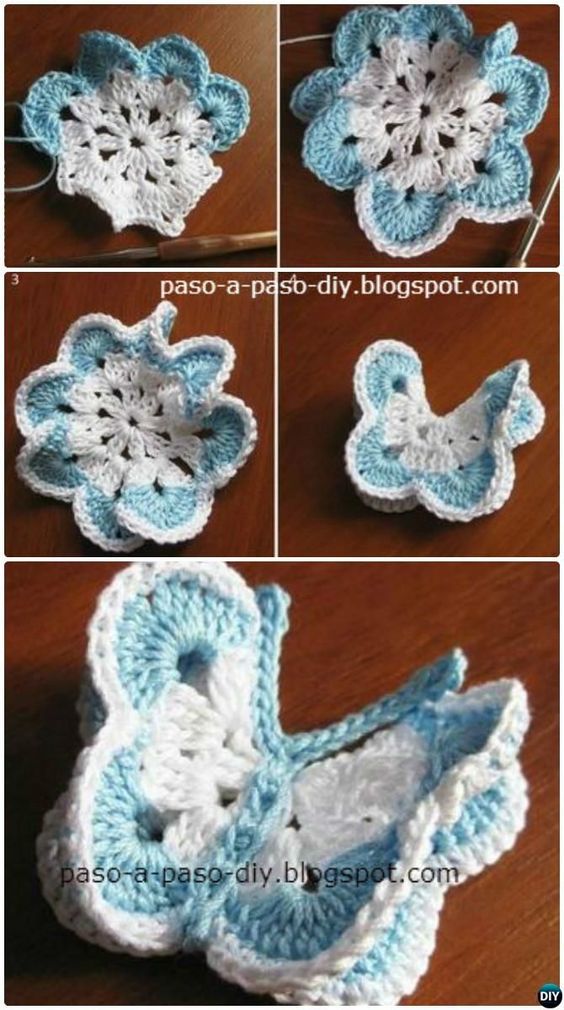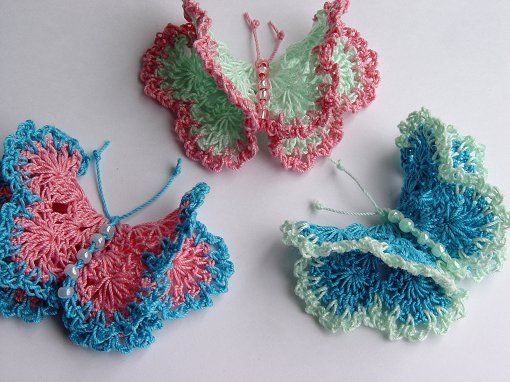 Pinterest