DIY Crochet Disney Frozen Free Patterns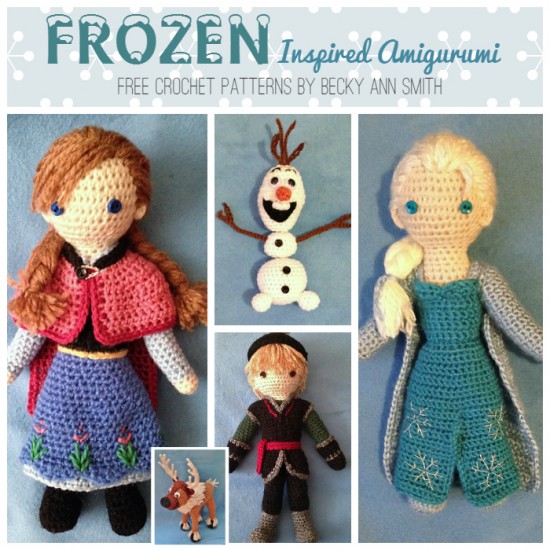 Are you one of the fans of the latest gorgeous princesses from the world of Disney? Well, if your little one is a fan of Queen Elsa of Arendelle, then here is your chance to make their upcoming event even more special with its crochet beauty and you can craft one of your own at home with just a bit of effort that put your DIY skills to good use.
Below is a list of things you will need to get started with the project.
The DIY Crochet Elsa Doll has it all with its flowing vanilla hair, bright, blue dress and of course, those big, round eyes that simply melt you heart away.