DIY Crochet Flower (VIDEO TUTORIAL)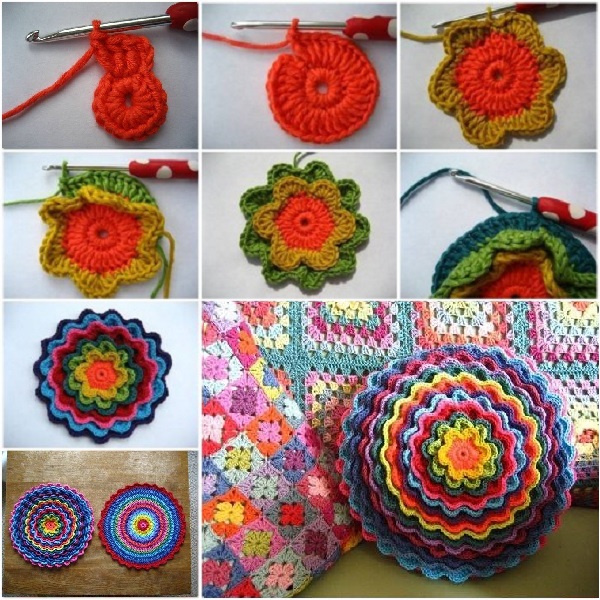 Turning your living room into a welcoming place is a tedious job in which you should invest time and creativity. With patience and care, you too can improve the interior design of the home and personalize it in a unique manner.
There are lots of ways to achieve that, and the one you choose to implement should definitely be one that suits your work style and lifestyle. Here is a short tutorial on how to make a pretty crochet flower pillow.
How to Crochet a Flower
Look at the pictures to find out more about the technique and good luck on your DIY project!