How to crochet Beautiful DIY Sea Shell Bag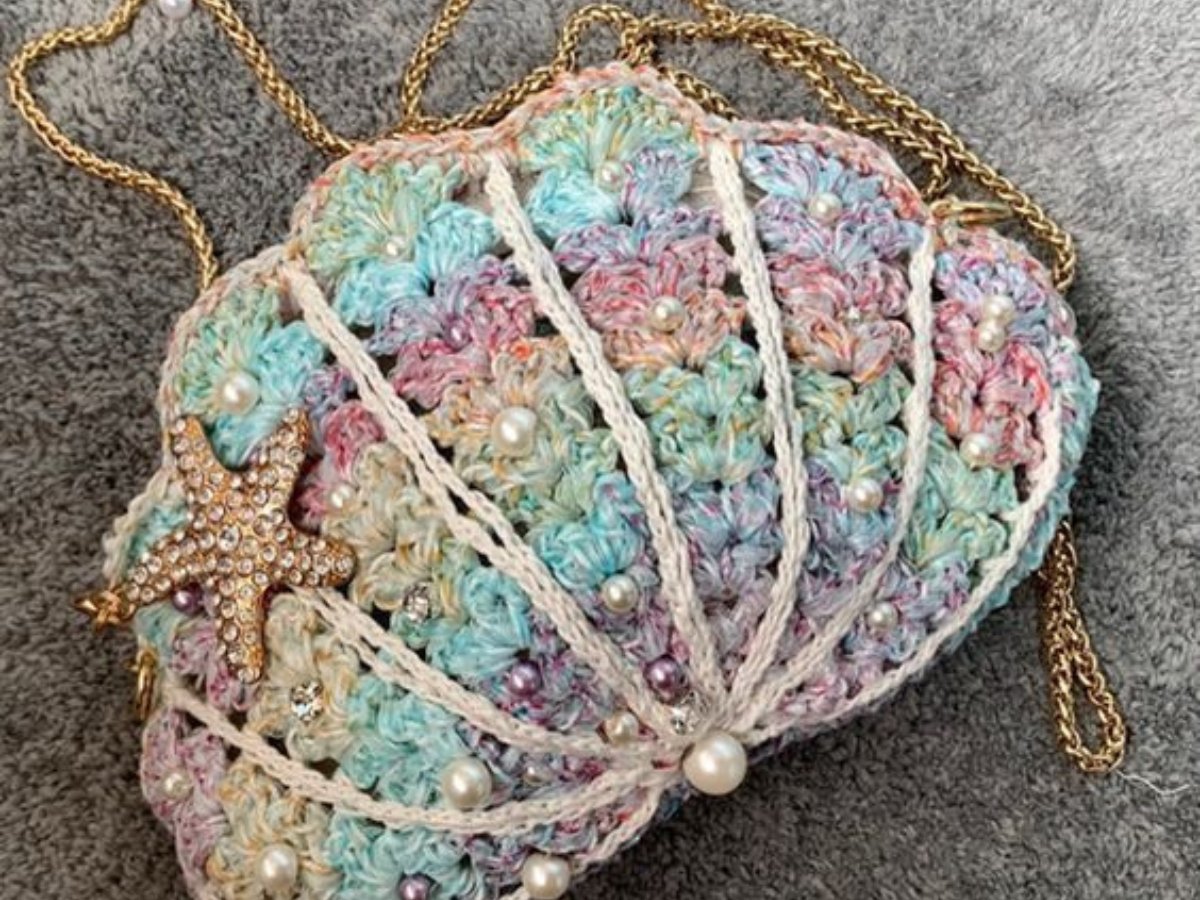 The sea is a place to relax and replenish your energy. Crochet can help bring a bit of the sea to you.
Today we show you a wonderful idea of a sea shell bag. A true inspiration.
For those who like a different and original style, this article is for you.