DIY Rope Ghosts for Halloween: Decor with Creepy Creativity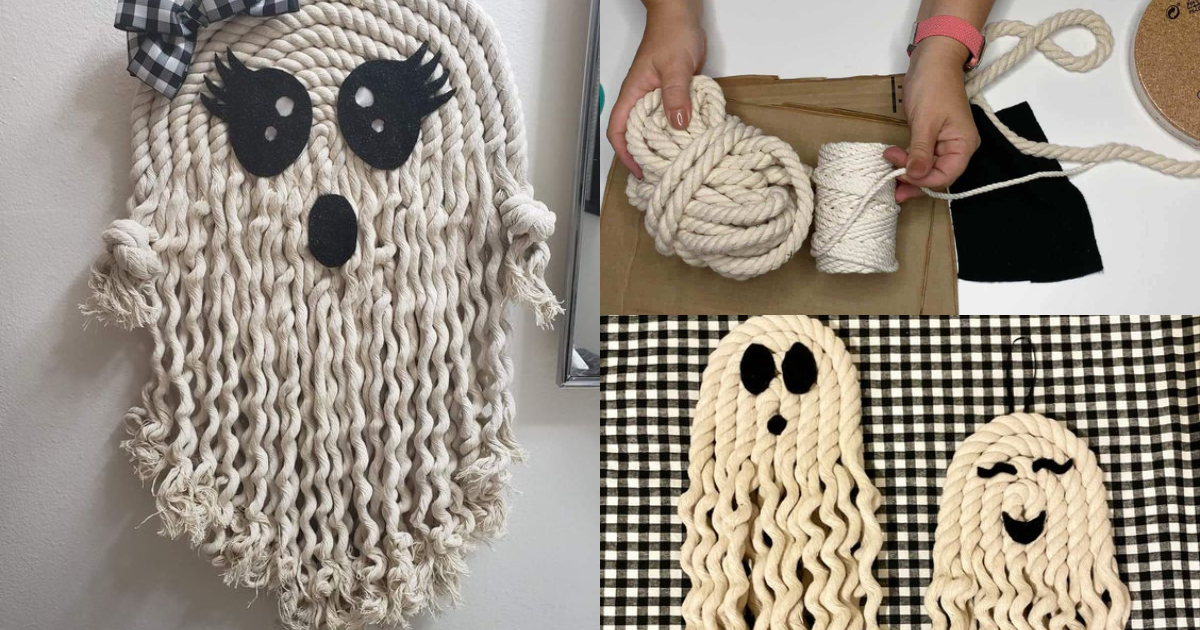 Halloween is just around the corner, and it's the perfect time to get your creative juices flowing.
If you're looking to add some eerie charm to your Halloween decorations, look no further than DIY rope ghosts. These ghoulish figures are easy to make, budget-friendly, and can be customized to fit your spooky vision.
In this article, we'll guide you through the process of creating these hauntingly beautiful DIY rope ghosts. So, grab your supplies and let's get started on crafting some ghostly Halloween decor that will leave your guests in awe!