Easy Crochet Baby Shoes - Step by Step Guide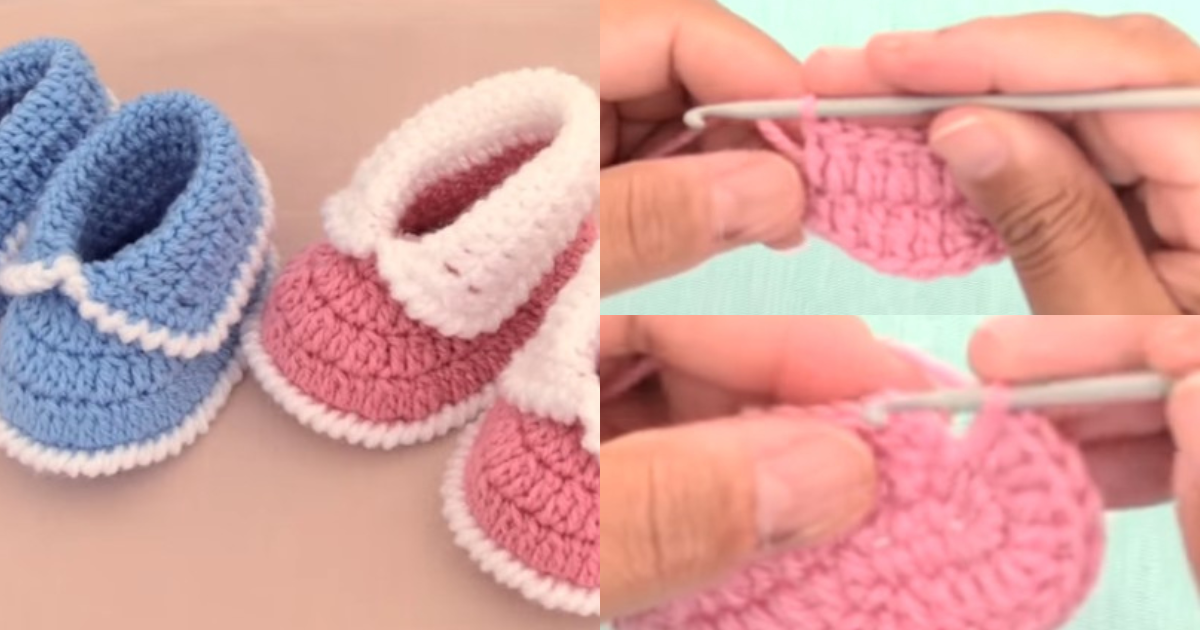 If you're a crafty parent or soon-to-be parent, you might be looking for a fun and creative project to make adorable baby shoes.
Crocheting baby shoes is not only a delightful way to personalize your little one's wardrobe but also a soothing and rewarding activity. In this step-by-step guide, we'll walk you through the process of creating easy crochet baby shoes.
Whether you're a crochet novice or an experienced yarn enthusiast, this tutorial is designed to help you craft the cutest footwear for your baby.