Easy crocheted collar ideas and patterns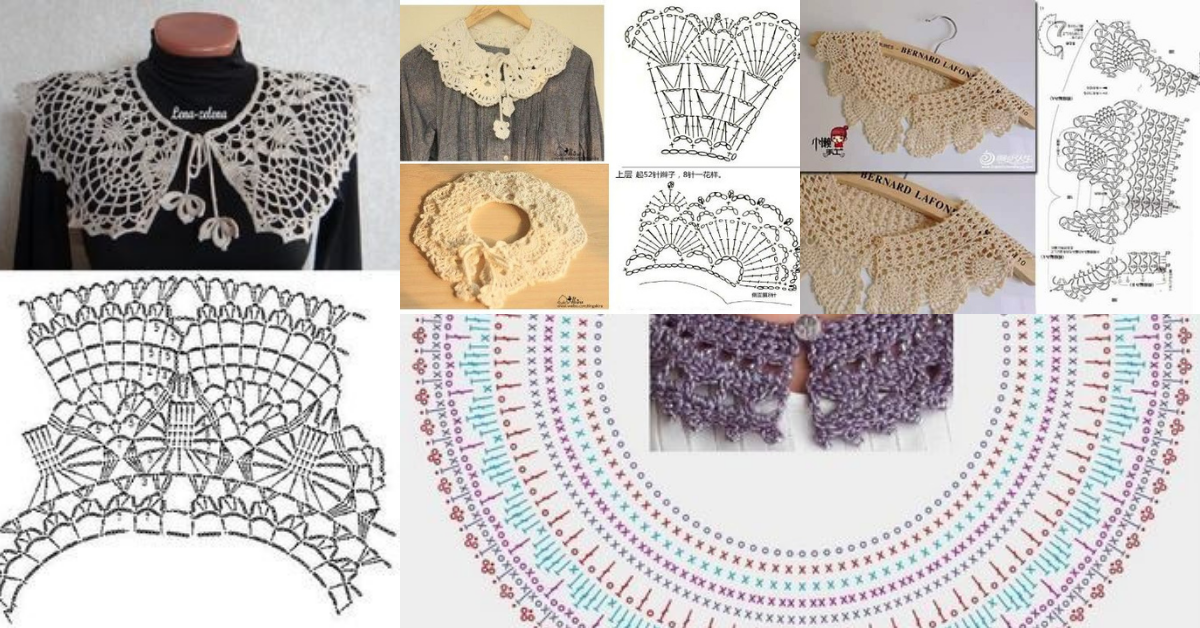 Crochet notes are a way to add a touch of elegance to your clothes. Crochet necklaces allow you to completely transform any look.
Crochet collars can be made in many ways, there are simpler designs and more elaborate designs. They can be used by women, children and even men. There are options for all styles and tastes.
Today we selected some ideas and models to inspire you. You will be surrendered to these accessories.