Easy-to-Make Crochet Queen Butterfly (With Video Tutorial)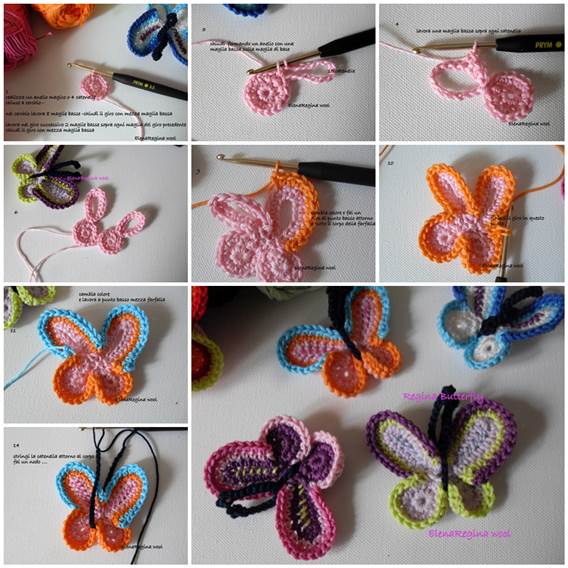 A perfect introduction to the most important crochet stitches and guaranteed to have you finding your feet in no time, you'll have as much fun making them as you will finding new homes for them!
Along with an incredibly easy-to-follow video tutorial and picture guide, you'll also find the written pattern via the link below to help you get to grips with understanding classic crochet. There's really no better starting point you could wish for – master the basics with these and the sky's the limit for your newly-discovered skills!
VIDEO TUTORIAL
If it's your very first time with a crochet needle, we highly recommend arming yourself with a fair bit of yarn in several colors and practicing on a bunch of these babies – they're perfect for mastering the basics!
It won't be long before you're ready to spread your wings and fly into more complex projects – the fact that you'll have made dozens of adorable crochet butterflies in the process is also a bonus!