Embellish with Crochet Inserts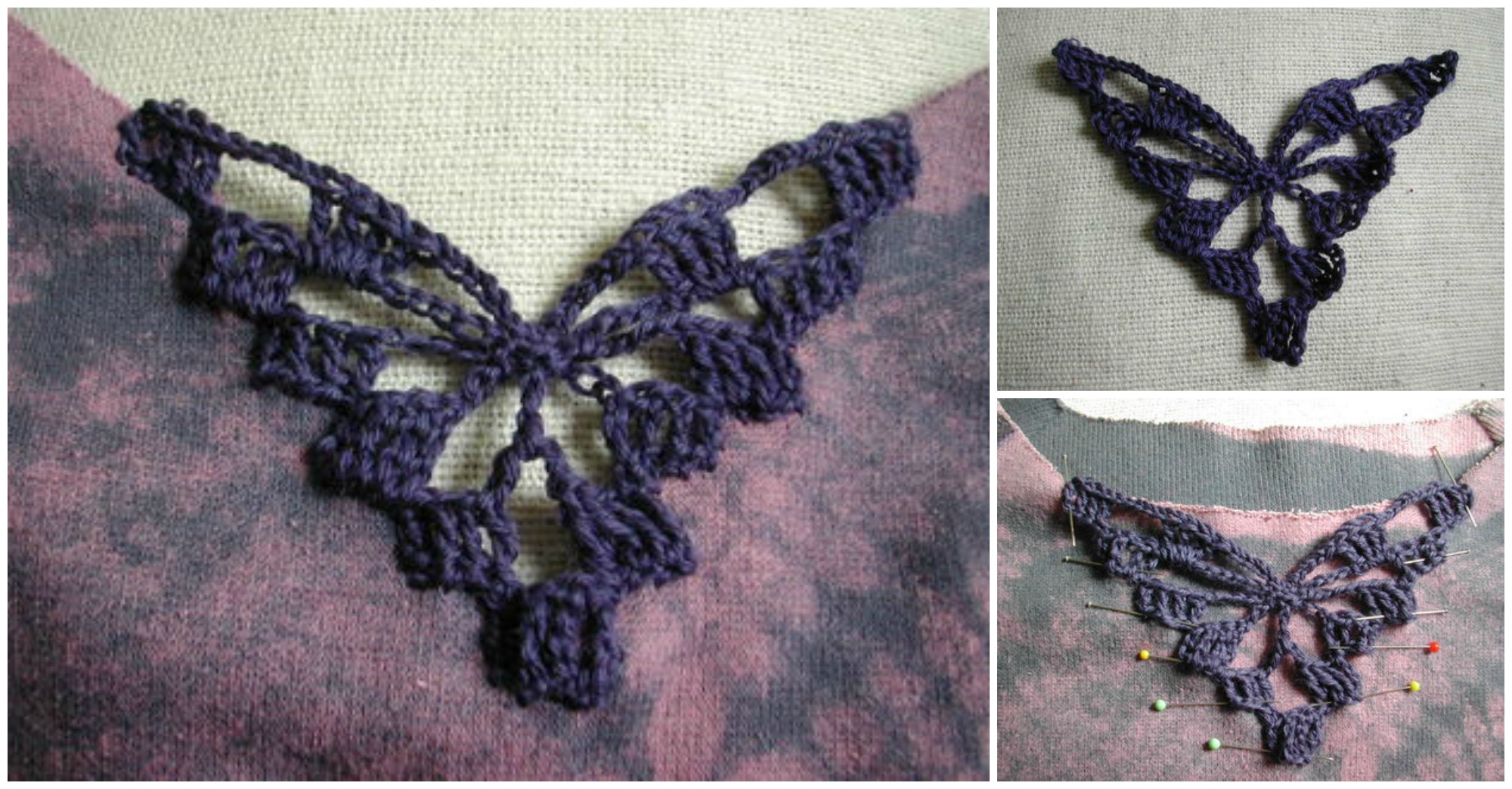 Today we want to show you tutorial where you can learn how to Embellish With Crochet inserts. With this skills you can use your hobby into many beautiful thing and project, so we thinks you need to know how to embellish with crochet inserts.
You can learn how to embellish shirt in this tutorial and with this example you can turn on your fantasy and make different time of shirts with your experience.
We hope you will enjoy and will use this knowledge often in future and don't forget to share with your friends. Good Luck.