Crochet appliqués are an option to use in many ways. They can be applied in different ways and in different types of jobs.
The crochet appliqués can be used to finish work, to use in decoration or even to use as fashion accessories.
Crochet appliqués can be of different shapes, today we show you some ideas and models of appliqués in the shape of animals.
Crochet animal appliqué ideas
Animals are perfect for anyone looking for different and creative ideas. Bears, butterflies, dogs are some ideas that we have separated for you to use as inspiration.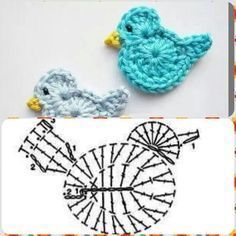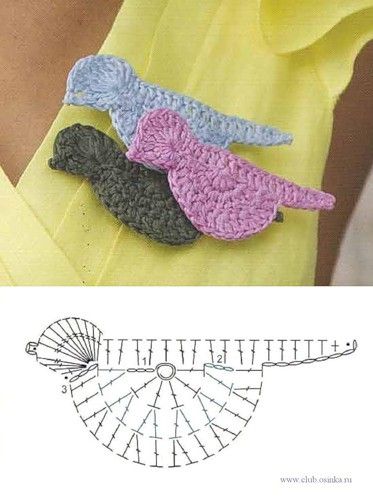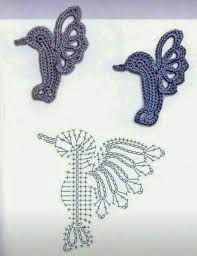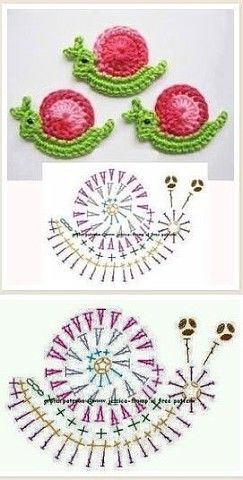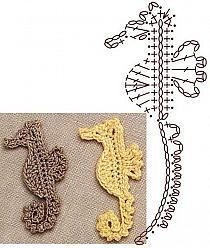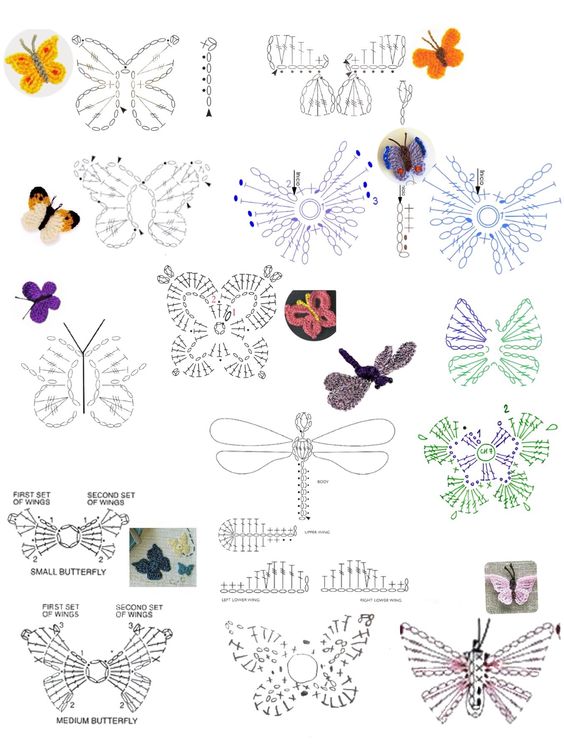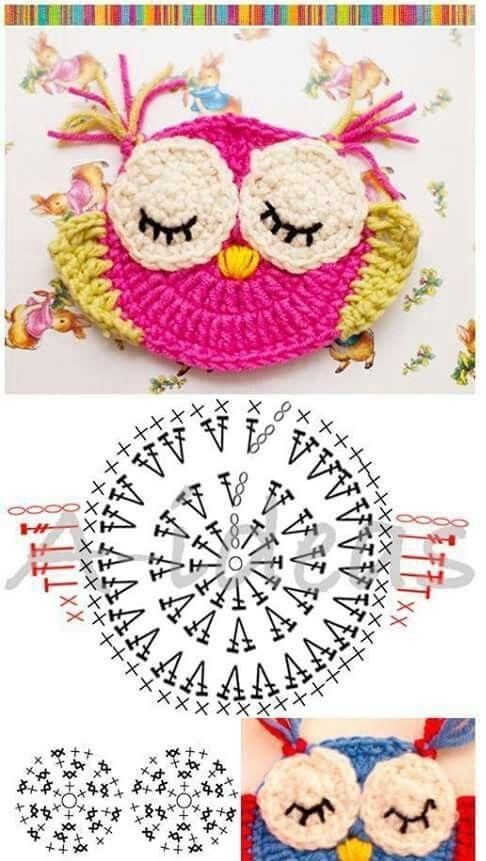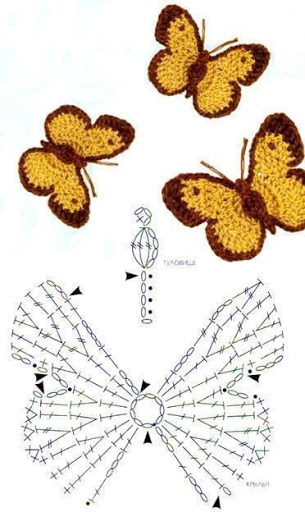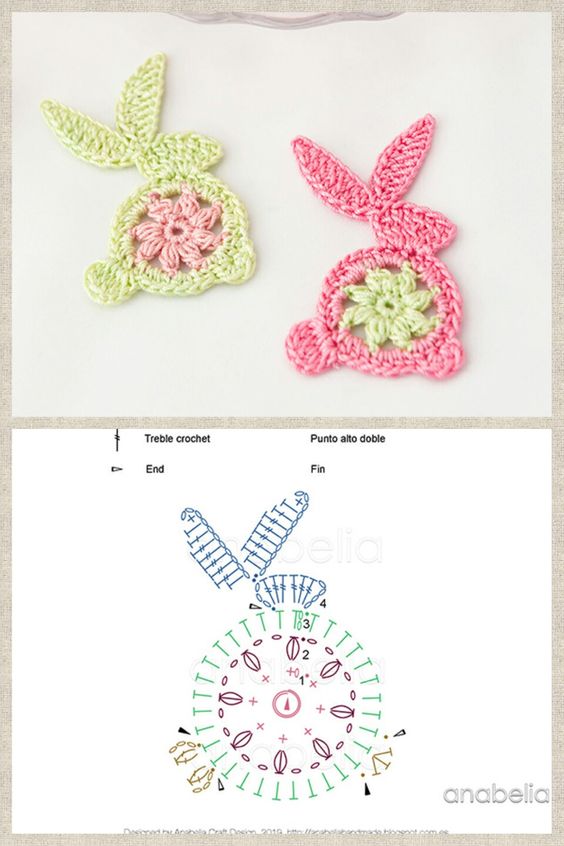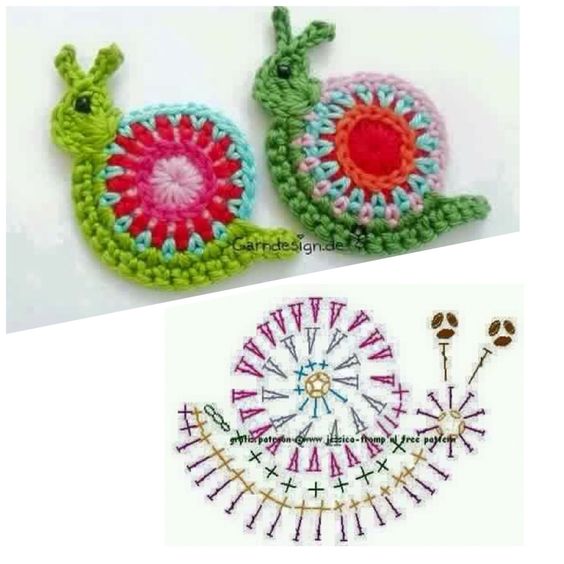 Images from pinterest.