Gingerbread man crochet tutorial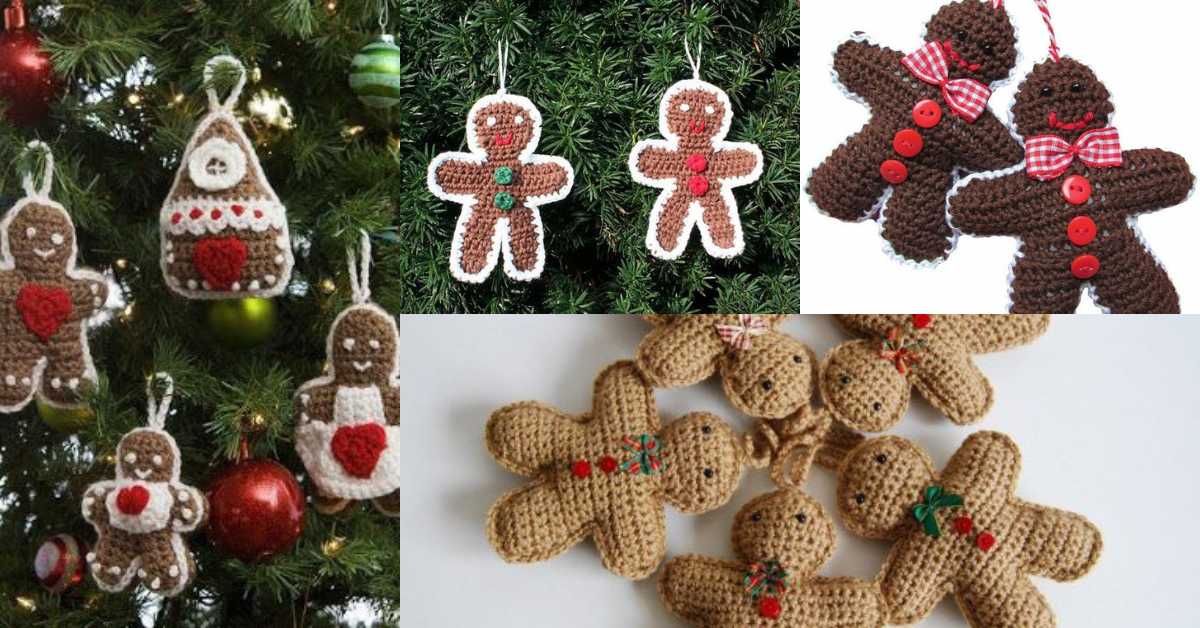 The gingerbread man is known all over the world and is increasingly associated with Christmas decoration. His simple figure is perfect for those who like a different style in their decor.
Simple or more elaborate can make beautiful crochet gingerbread men. It can be used as a decoration for your tree or to make a coaster,
Today we bring you a video tutorial and some ideas for you.