Crochet shorts are a super trend in the fashion world. The truth is that this type of short is perfect for those looking for different and creative ideas to wear.
Today we bring you some ideas and models of perfect crochet shorts to wear on the beach.
Crochet and beach is a successful combination. Check out some ideas and models to rock the beach here.
How to crochet beach shorts
For those who like a different style, these shorts are perfect.
Graphics of crochet shorts for the beach
Bet on colorful colors to stand out. You can also use the colors that best match your bikini.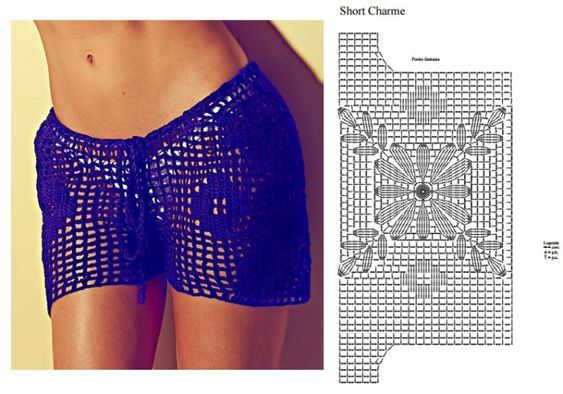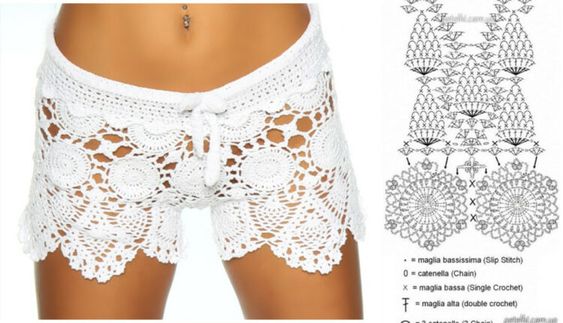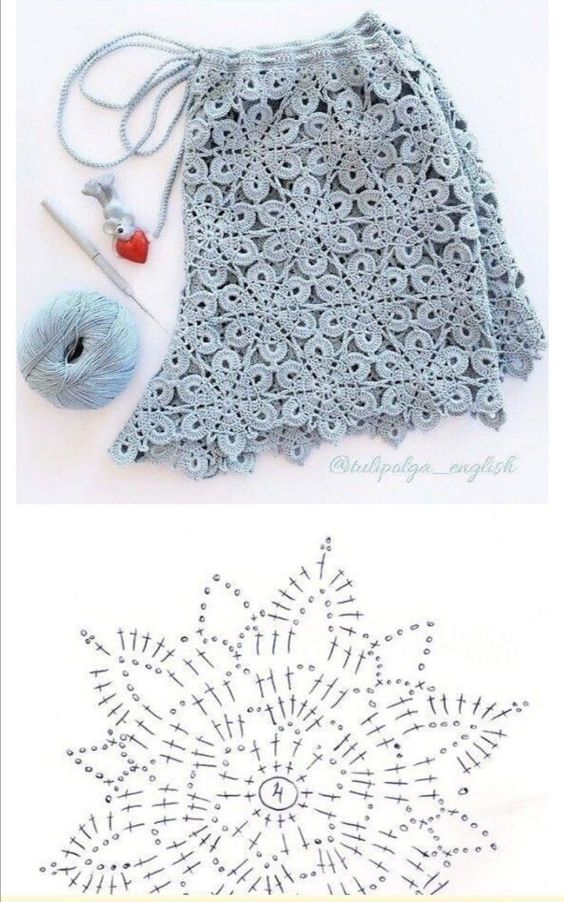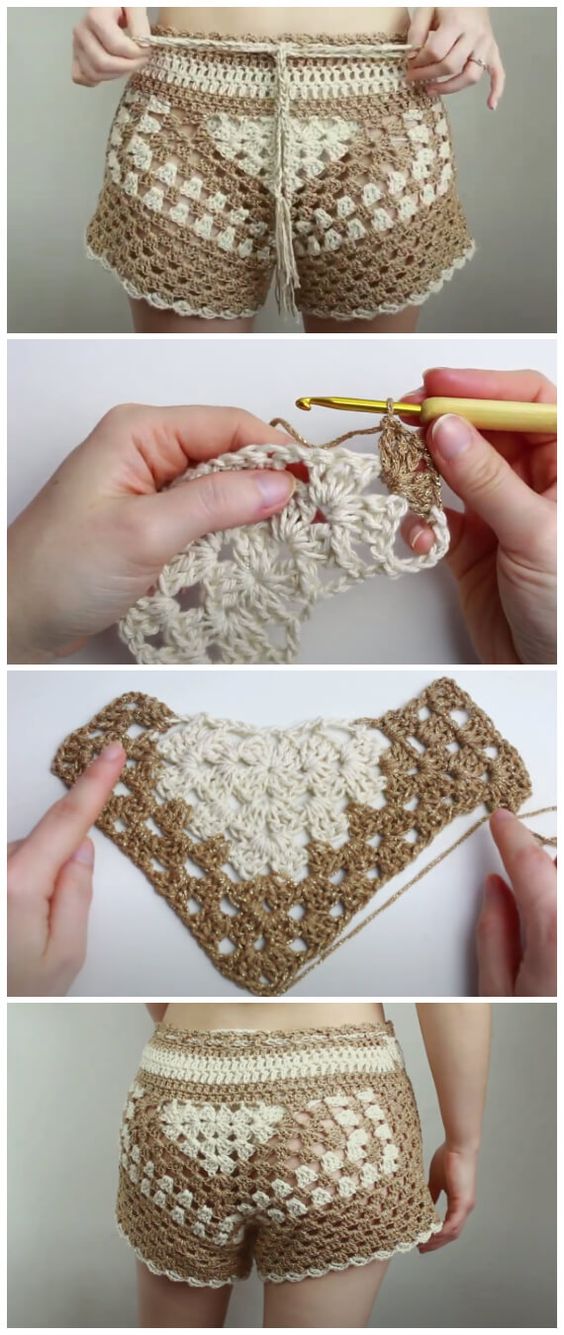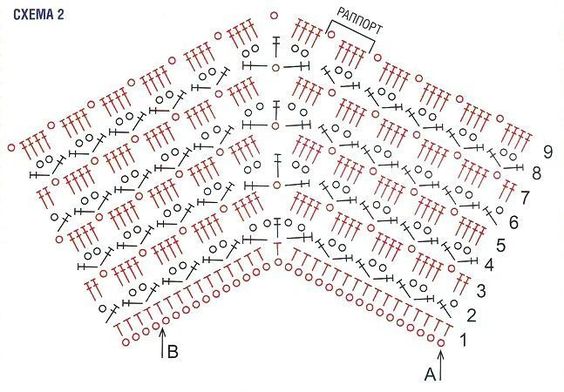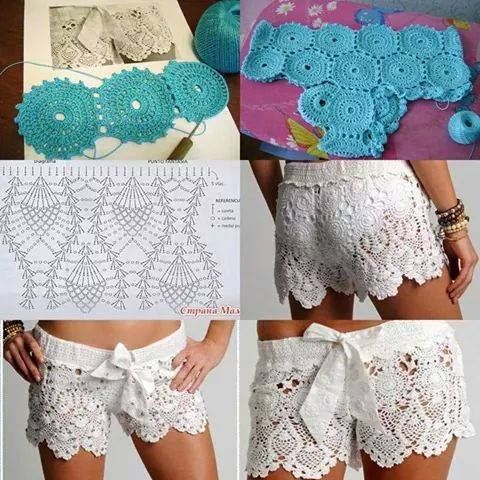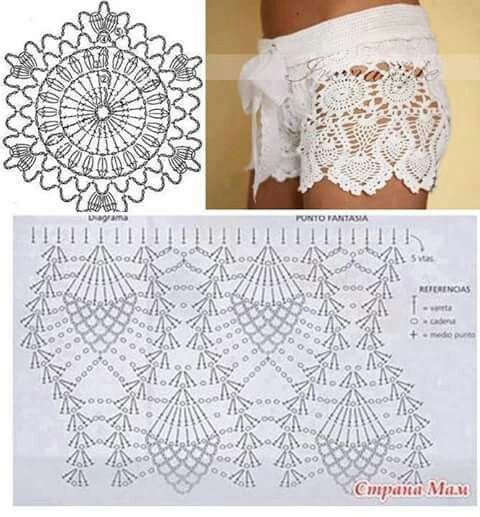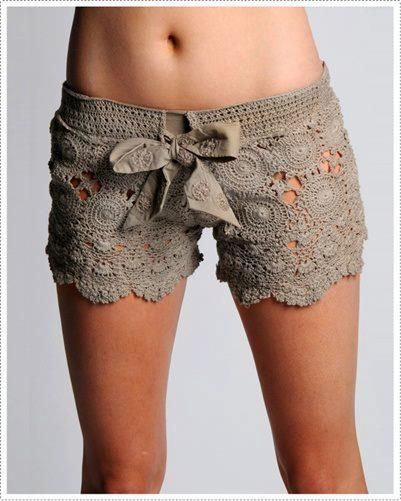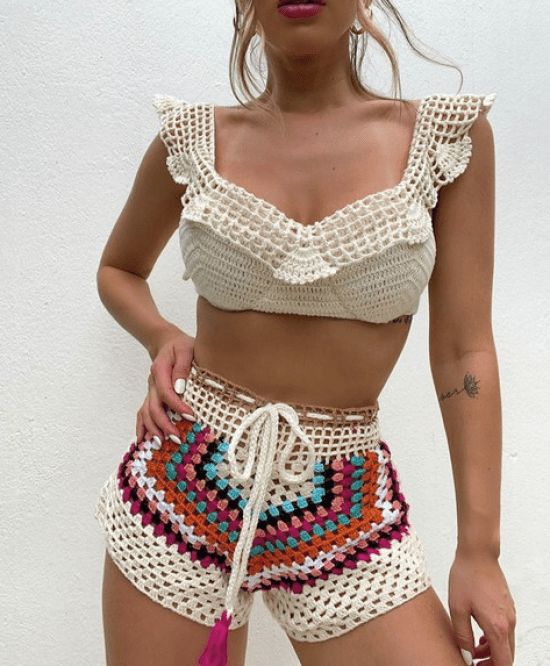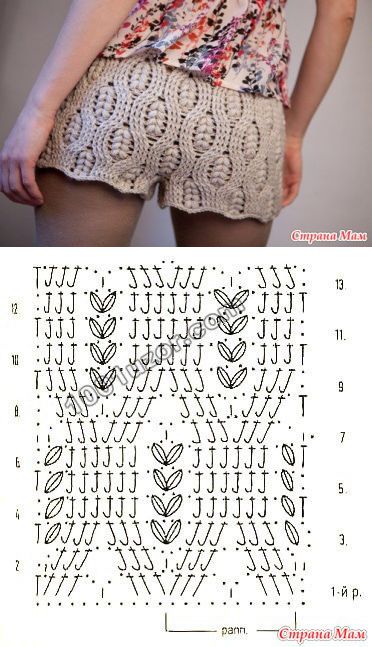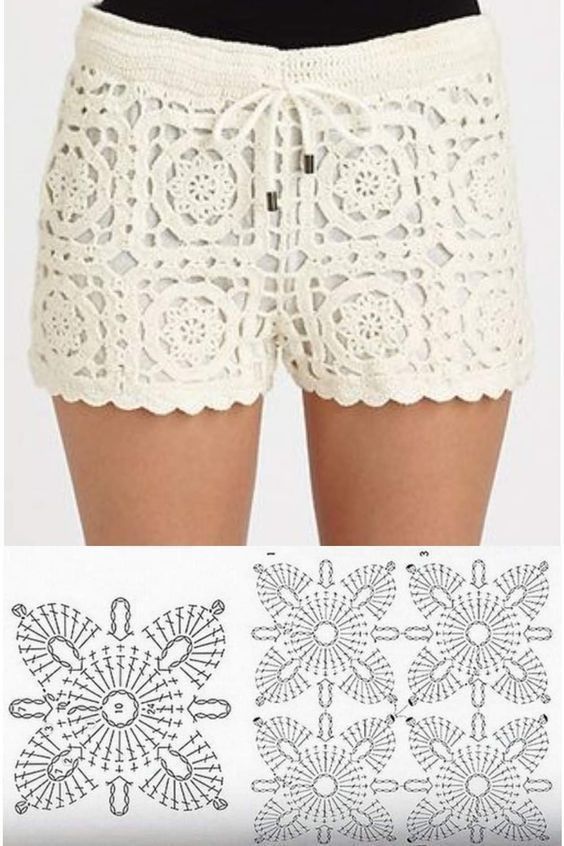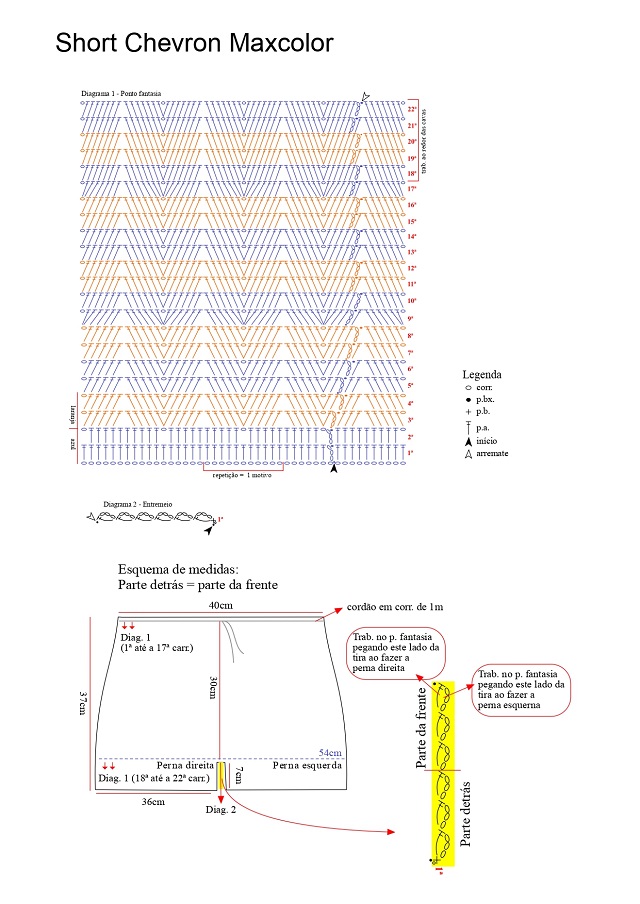 From pinterest.