Hanging Pot Holder Free Crochet- Video and ideas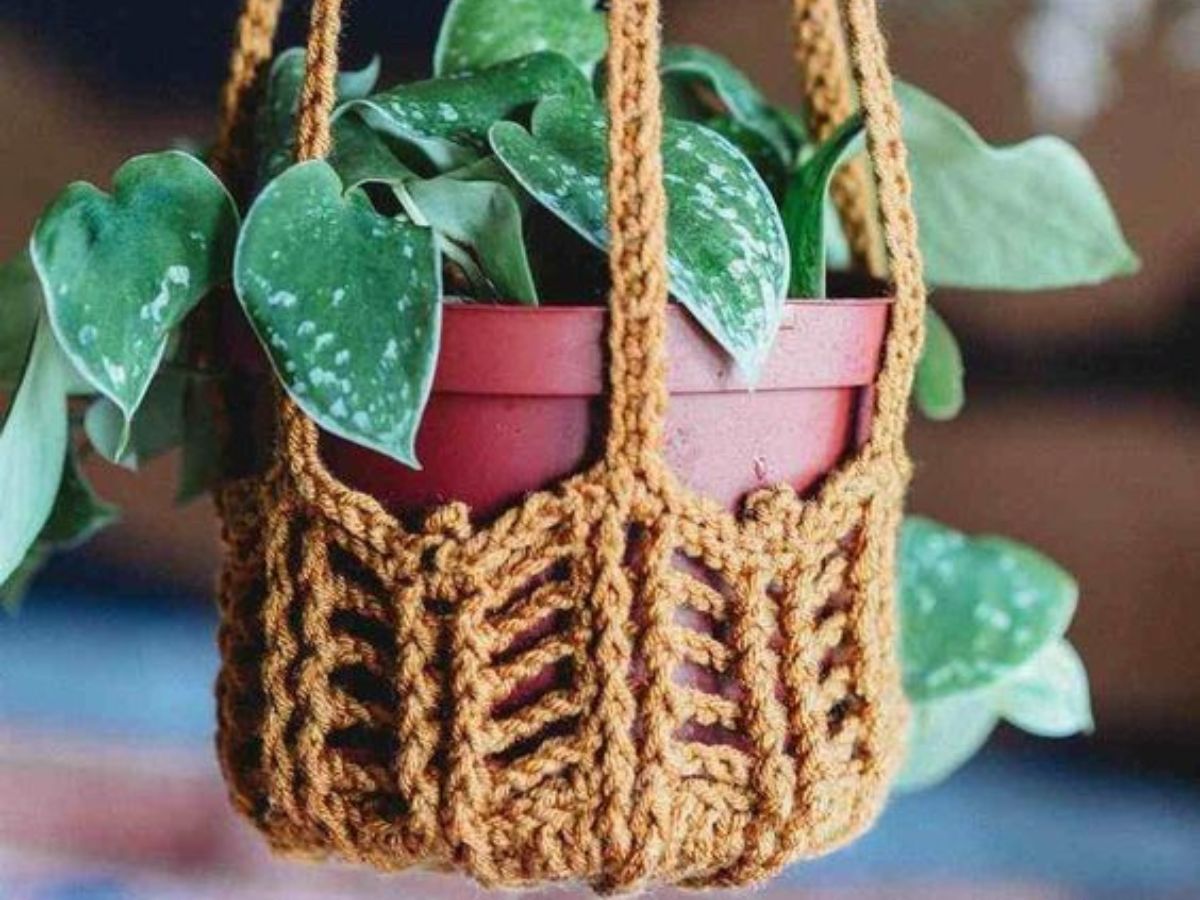 Hanging plants are increasingly an option to decorate your home, you can use different types of supports, but crochet is a wonderful option. In addition to being beautiful, there is a wide variety of models, so you can find the right option for you.
The crochet pot holders are perfect for decorating your home and fit into any space and any style.
Today we bring you a video tutorial and also some ideas that you can use as inspiration.