Hanging Ring Towel Holder Crochet Ideas + Video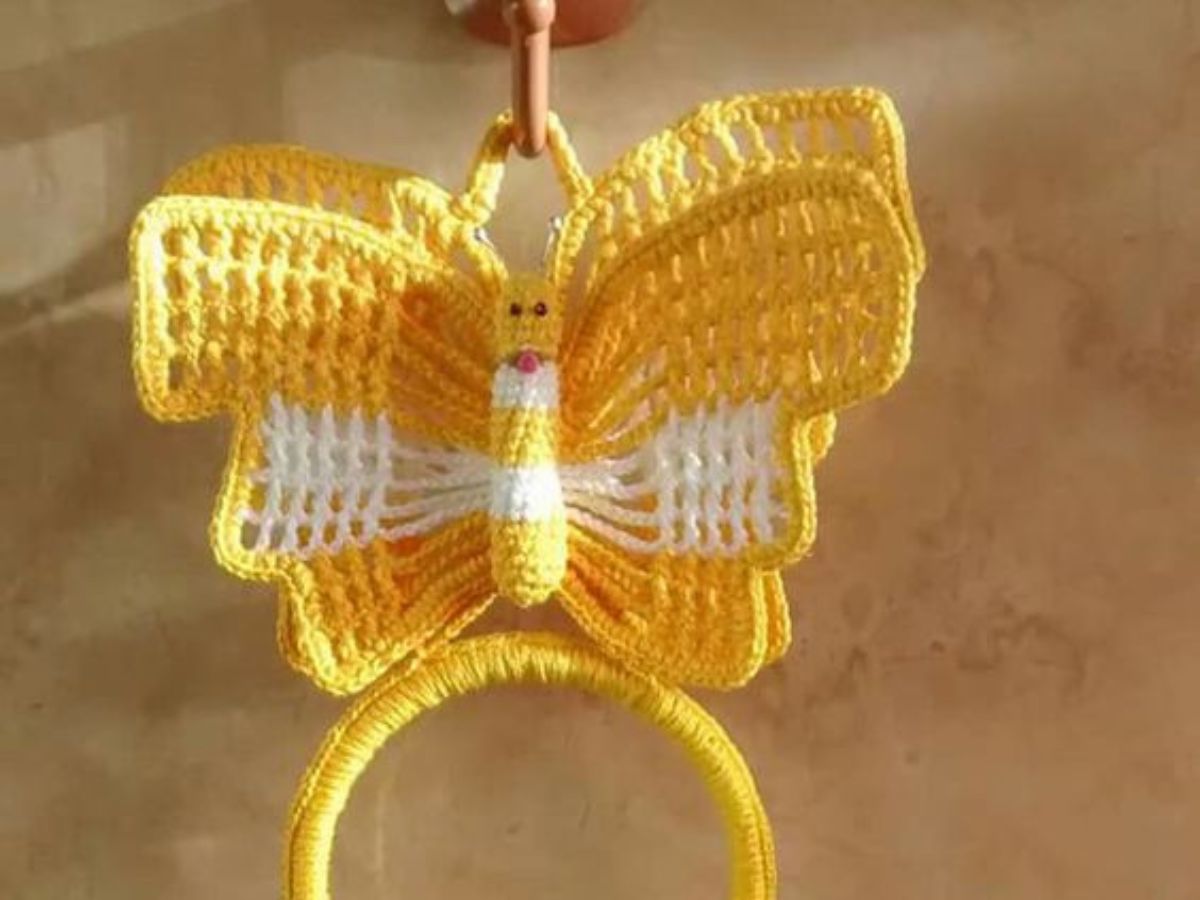 For those who like to pay attention to all the decoration details, you know that keeping everything organized helps to give a more beautiful and organized appearance. To make your life easier, hang a towel ring.
The Hanging Ring Towel Holder is a ring that serves to hang your towels or kitchen towels. It can be made with different types of materials, but crochet allows for a wide variety of themes and patterns.
We separate some ideas and inspirations from Hanging Ring Towel Holder. Check out the video and the ideas we've separated for you.