Happy Flower Decoration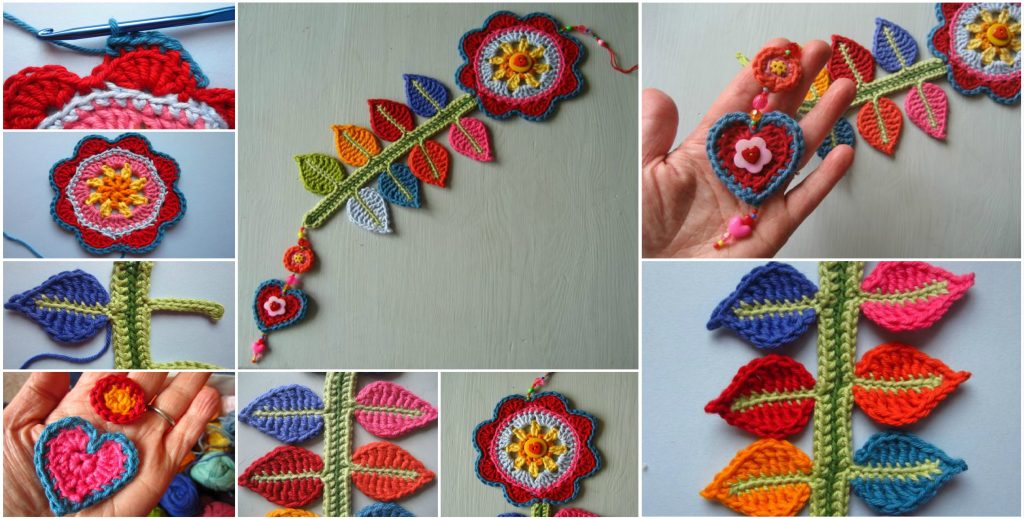 Today we are going to talk about this gorgeous beautiful and adorable Happy flower decoration and you already know that the talking is not the only thing we do in our articles.
Here in today's post you are going to find a pattern of it so that means that you are going to learn how to make happy flower decoration yourself, Aren't you exited?
The flower itself is really beautiful, you can see how many colors it includes and how many thing can be learnt from this article. So enjoy it and crochet the happy flower decoration.