Wonderful Headscarves for Summer - With Graphics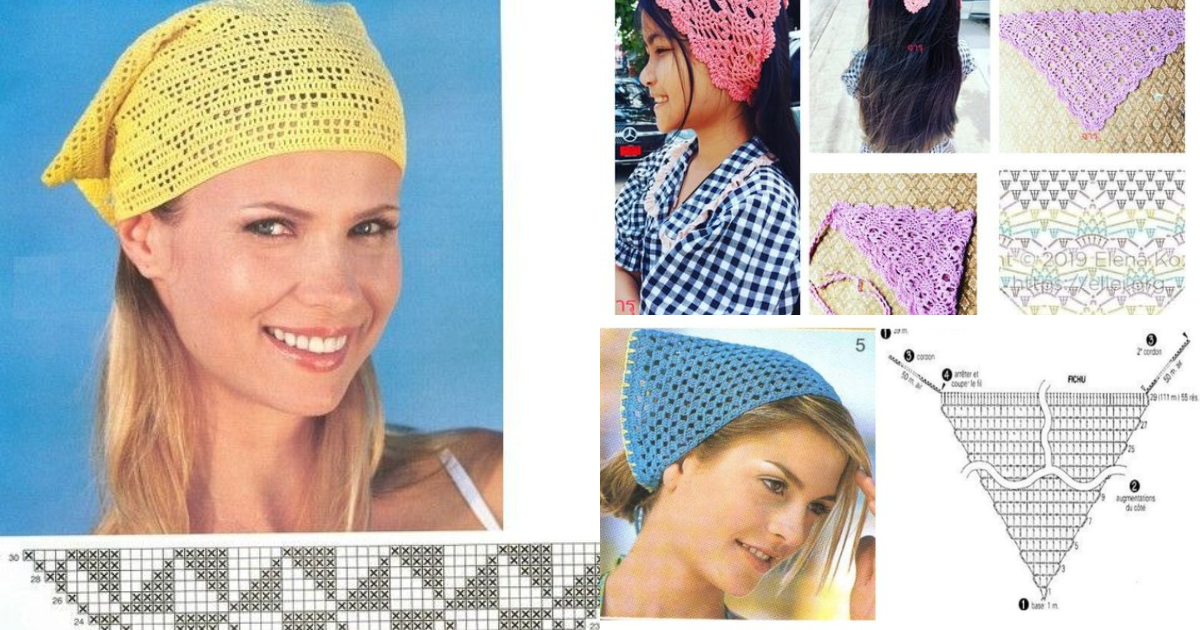 Are you looking to add a touch of elegance and style to your summer outfits? Look no further than the wonderful headscarves that are trending this season. Whether you want to protect your hair from the scorching sun or make a fashion statement, headscarves are the perfect accessory for the summer.
In this article, we will explore the various ways you can wear headscarves, along with some visually appealing graphics to inspire your summer style. So, let's dive in and discover the world of wonderful headscarves for summer!
Embracing Headscarves for Summer
As the temperature rises, it's time to revamp your summer wardrobe with trendy accessories. Headscarves have been making a comeback in the fashion world, offering both style and practicality. Whether you're going for a bohemian look or aiming for a sophisticated touch, headscarves can effortlessly elevate your ensemble.