Hexagon Bag Free Crochet Pattern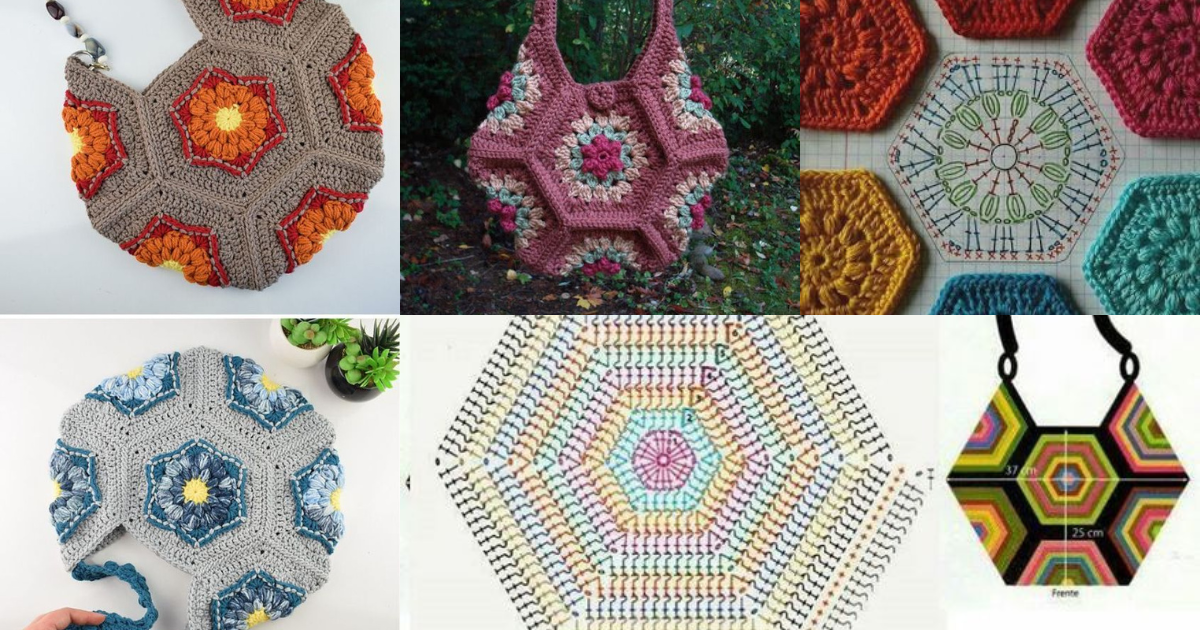 In the world of crochet, few things are as satisfying as creating your own stylish accessories. If you're looking for a fun and creative project, then you're in luck!
In this article, we'll explore the wonderful world of crochet and guide you through the process of crafting a beautiful Hexagon Bag.
Get ready to infuse your wardrobe with a touch of handmade elegance.