Hooded Baby Poncho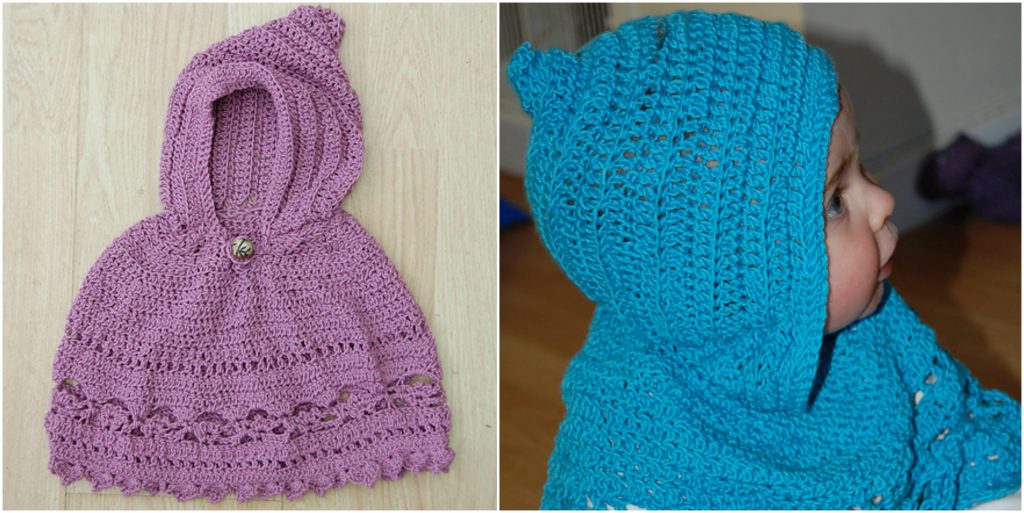 We have shared with you many different article about many different ponchos which were for babies and for adults but we have not shared with you,yet.
The article about this kind of hooded baby poncho, which, I am pretty sure, will become very popular because of it's look and the hoodie.
We all know that this kind of projects don't have a season so that means that they can be used as in the winter so in the summer too, because babies always have to stay warm and cozy no matter what kind of weather outside is.