Crochet is more and more a creative art and more and more people choose to do different ideas. The little houses made in crochet are a real doom.
The crochet houses can have different sizes and also different formats. Today we bring you some ideas and inspirations of houses made in crochet.
To use in your home decor or to offer to someone special, crochet houses are an option.
How to crochet house
Check here the video tutorial of a very traditional and rustic crochet house.
Crochet house ideas
We separate some ideas and models to be inspired.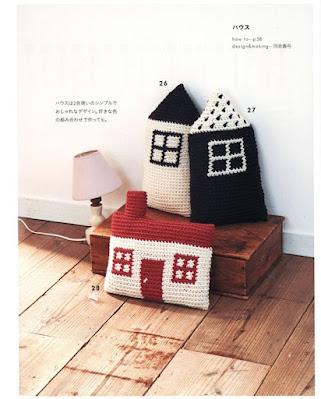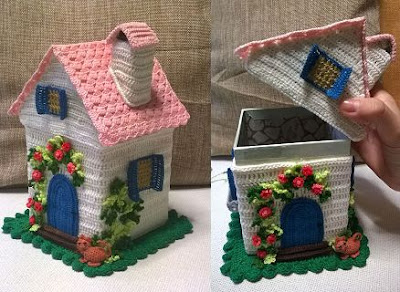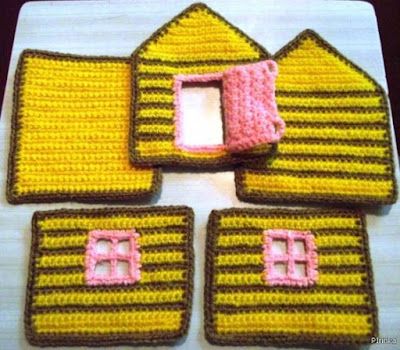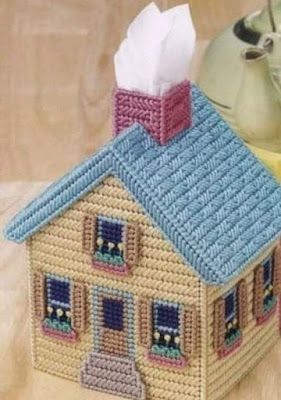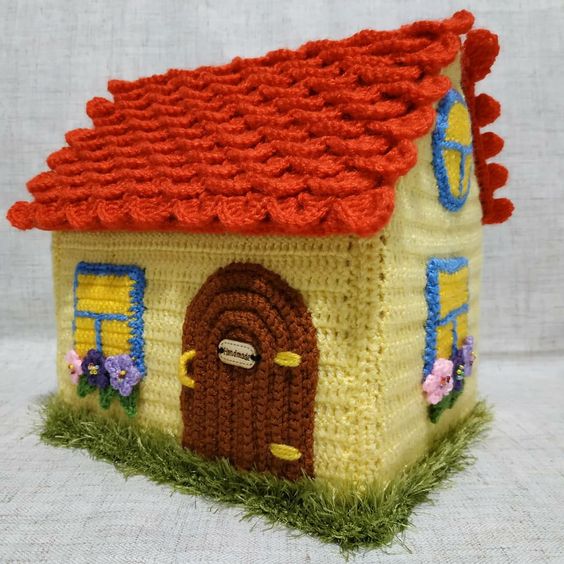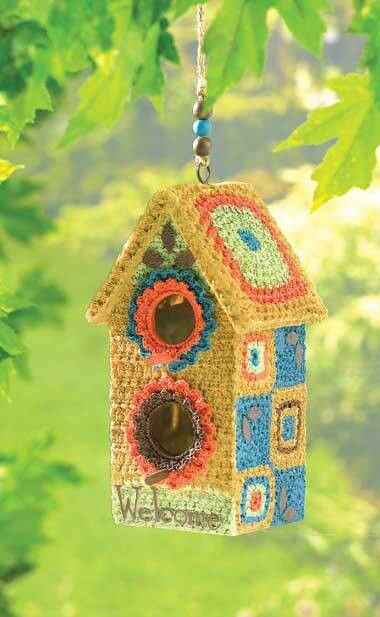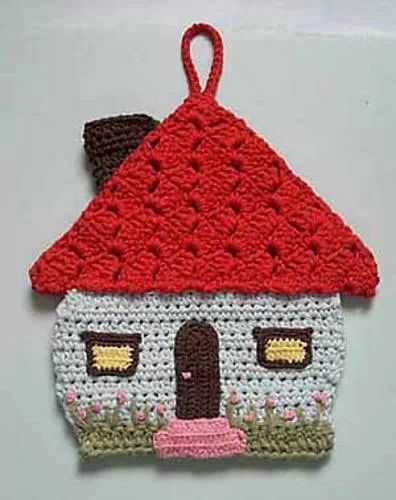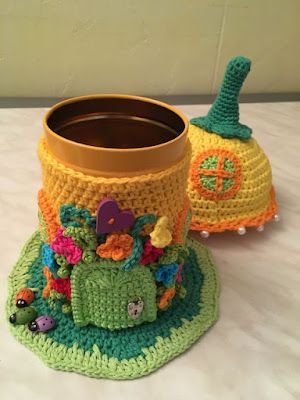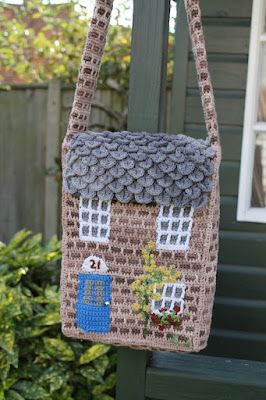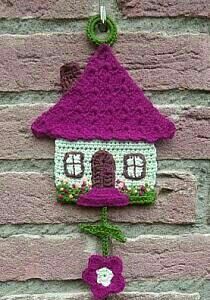 Images from Pinterest.