How to Crochet a Bag Using a CD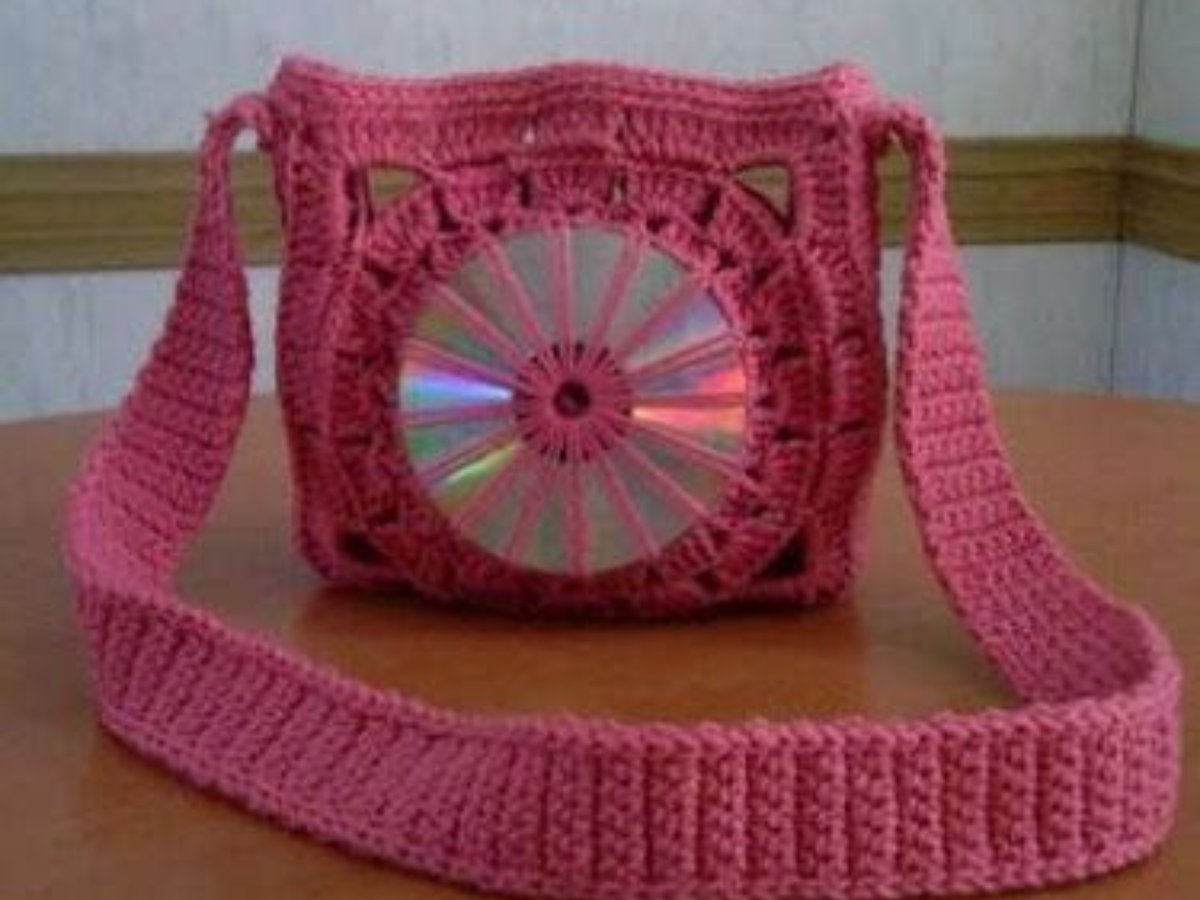 Our suggestion today is one of our favorites. We love crochet and using unusual materials. Today we show you how to make a wonderful bag with crochet and CDs.
A simple and wonderful idea that allows you to make a wide variety of models and styles.
Check out the video tutorial and also some ideas to use as inspiration.