How to Crochet a Candy Cane- Free Pattern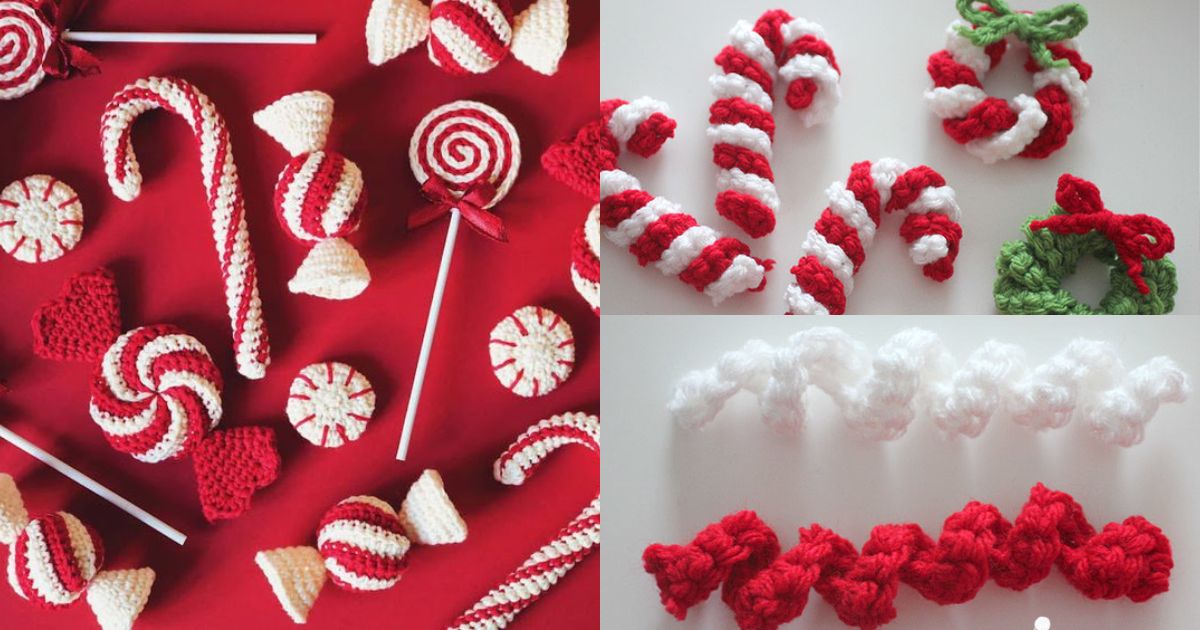 In the world of crafting, there's something truly special about creating your own holiday decorations.
Crocheting a candy cane is not only a delightful way to add a personal touch to your Christmas decor but also a great project for beginners and experienced crocheters alike.
In this step-by-step guide, we'll show you how to crochet a candy cane that will add a touch of sweetness to your festive season. So, let's get started on this creative journey!