Clover is a well-known plant all over the world, it is a symbol of luck, especially if it has 4 leaves, but it also represents hope and faith.
For those who like shamrocks today we show you how to make and use crochet clovers.
Check out a step-by-step video here and make your lucky clovers.
Crochet clover step by step
Crochet clover ideas
Check out some crochet clover inspirations that we separated for you here.
Use your imagination and creativity to use these cute clovers.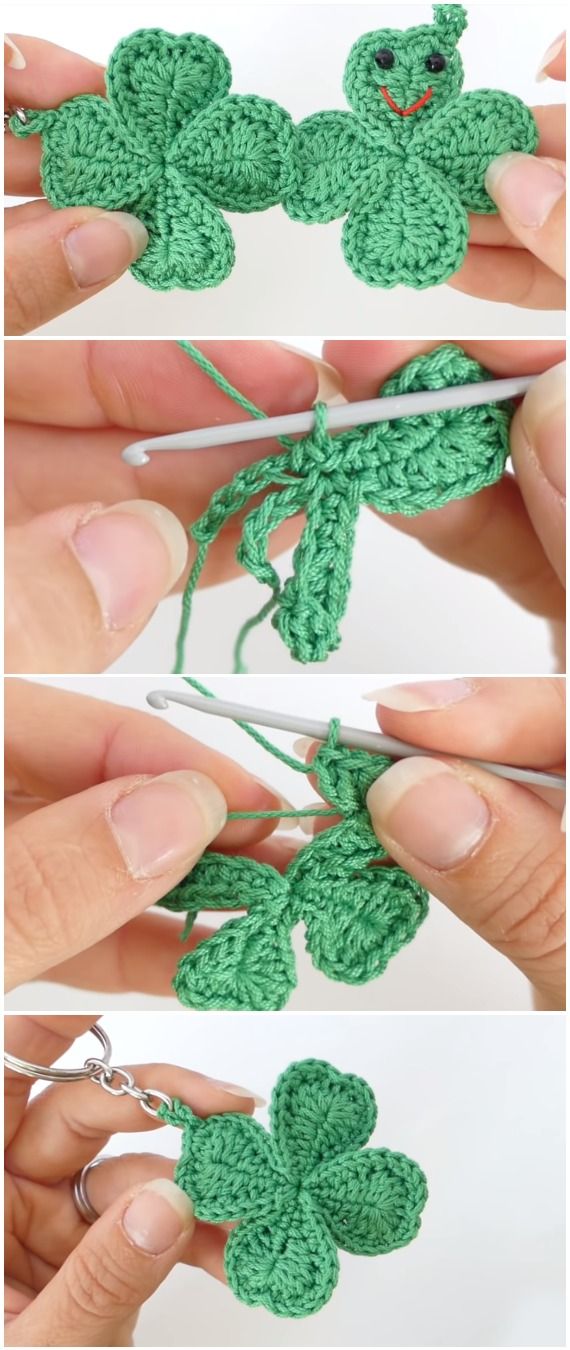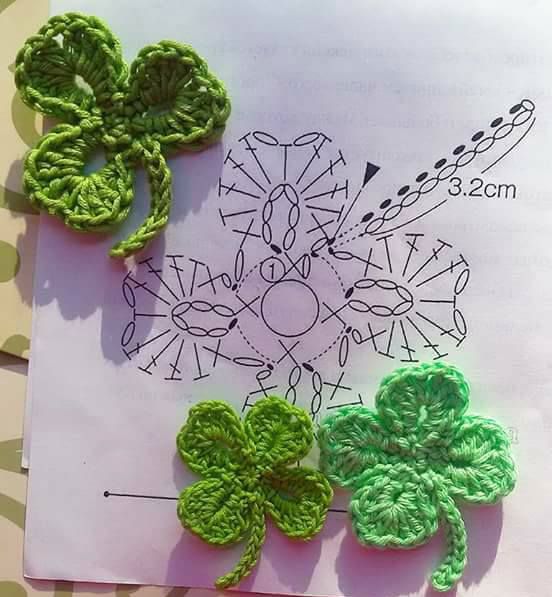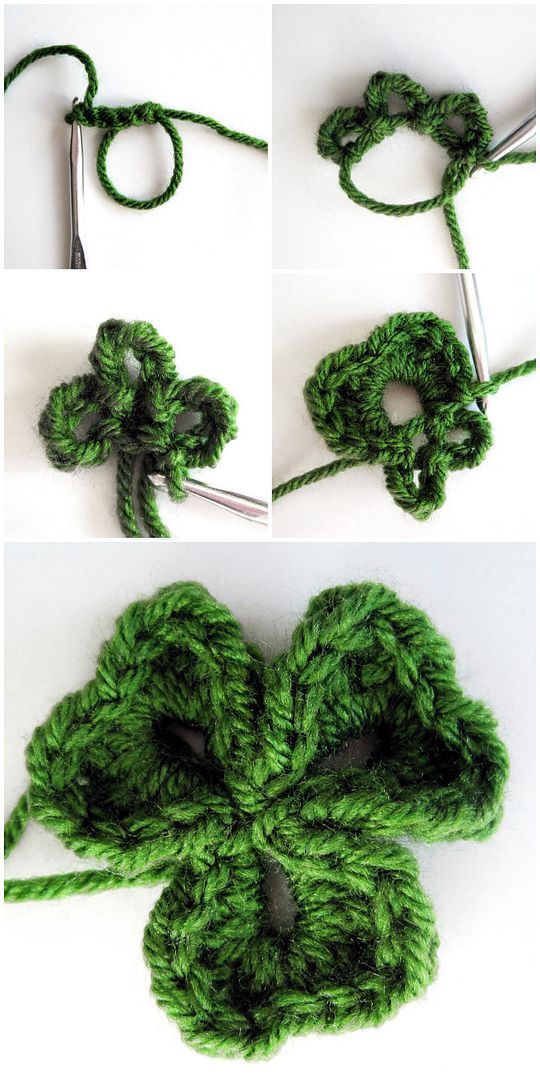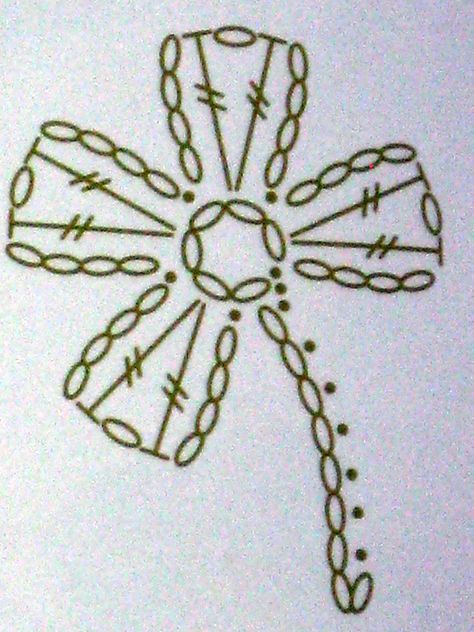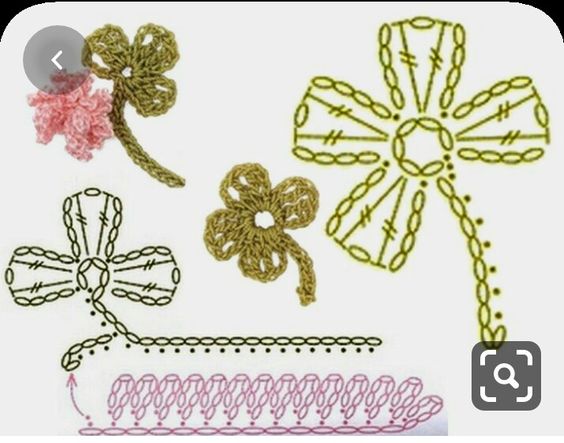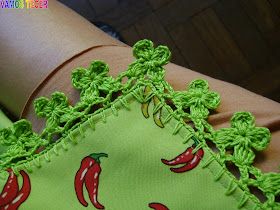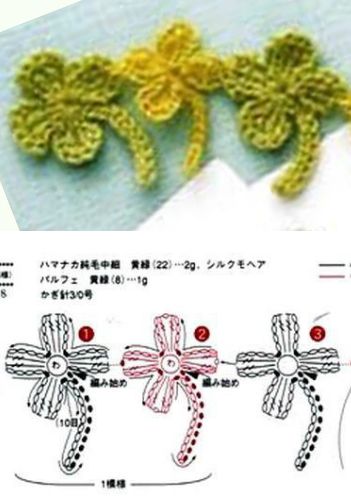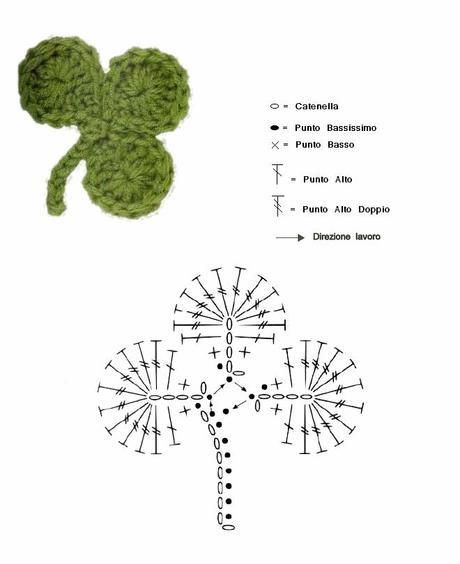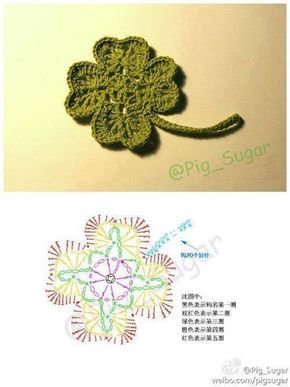 Pinterest