How to Crochet a Cookie for Beginners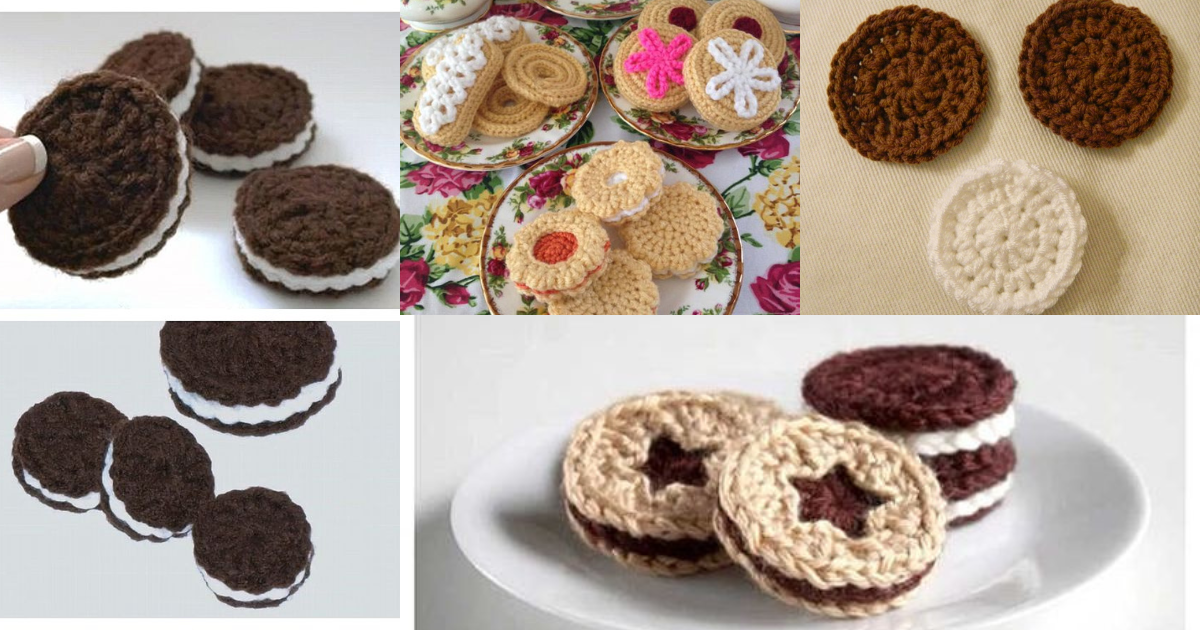 Crocheting is a wonderful hobby that allows you to create beautiful and unique items using just a simple hook and yarn.
If you're a beginner looking for a fun and easy crochet project, why not try crocheting a cookie? In this article, we will guide you step by step on how to crochet a cookie, even if you have never picked up a crochet hook before.
Crocheting a cookie is a delightful way to add a touch of sweetness to your craft projects. Whether you want to make a cute keychain, a decorative applique, or a fun toy, crocheted cookies are versatile and adorable. Follow our easy instructions below and let's get started on this delightful crochet adventure!