How To Crochet a Daffodil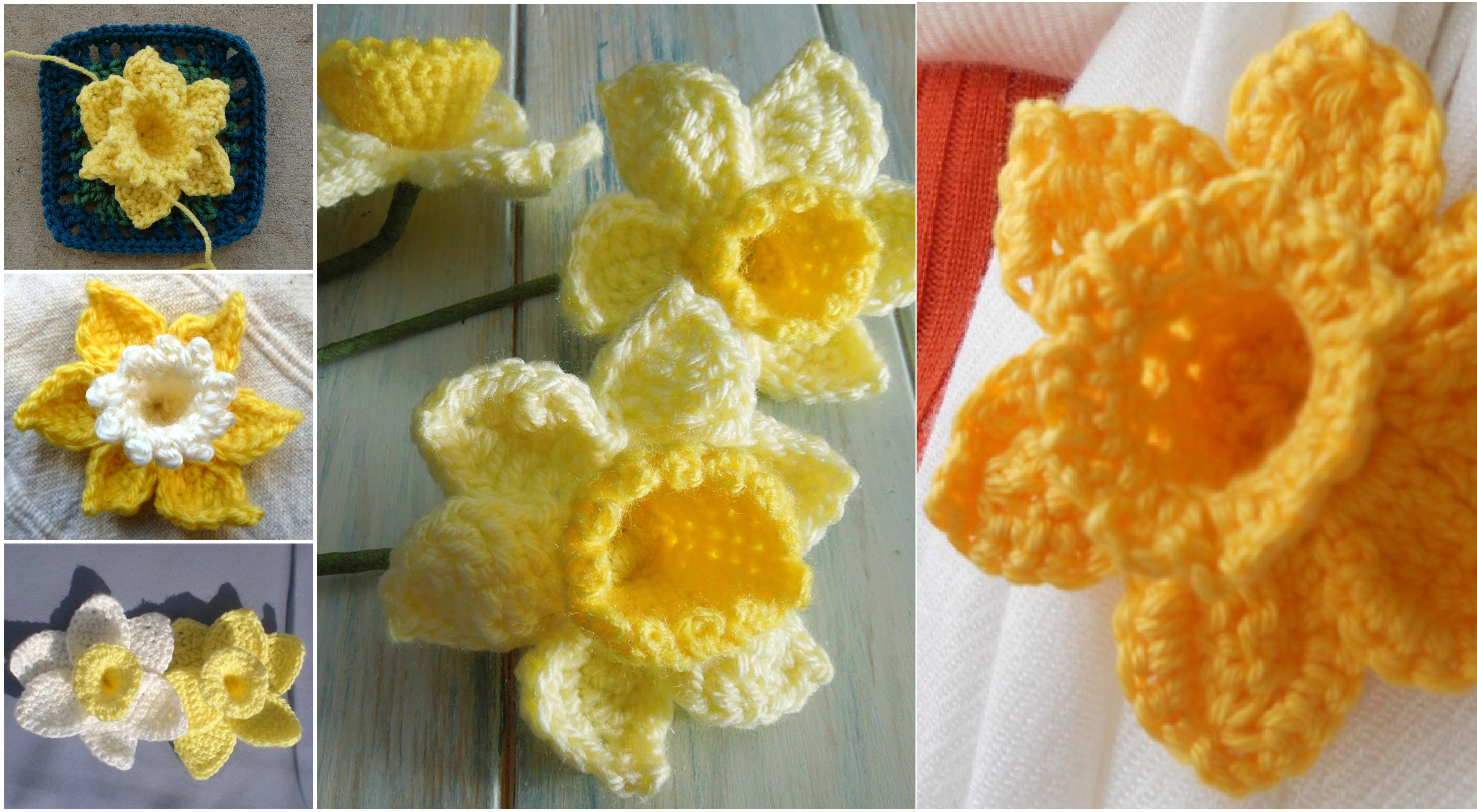 Today we are going to show you one more video tutorial of one of the most beautiful crochet flower, yes we are talking about an article and it's video tutorial about How To Crochet a Daffodil!!!
You know that we are working without break to present you interesting article about different crochet things, but even we took a little break so that we could crochet this beauty!!!
All of our previous articles about crochet flowers got great feedback from you guys and we think that this one will be loved more than the others.