How to crochet a floor pouf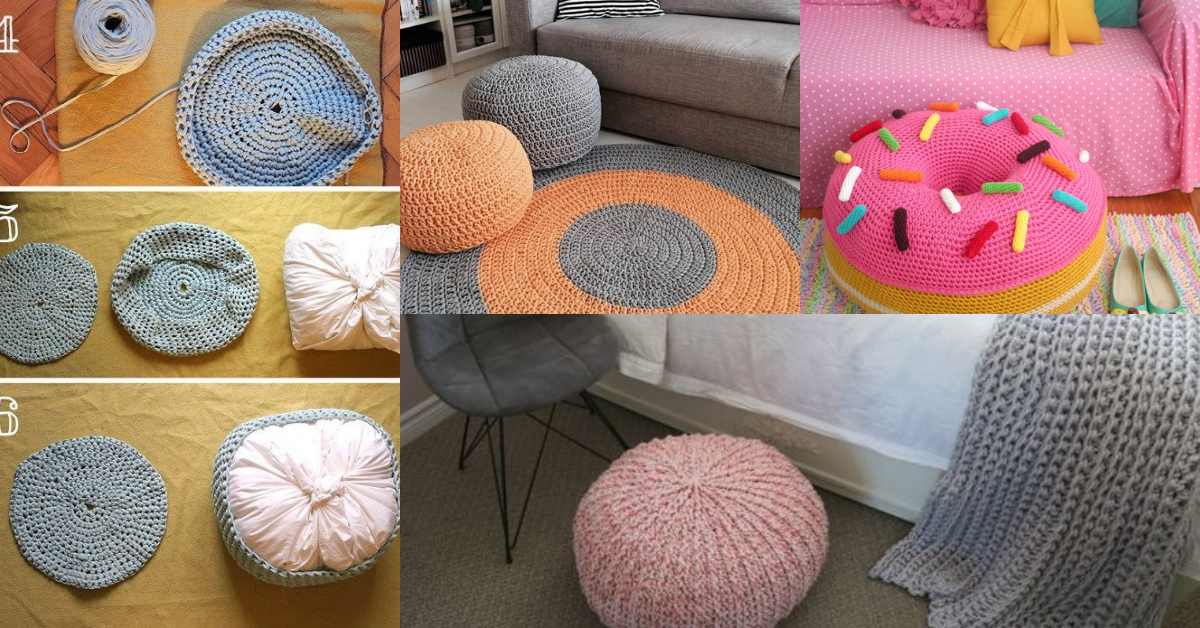 The floor pouf is an almost mandatory accessory in the decoration of a home. In addition to being functional because you can use it to sit, it is perfect to complement your home decor.
Crochet floor poufs are simply wonderful. With a touch of modernity they combine with various spaces and also with different styles.
There are lots of floor pouf ideas for sale, but crocheted poufs completely transform any environment.
How to crochet a floor pouf
Check out the video with the step by step.