For those who like crochet and scarves, today we bring you a wonderful and beautiful idea that promises to be a hit.
Today we bring you the video tutorial to make a crochet hairpin lace infinity scarf A beautiful idea.
Check out the step-by-step and even some ideas to use as inspiration.
How to Crochet a Hairpin Lace Infinity Scarf
An irresistible idea that you will want for yourself and to offer.
Crochet Hairpin Lace Infinity Scarf ideas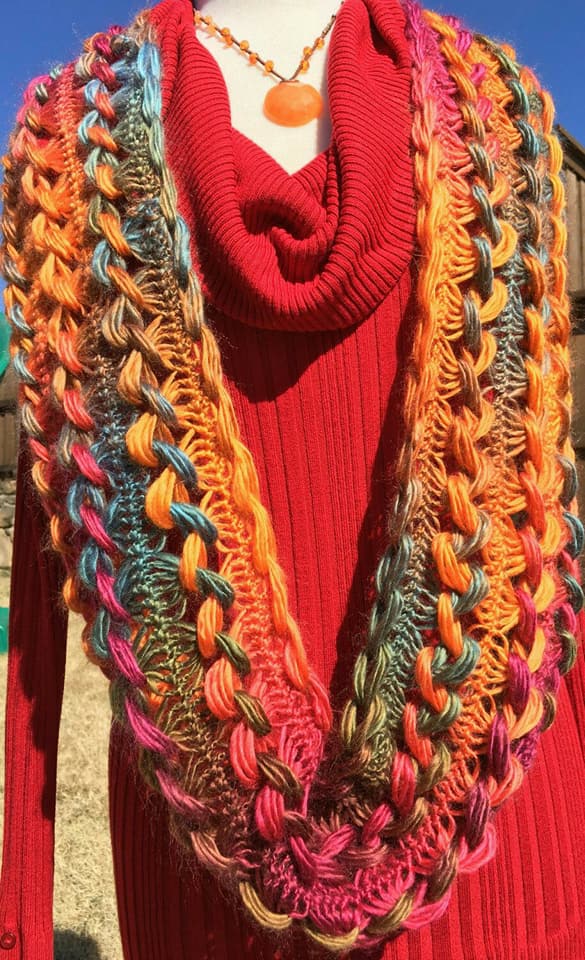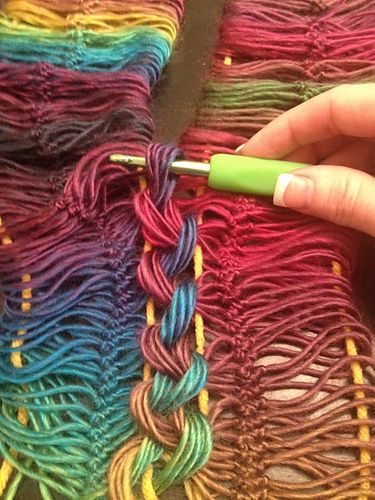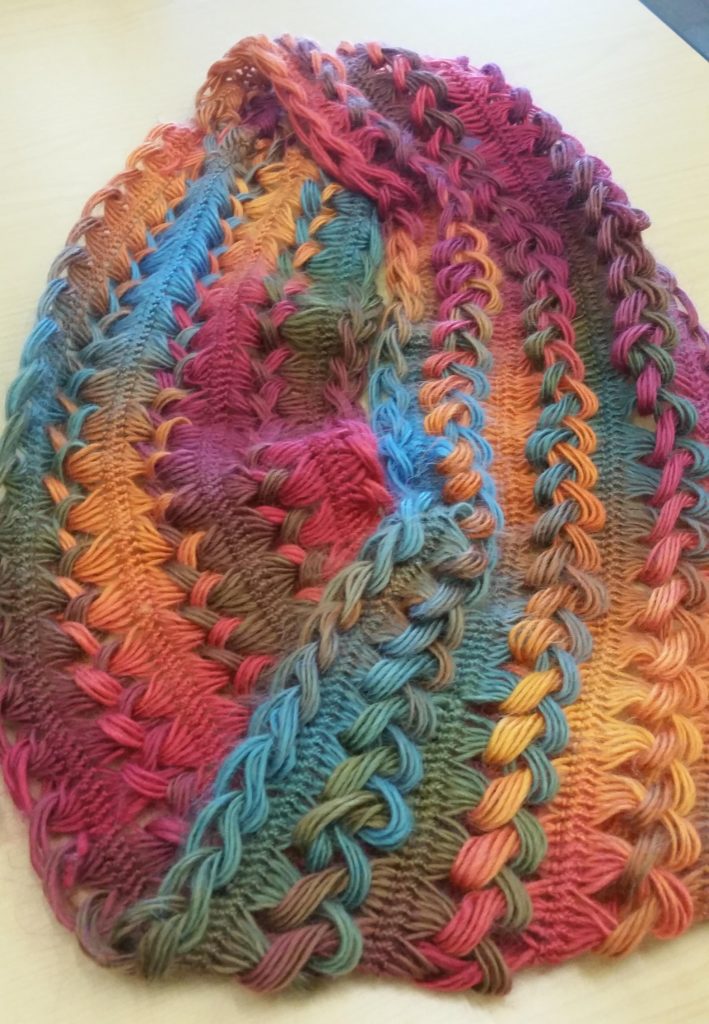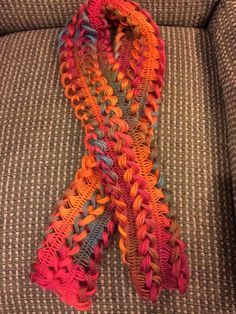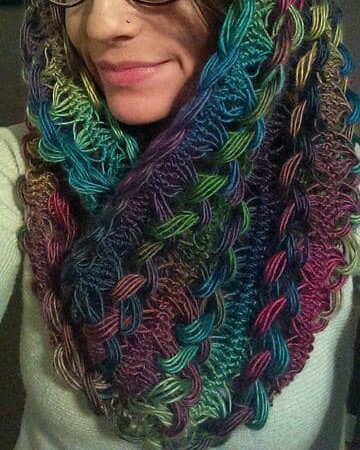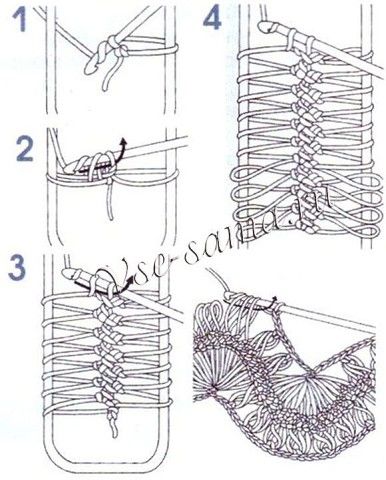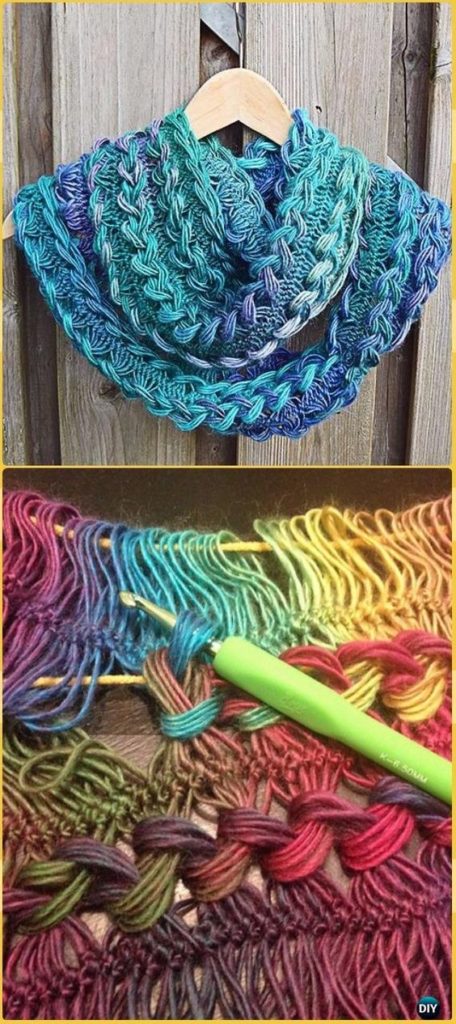 From pinterest.