How to crochet a mermaid top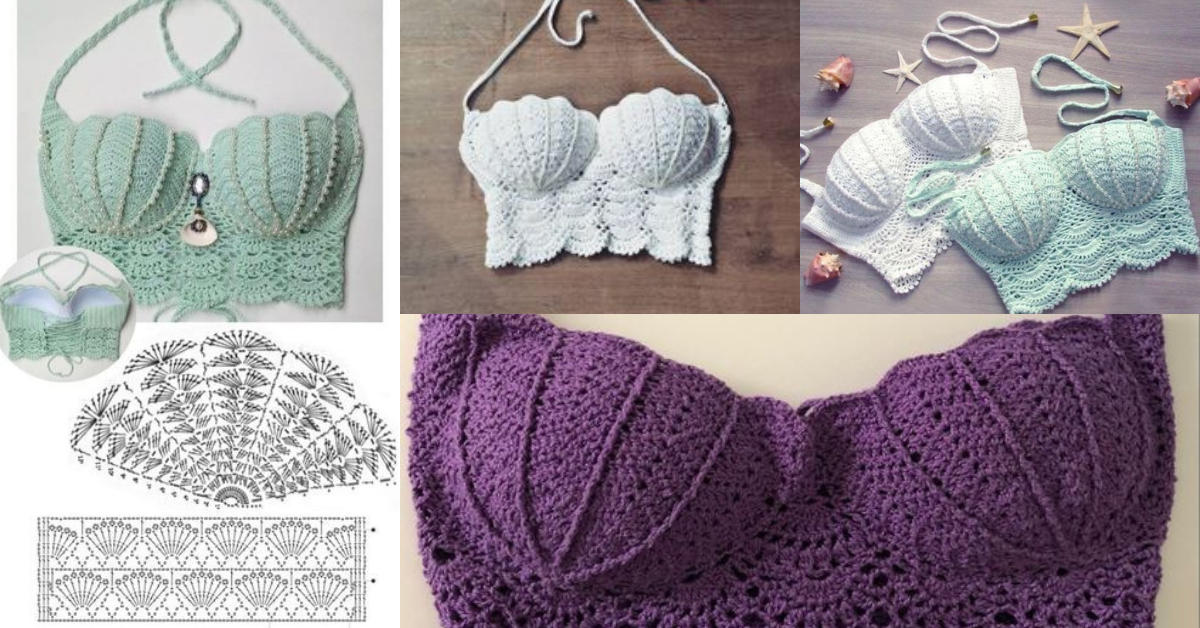 For those who like fashion and crochet, today we bring you a fantastic idea to wear on the hottest days, a mermaid crochet crop top.
It's a different crochet crop top with features that remind you of mermaids. The canopies mimic sea shells, so it's beautiful.
Check out the video with the step by step and even some models to use as inspiration.