How To Crochet a Pumpkin Beanie Hat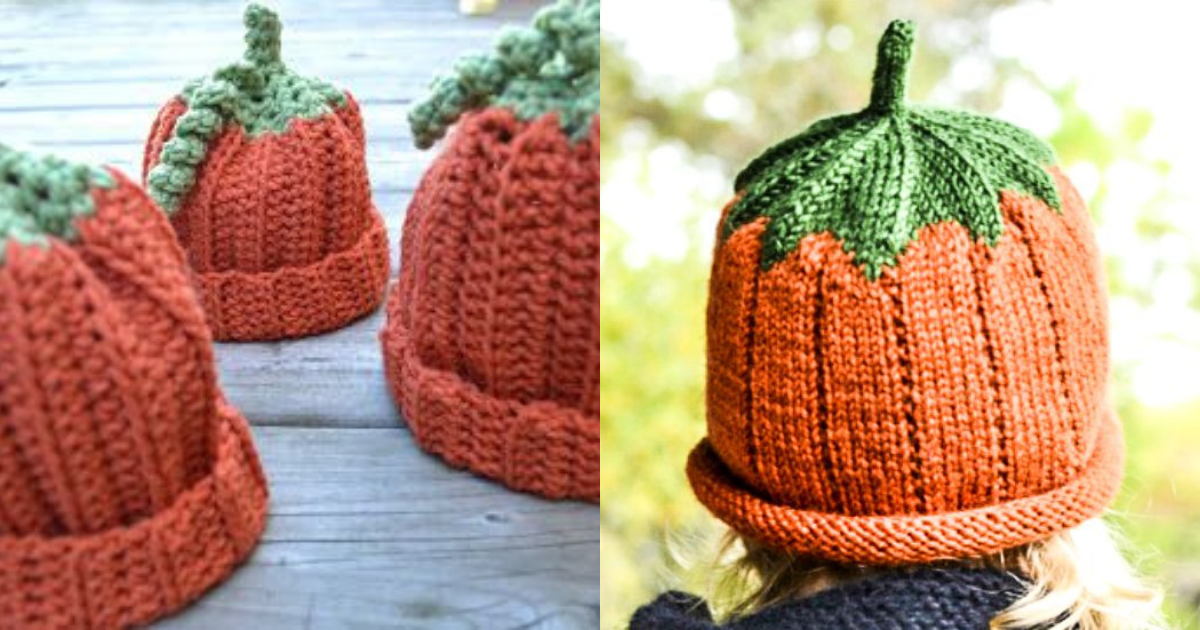 Are you ready to add a touch of cozy charm to your autumn wardrobe? Crocheting a pumpkin beanie hat is a delightful and creative way to embrace the fall season.
Whether you're an experienced crocheter or a beginner, this project is perfect for everyone.
In this step-by-step guide, we'll show you how to crochet your very own pumpkin beanie hat. So grab your crochet hook and let's get started!