How to crochet a pumpkin- video and ideas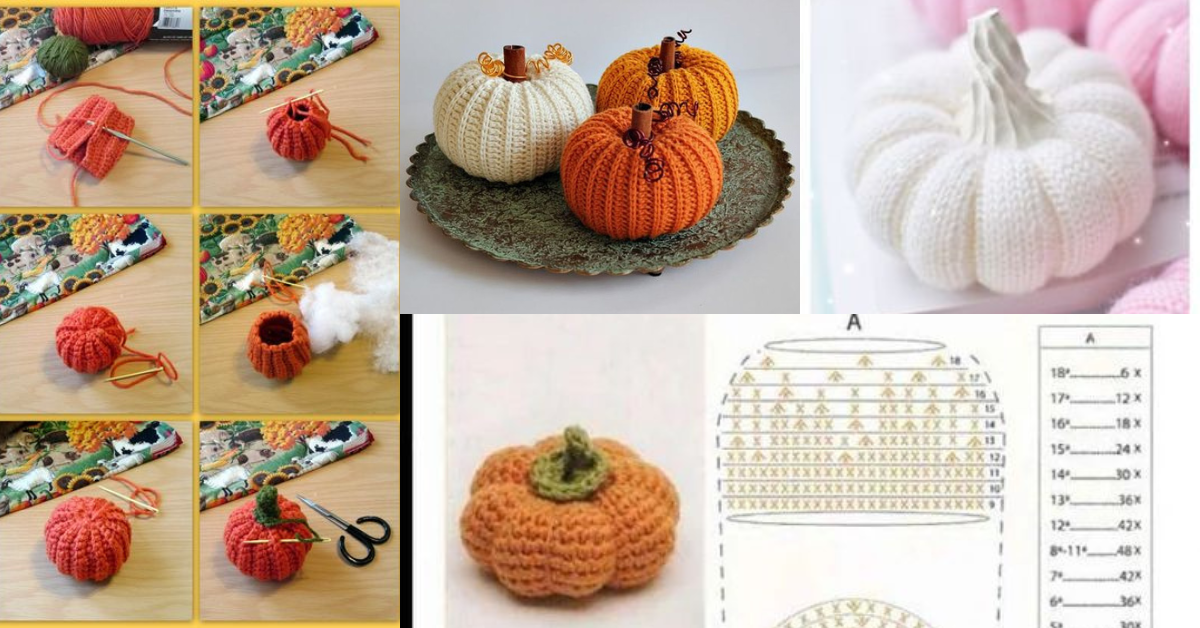 Pumpkins are one of the best known autumn fruits, their natural beauty is one of the reasons for their success.
Included in the fall/winter and Halloween-inspired decor, pumpkins work great for any style and taste.
Today we show you a video to learn how to crochet pumpkins and some ideas to use as inspiration.