Today we bring you an idea that we just love Hanging Sloth Plante.
For those who like plants and are looking for a different idea to place them, this idea is perfect. The end result is beautiful.
Check out the step-by-step guide here for Hanging Sloth Planter and some ideas for inspiration.
Hanging Sloth Planter
Watch the video and be sure to try it out.
Hanging Sloth Planter Ideas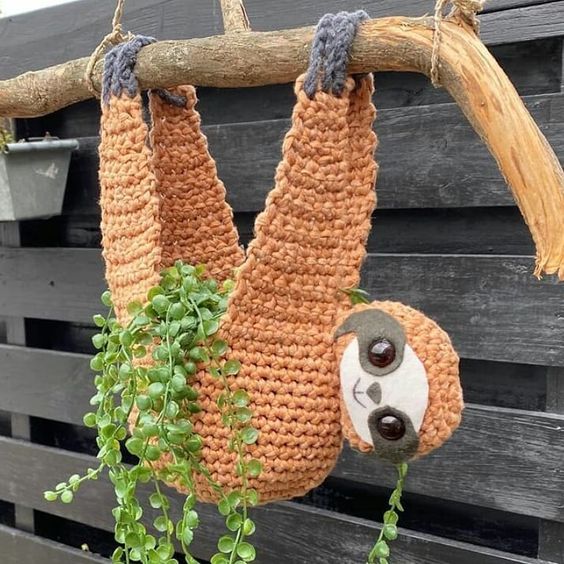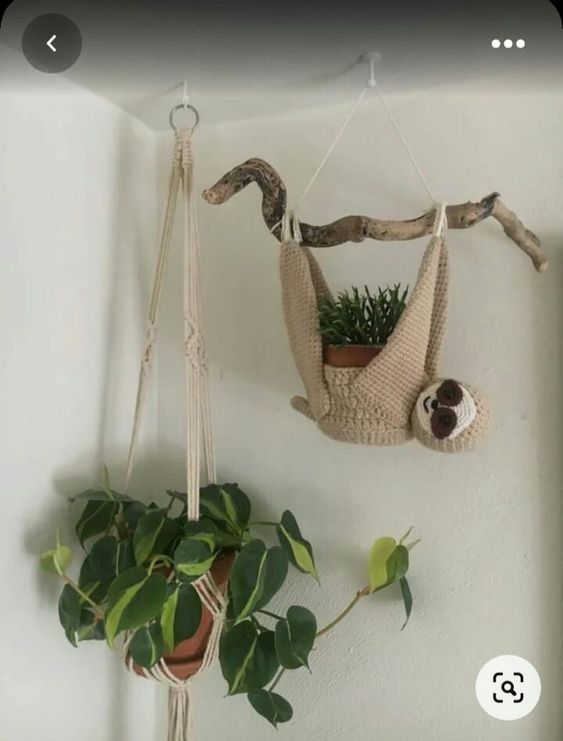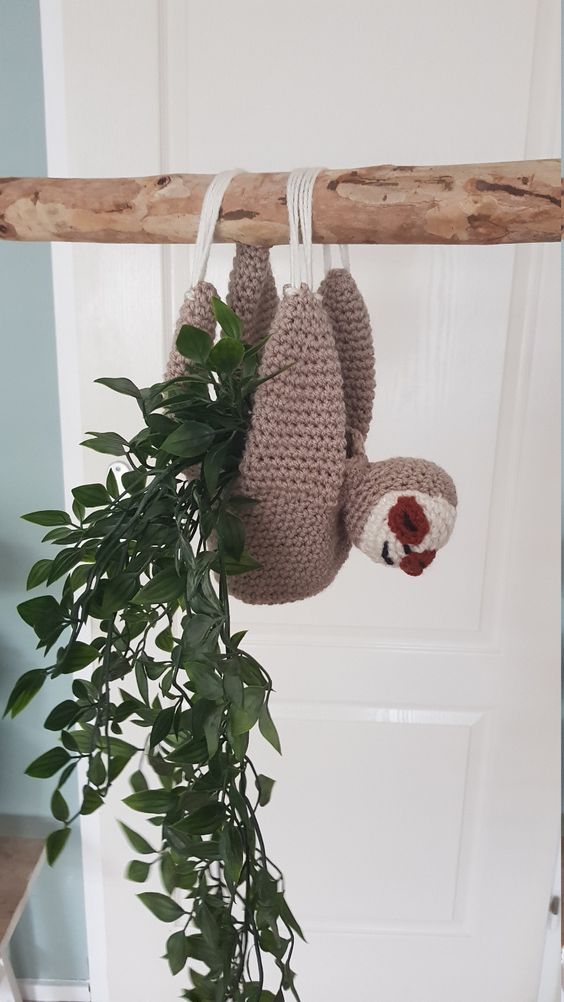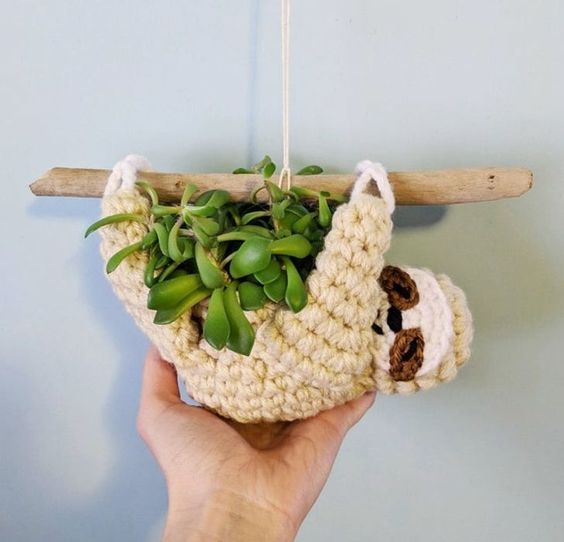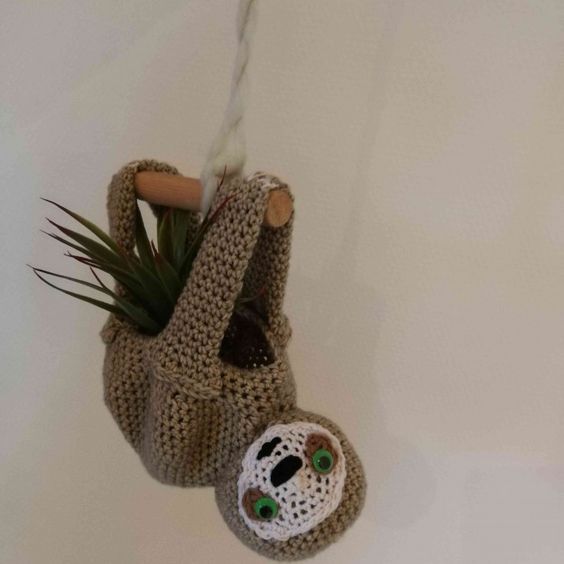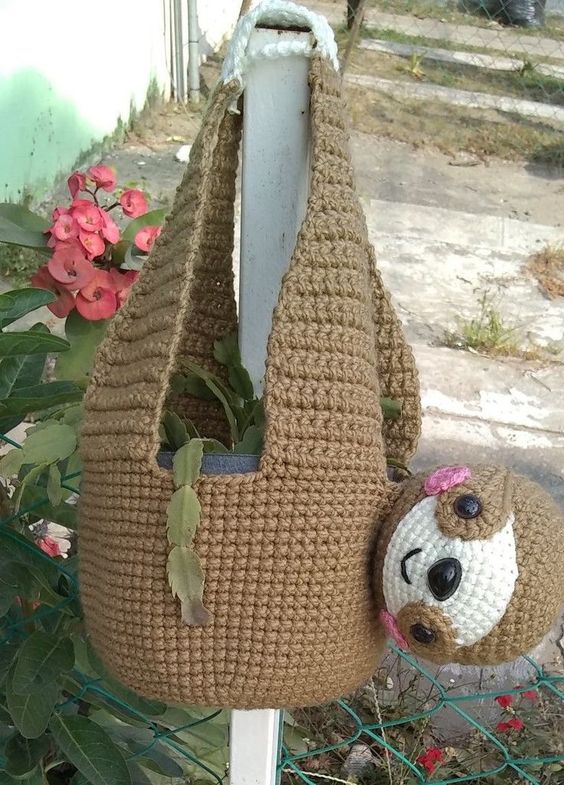 Pinterest.