The advent calendar is a special calendar that counts down to Christmas Day. It is common to find advent calendars with chocolates in supermarkets, but there are creative and original models.
Today we show you some beautiful crochet advent calendar ideas.
Check out a step-by-step video here and also beautiful ideas that we love.
How to Crochet an Advent Calendar
Crochet an Advent Calendar Ideas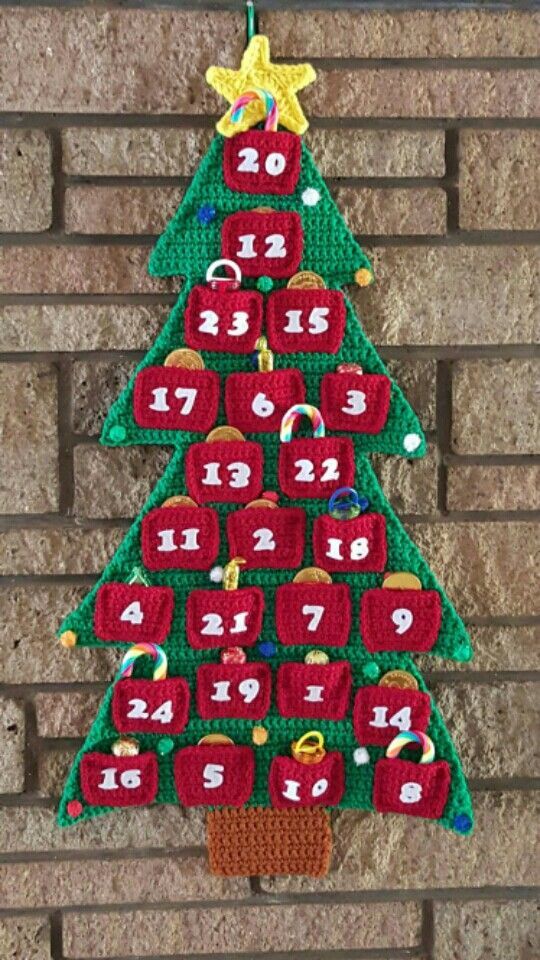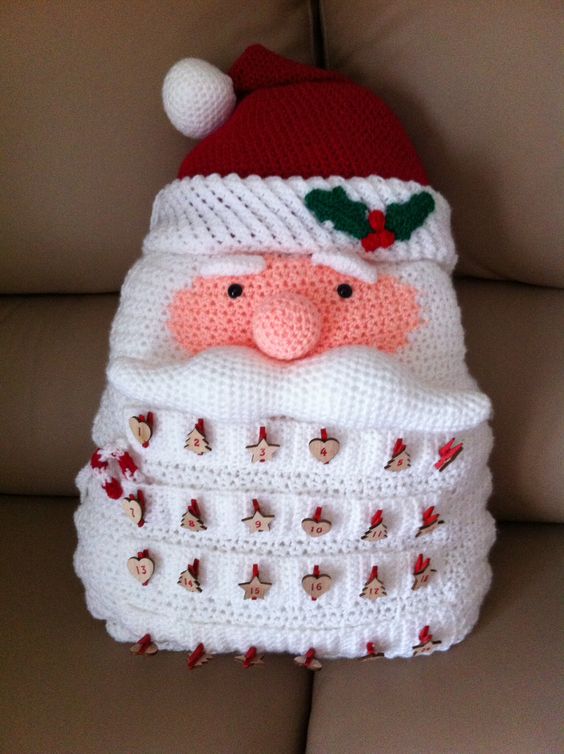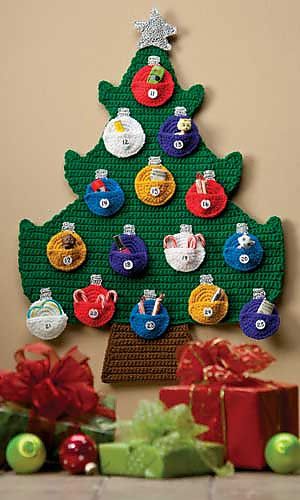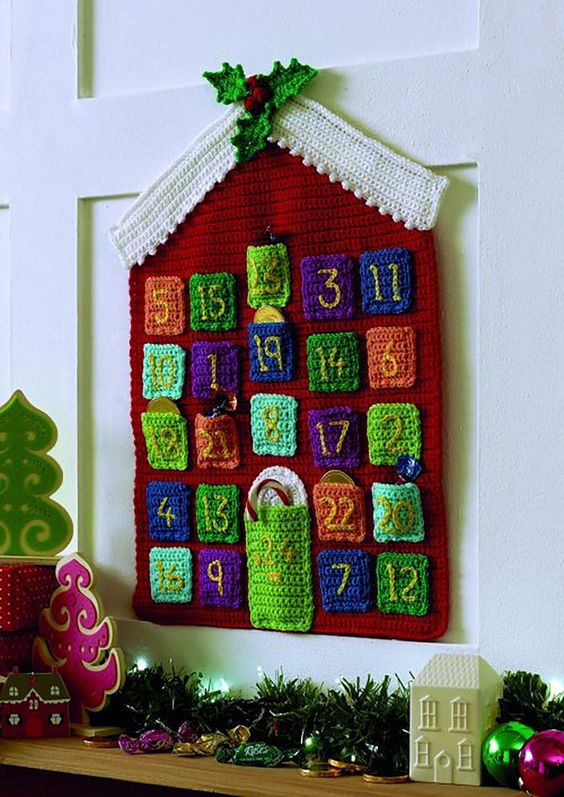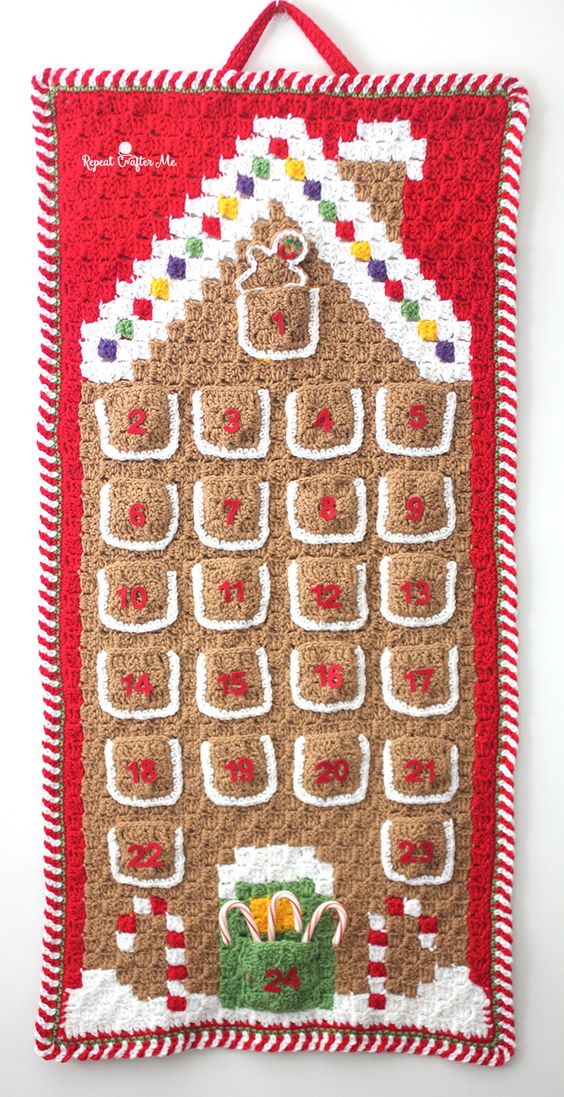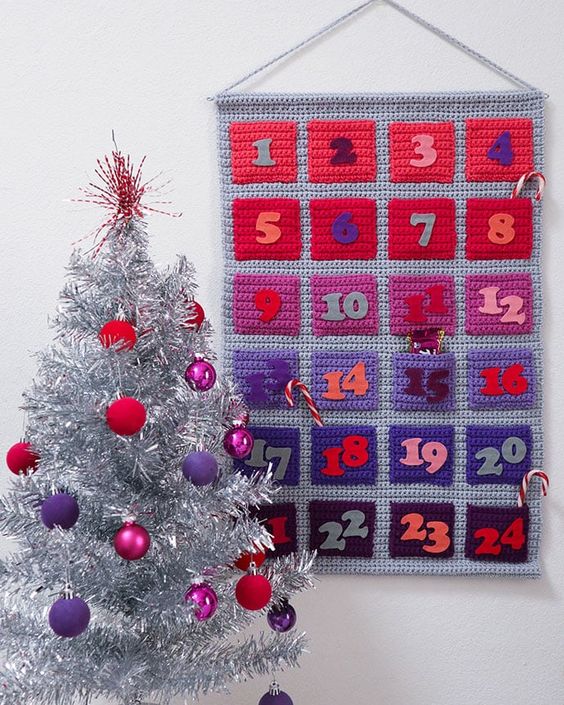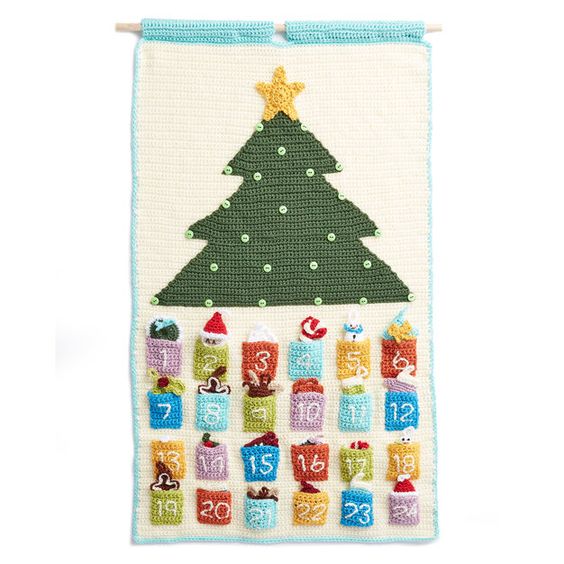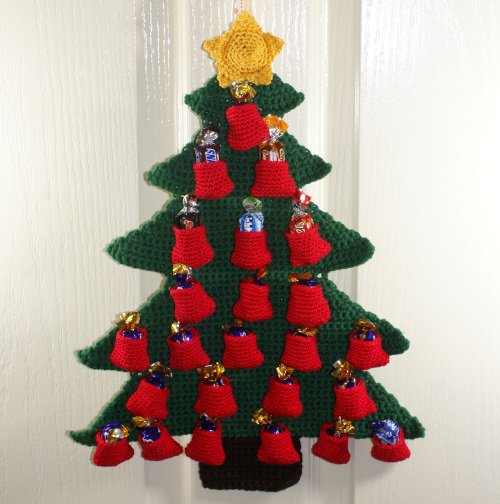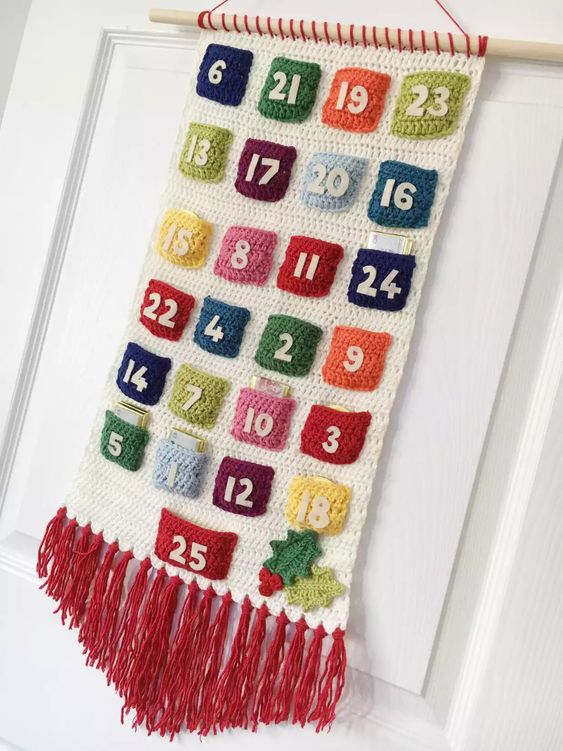 Pinterest.