Crochet hats are perfect for protecting your head on the coldest days. Protection is even greater with corrosions that protect the ears.
For children or adults there are many models of beanies with ears, options for all styles and tastes.
Check out a video tutorial and even more ideas to get inspired.
See also: Easy Crochet hats patterns for beginners
How to Crochet an Earflap Hat
Watch the video step by step.
Crochet an Earflap Hat Ideas
From the simplest to the most elaborate, beanies with ears are perfect for those who like to be stylish even in the cold.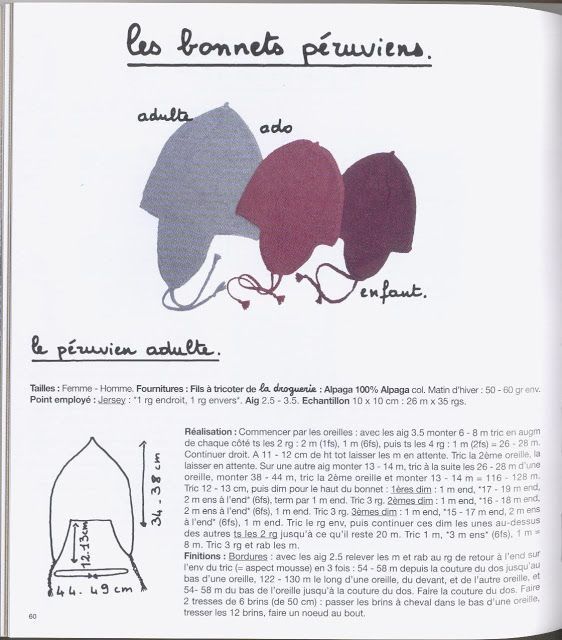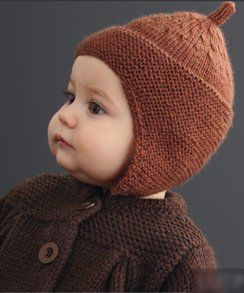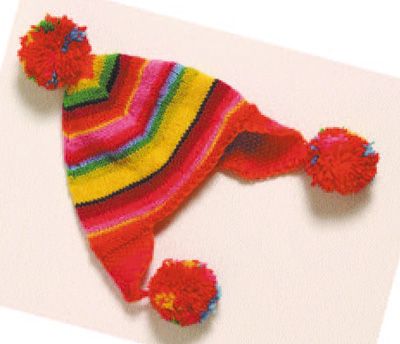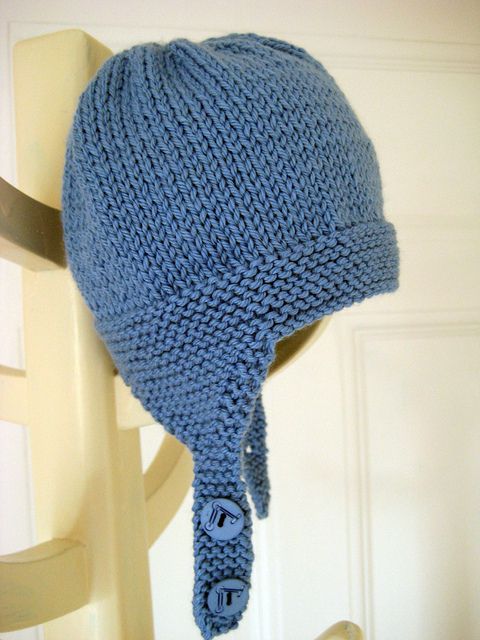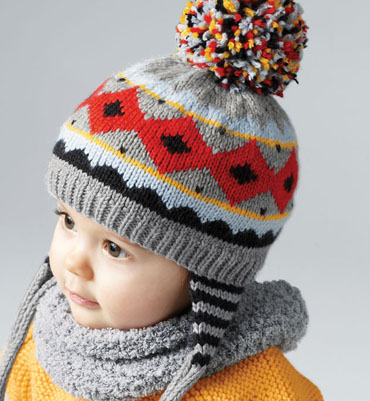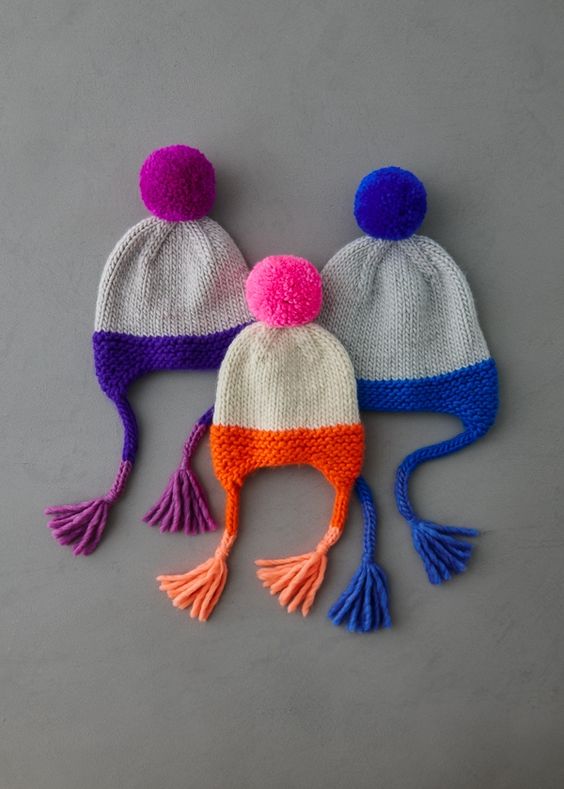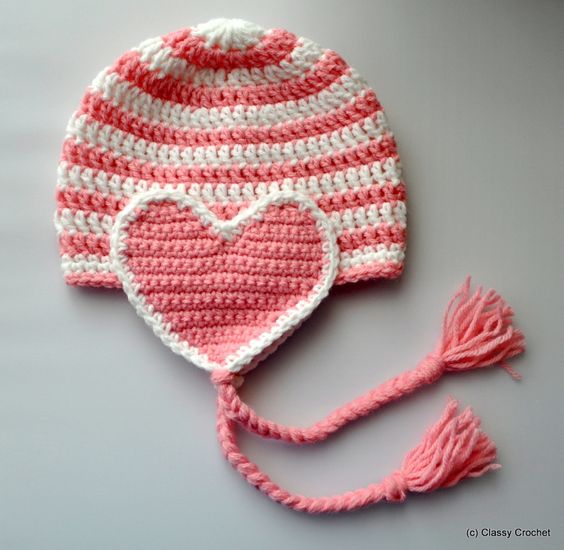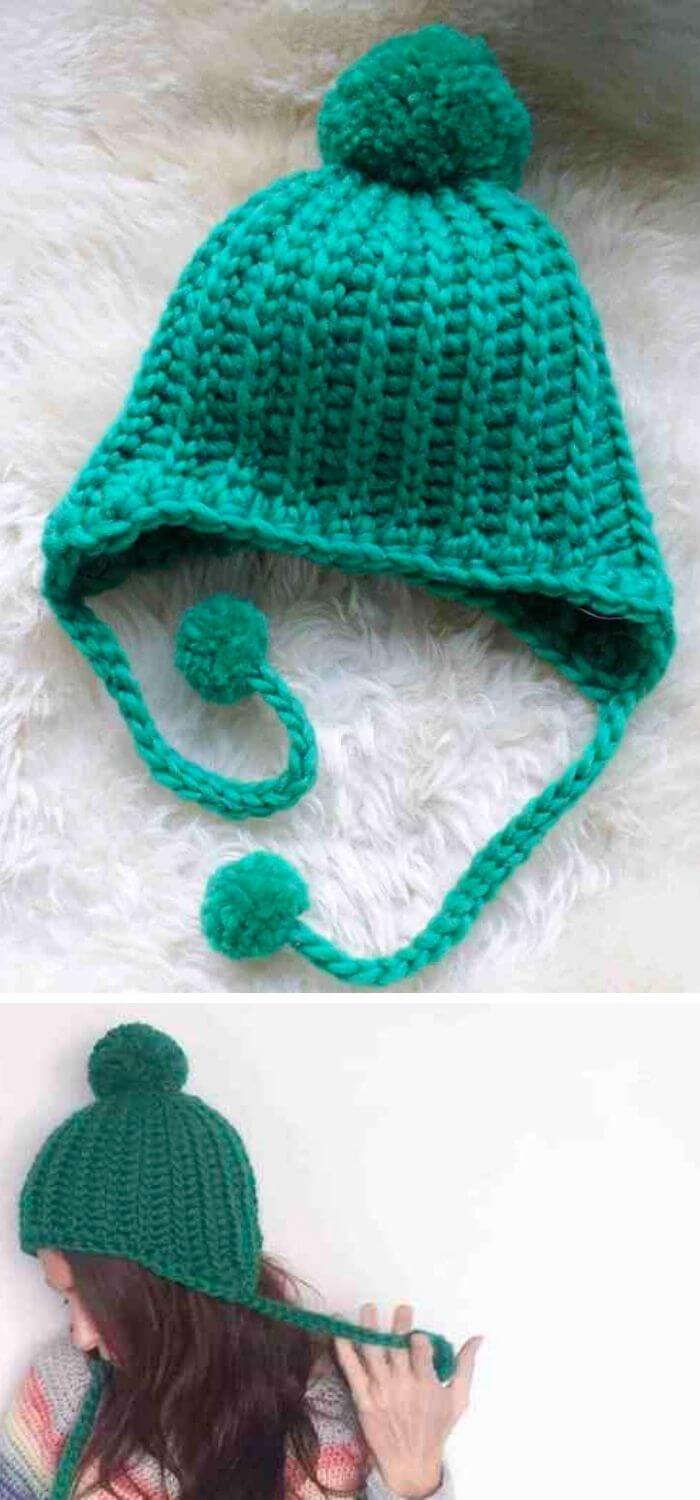 From pinterest.