Who doesn't remember the paper chains that everyone made at school and served to decorate the walls and ceilings for different occasions. The idea was very simple, they were strips of paper folded and glued together to create a chain.
Traditional chains can be crocheted and used to make your Christmas even more beautiful and colorful.
Check out the video and even some inspirations that we separate for you.
How to crochet chains for Christmas
Crochet chains for Christmas ideas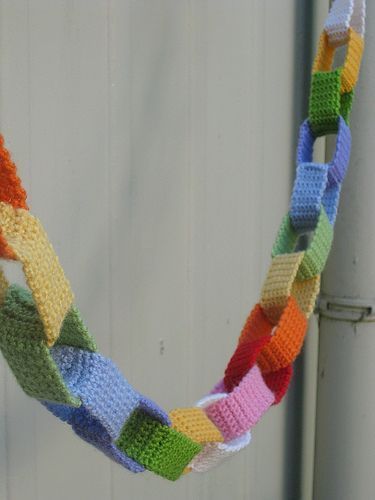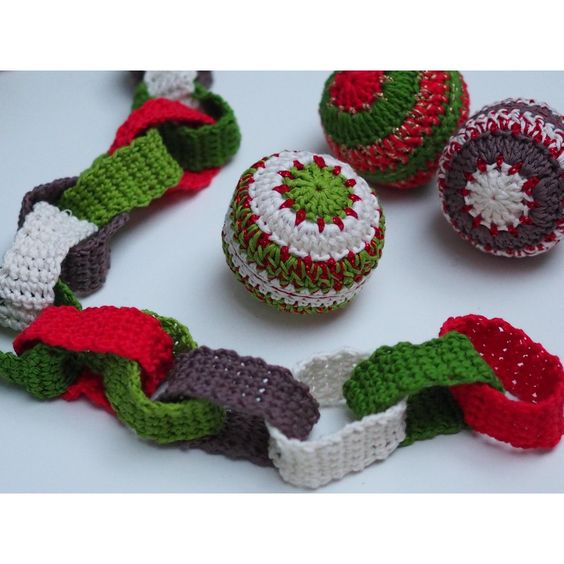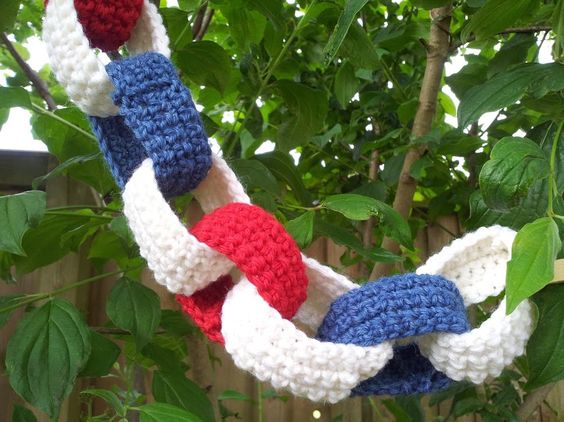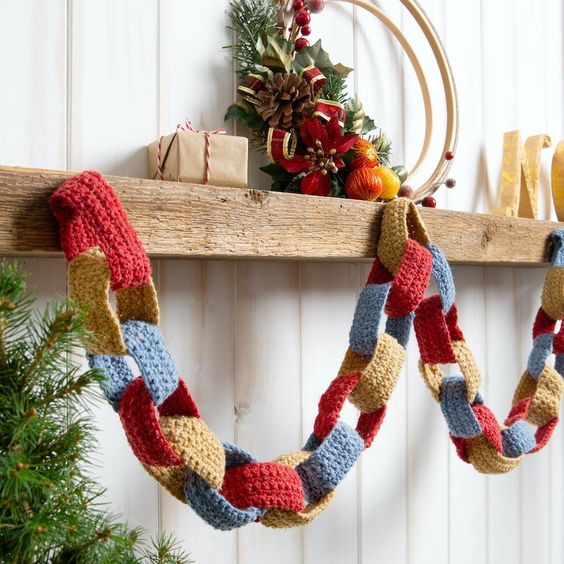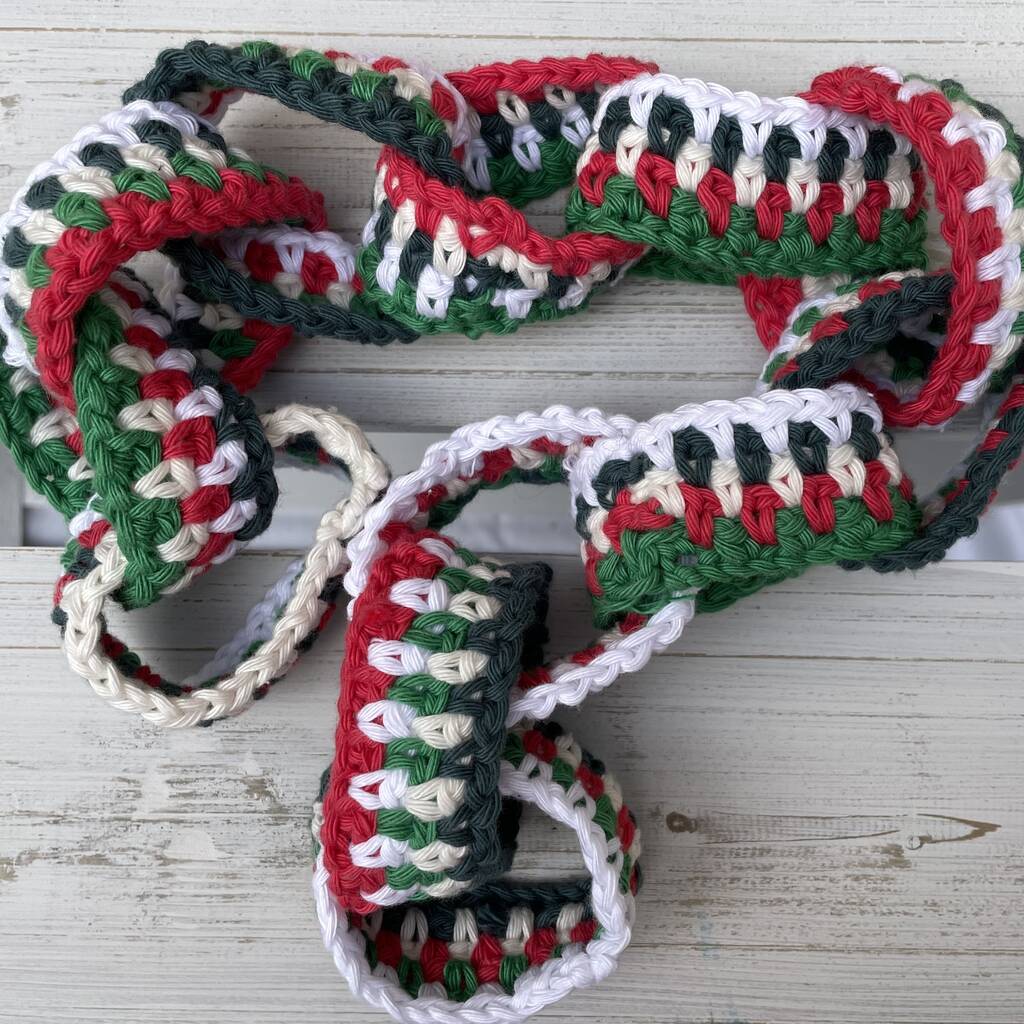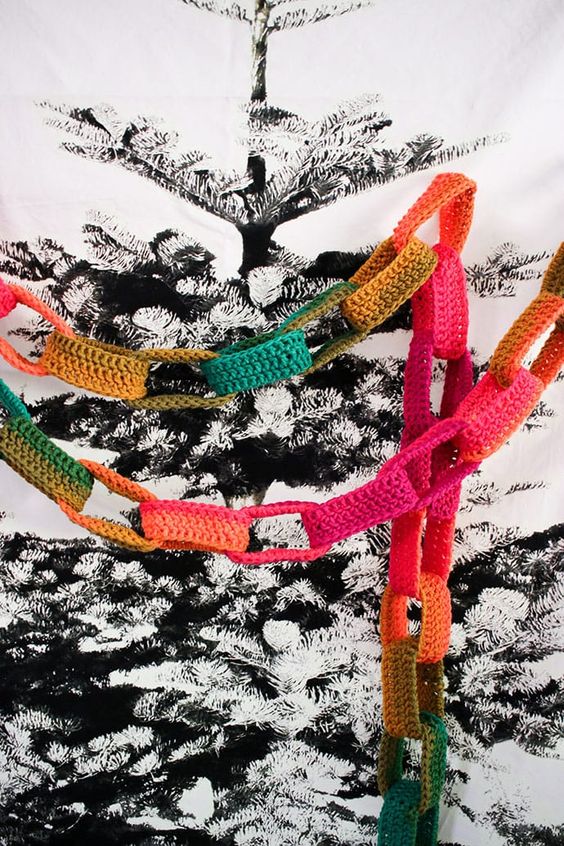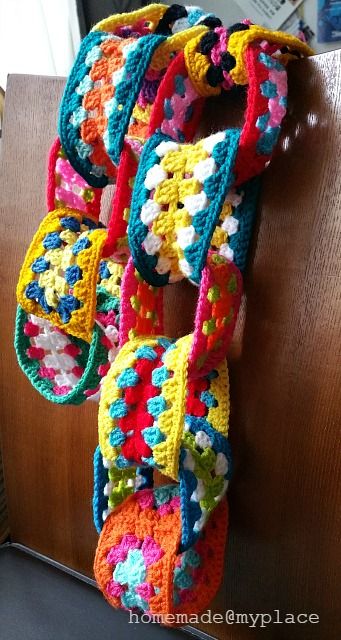 From pinterest.