How to crochet crocs slippers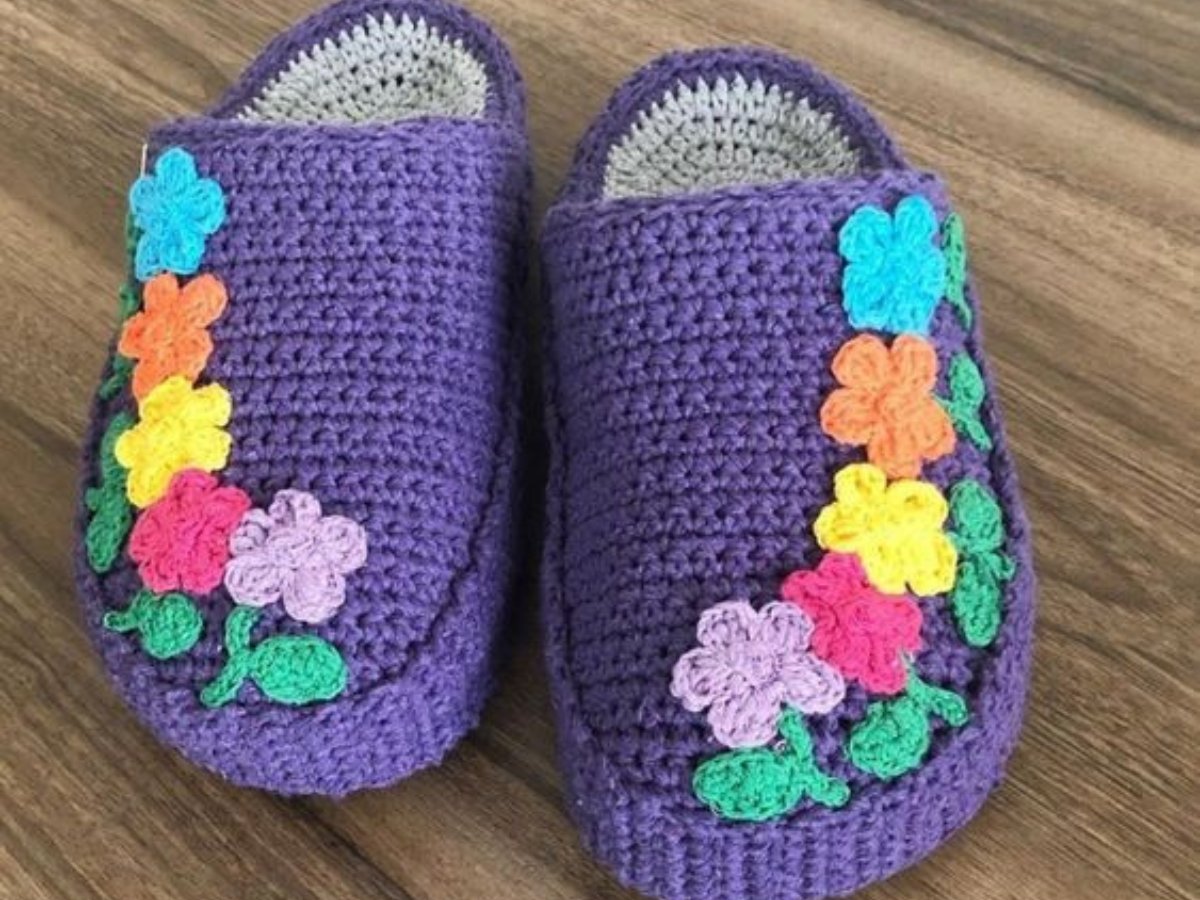 Crocs are a footwear brand best known for flip flops with holes that can be customized in many ways, there really is a real market associated with this type of flip flops.
For fans of crocs and crochet, today we show you how to make beautiful models of crocs flip flops in crochet.
Check out the step-by-step video and even some ideas and models to get inspired.