One of the main symbols of Easter is eggs. For those who do not understand this choice, eggs represent life and the renewal and rebirth of life.
Eggs are widely used in Easter decorations, they are perfect for making beautiful decorations for your home.
Eggs can be used in many ways, natural eggs or made with various materials such as fabric, felt…Our suggestion today is Amigurumi Eggs.
How to Crochet Easter Eggs
Check out video and ideas we have reserved for you.
Crochet Easter Eggs ideas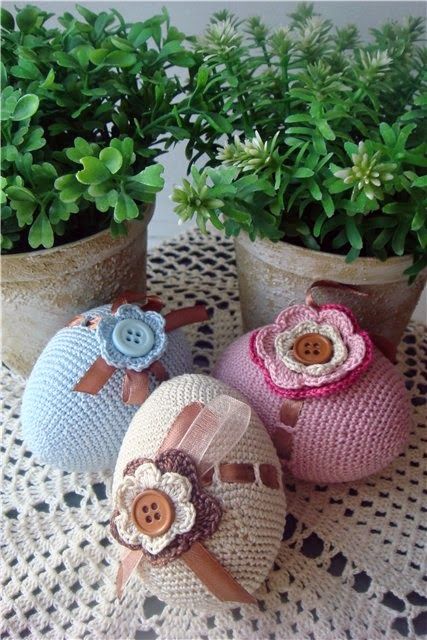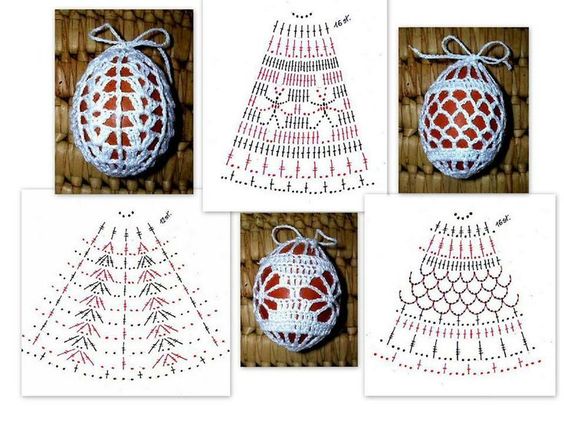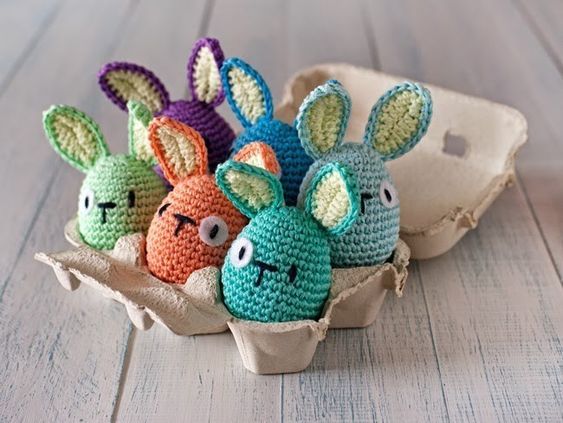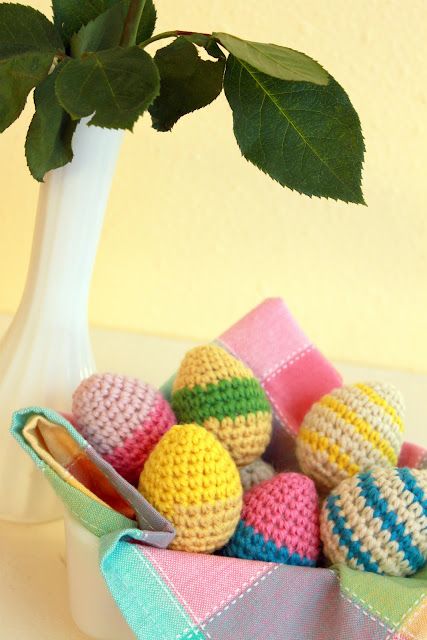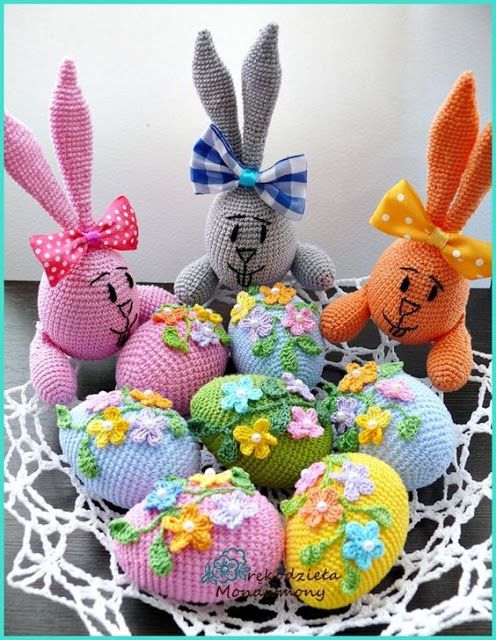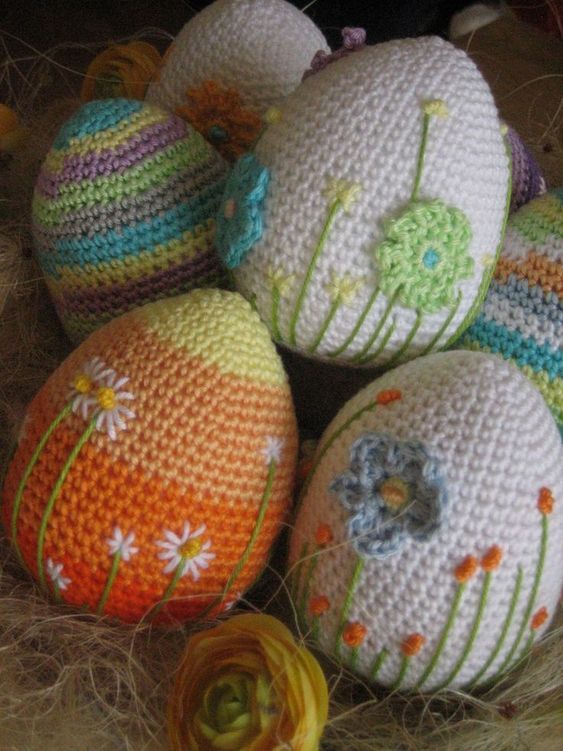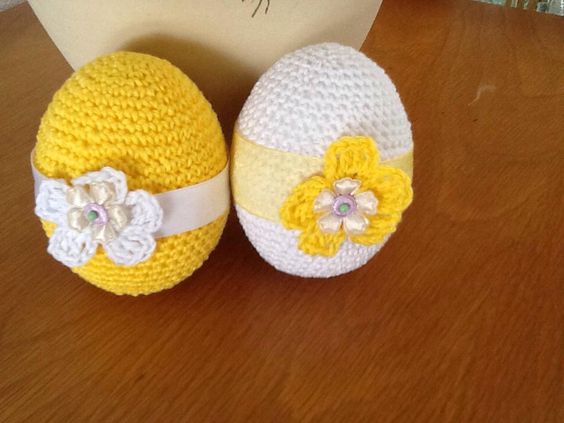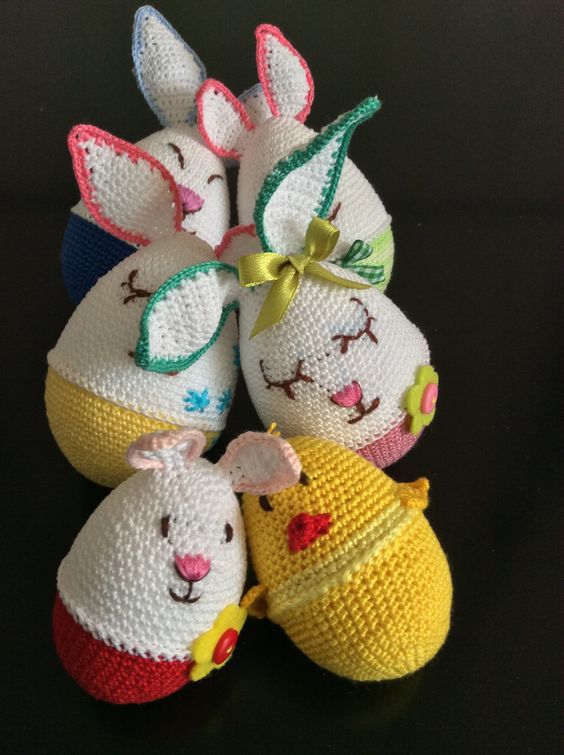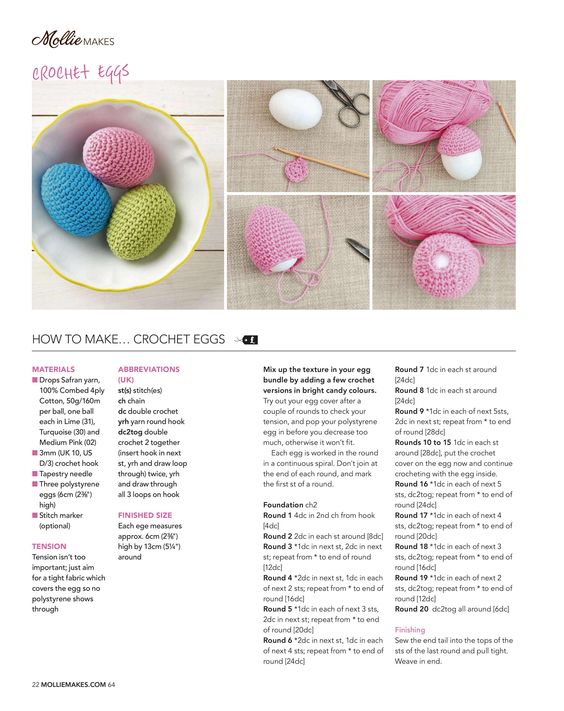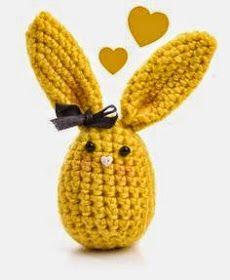 From pinterest.