How to crochet a super easy mandala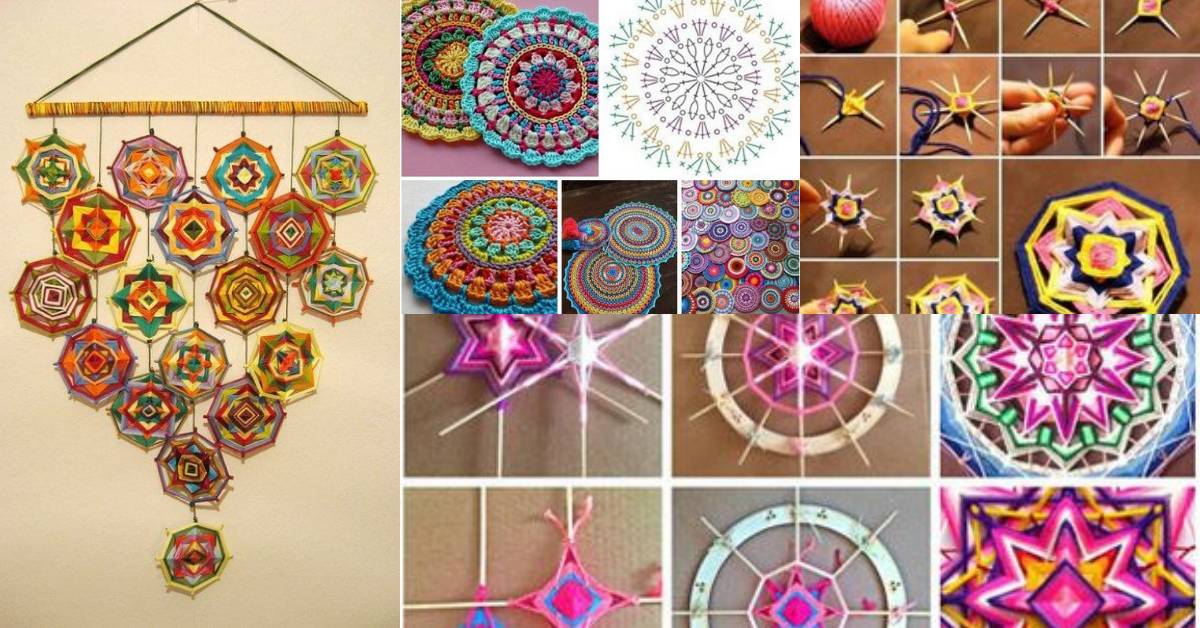 Mandalas means circle. Mandalas are very much associated with a mystical and relaxing side. They are drawings of concentric geometric shapes, that is, made from a center.
The result of colors and patterns is perfect and very beautiful. In addition to its spiritual part, the mandala is also increasingly used in home decoration.
Mandalas are perfect for those who like different details in their home decor.