How to Crochet Espadrilles: Crafting Your Own Stylish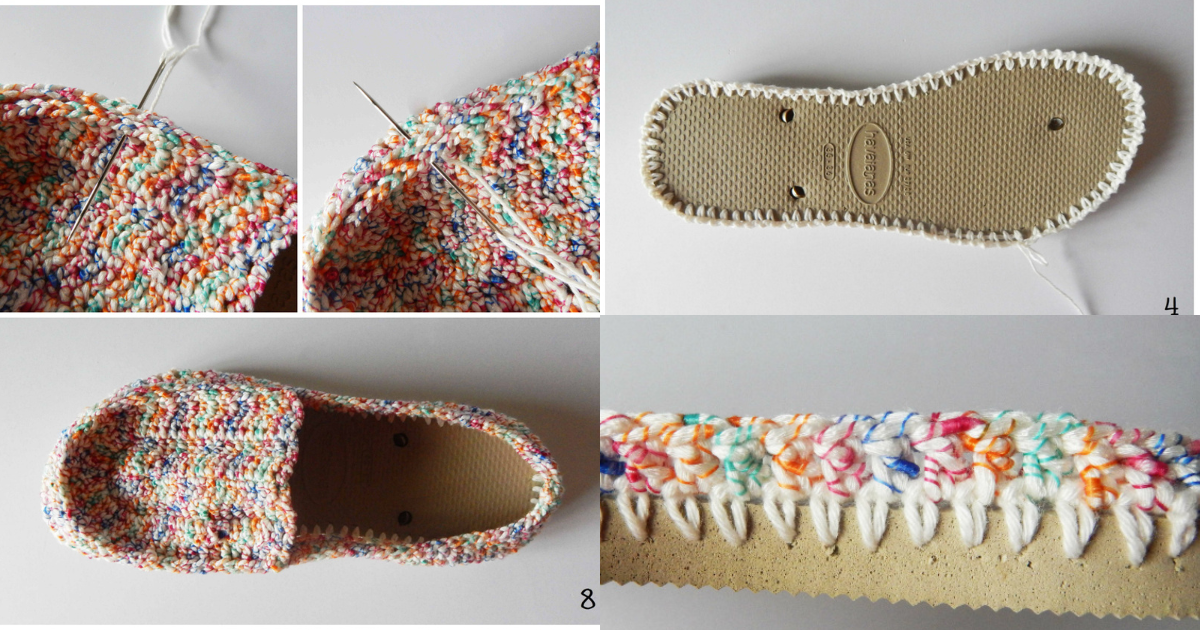 Crocheting espadrilles can be a rewarding and creative endeavor for anyone interested in making their own stylish and comfortable footwear.
In this step-by-step guide, we will take you through the process of crocheting espadrilles from scratch.
Whether you're a beginner or an experienced crocheter, you can create a unique pair of espadrilles that reflect your personal style.