How to Crochet Honeycomb Stitch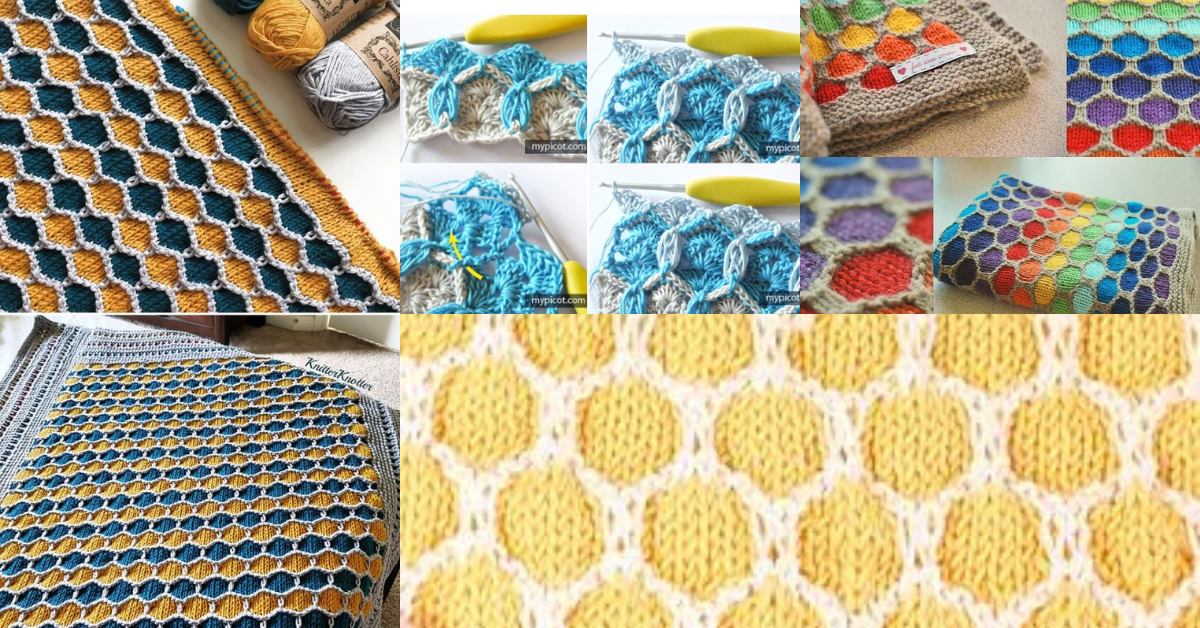 Crochet is a real addiction and once you start it's hard to get away from all the new ideas that come up. There are many options for crochet stitches, with different types of difficulty and for different types of work.
Today we bring you one of our favorite stitches, Crochet Honeycomb Stitch
A different stitch that imitates the honeycomb pattern.